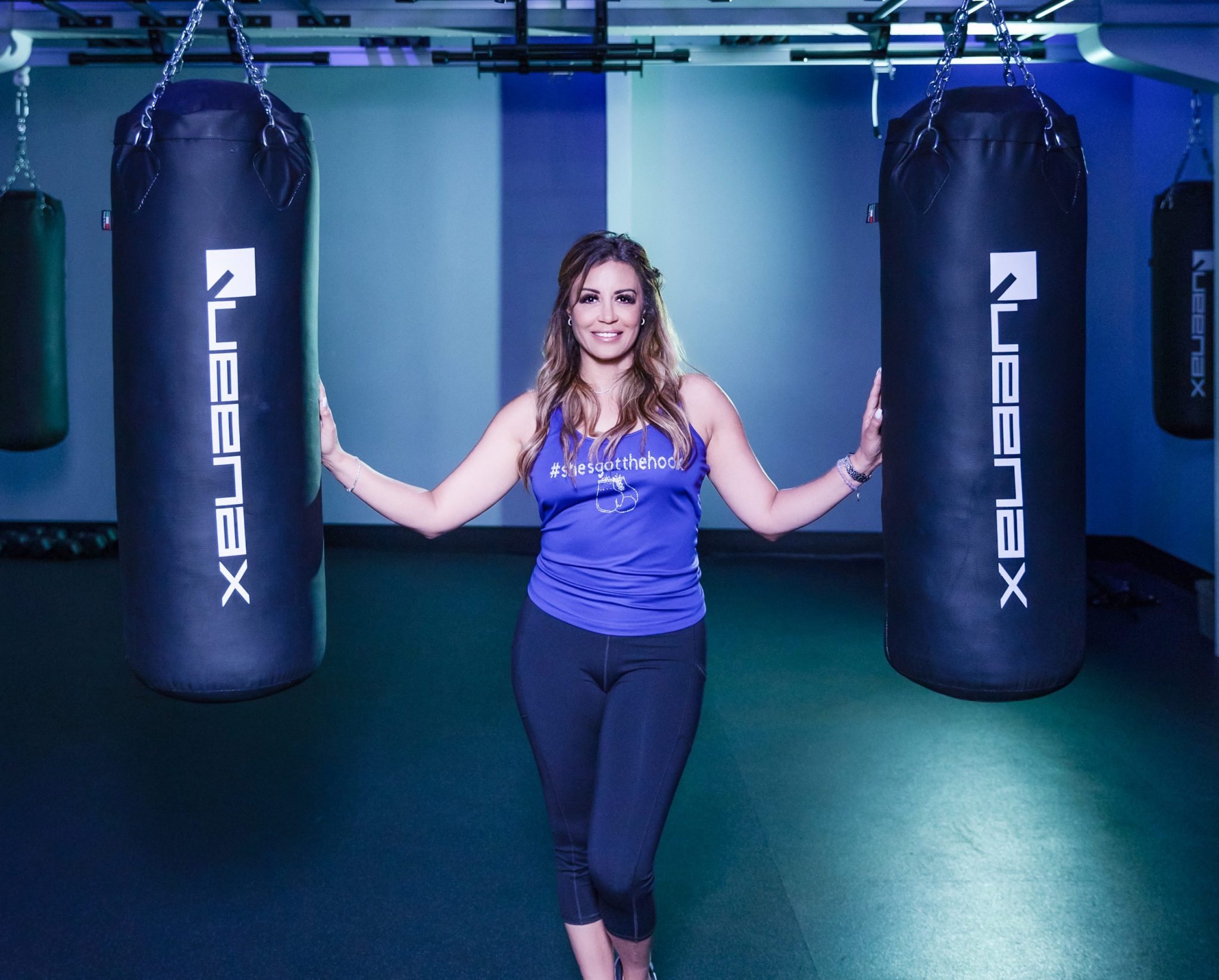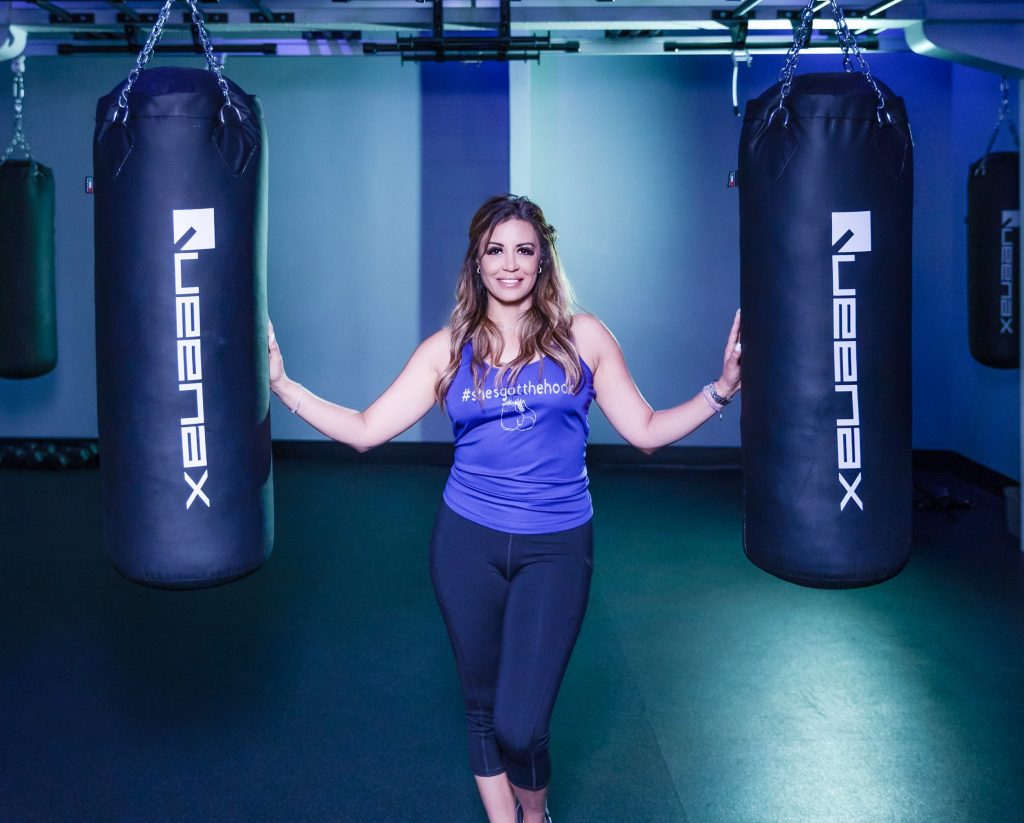 BY STEPHEN HUNT | PHOTO BY KENNY RICHARD PHOTOGRAPHY
After 18 years in corporate America, Madeline Ricci craved a new challenge. So, in December 2017 she opened The Hook Fitness Studio in Grapevine, an empowering environment that focuses on making women powerful beyond measure.
"I had all these different ideas and always wanted to be an entrepreneur," Ricci said. "I wanted to create something special where women can empower themselves, be whatever they want in a safe environment."
The Hook, considered Grapevine's premier women's-only fitness facility, offers various amenities and classes combining non-contact boxing and High-Intensity Interval Training (HIIT). Group classes include Ultimate Arms and Uppercuts and Ultimate Core and Cardio.
After researching the fitness industry, Ricci discovered how and where she could positively impact women's lives. "Most fitness places, it's all about the fit individual. Every ad that you see, everything that talks about fitness, has this fit persona," she said.
"I noticed there was a gap. Women would go to the gym and be in their own corner. Women, by nature, are nurturing and want to nurture everybody but themselves. I really wanted to do something with boxing because it has so many great benefits. It burns calories, fat, and works your whole body."
In the nearly five years since opening, The Hook has positively impacted women physically, mentally, and given them more self-confidence. Ricci has seen countless friendships forged in a community where everyone cares for one another. "They helped me so much. I learned so much about myself," she said. "I learned to really love so deeply these women. It was pretty rewarding to say the least."
One reason why The Hook has resonated so strongly with its clients is because Ricci knew from day one that if she wasn't living proof of how what she and her staff told clients got results, her chances of success were minimal at best.
"This is what I have been called to do for some unknown reason. I have no idea what walked me to this path," Ricci said. "A lot of people say something, but they don't live it. I knew that I had to live what I was preaching and trying to teach them. I have a big responsibility."
So, she not only practices what she preaches for clients at The Hook, but she also does for her daughters Amber, a North Texas graduate who is her office manager at Bilingual Notary Network (BNN), and Nina, a freshman at Creighton on the rowing team. BNN is an industry leader in supporting the mortgage, banking, and title industries by providing in-person or remote notary services, which Ricci founded with her husband, David.
"I have to walk the talk and live the life I am inspiring them to live," she said. "It's very critical for me. Kids do not do what you tell them — they do what they see. It is vital for me to live and inspire my daughters as well. I don't do it by telling them, I show them how it's done."
Contact
2140 Hall Johnson Road
Grapevine, Texas 76051
(817) 854-4665
TheHookBoxingStudio.com