Lisa Wiggins
Wiggins Realty Group | Coldwell Banker Apex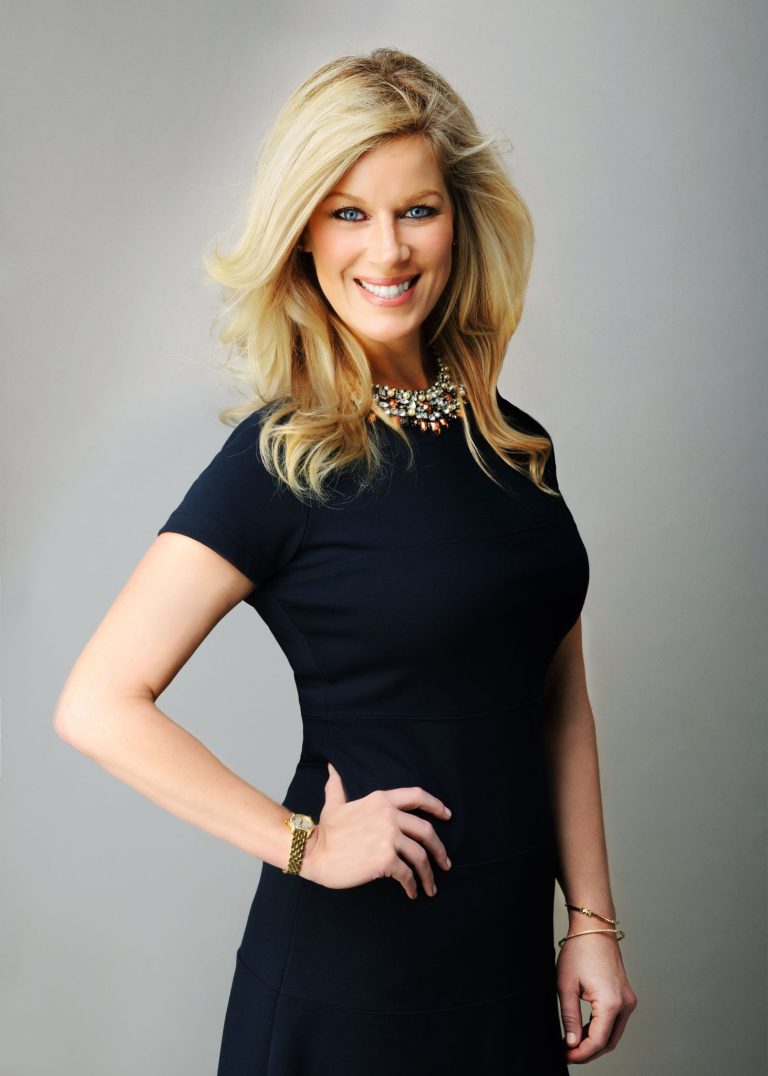 By
Allison Myers |
Photo by
Jin Kim
---
When you meet Lisa Wiggins, you can see that sparkle in her eye lights up with any conversation revolving around Real Estate. There is no doubt she has the passion and heart for her career as a real estate agent. She was born in Lewisville and now resides in Flower Mound with her family and attends Valley Creek Church. She services all areas of DFW and specializes in helping sellers, buyers, first time home buyers, new construction builds, and veterans.
You can tell from any interaction with Lisa she radiates a positive and upbeat personality, but you can also see from her past successes, she is extremely determined and serious when it comes to business. She has broken numerous records throughout multiple communities in the area for obtaining the highest list price ever for that particular community. "It's such a great feeling to see your hard work pay off", exclaims Lisa. "Sellers don't do this every day so they need that guidance and expertise. I want my clients to feel comfortable with such a big life decision and know they can trust me and that I will go above and beyond for their transaction. Even in the current marketplace, I'm still receiving multiple offers for my sellers and helping them get over list price. You must know how to navigate this market and have your finger on the pulse". On the flip side, she has been able to save her buyers tens of thousands of dollars when they are purchasing. "It's a roller coaster for sure but the experience and knowledge of a fast or slower market is beneficial."
"It's obvious to see how Lisa cares for her clients and being able to give back. Every transaction Lisa is a part of she gives a percentage of her earnings to St. Jude Children's Research Hospital. "I feel it's our calling and purpose to help others whenever we can!" Lisa also heads up a toy donation every year benefitting Toys for Tots. They host a holiday party and invites all their clients to bring a gift for a deserving child and earn a chance to win one of the door prizes. "I enjoy spoiling our clients with the various events we offer; it's another way to say thank you to them and help out the community at the same time". She also gifts her clients a photo session every year for them and their family. Lisa has been awarded top production awards consistently throughout her career and even earned one of the top spots last year with her brokerage, Coldwell Banker Apex, for the #12th top individual agent out of approximately 1,200 agents in Texas. Lisa said, "I have a huge work ethic and make sure I'm taking care of my clients first and foremost". The best advice she ever received is, "What you put in is what you get out," and by putting in 110% of herself, she's reaped the benefits. 2023 is shaping up to be another great year for real estate. Lisa looks forward to helping even more clients put their home on the market or find their dream home.
---
CONTACT
2201 Spinks Road
Suite 165
Flower Mound, Texas 75022
(469) 758-7900
lisa@wigginsrealtygroup.com
WigginsRealtyGroup.com