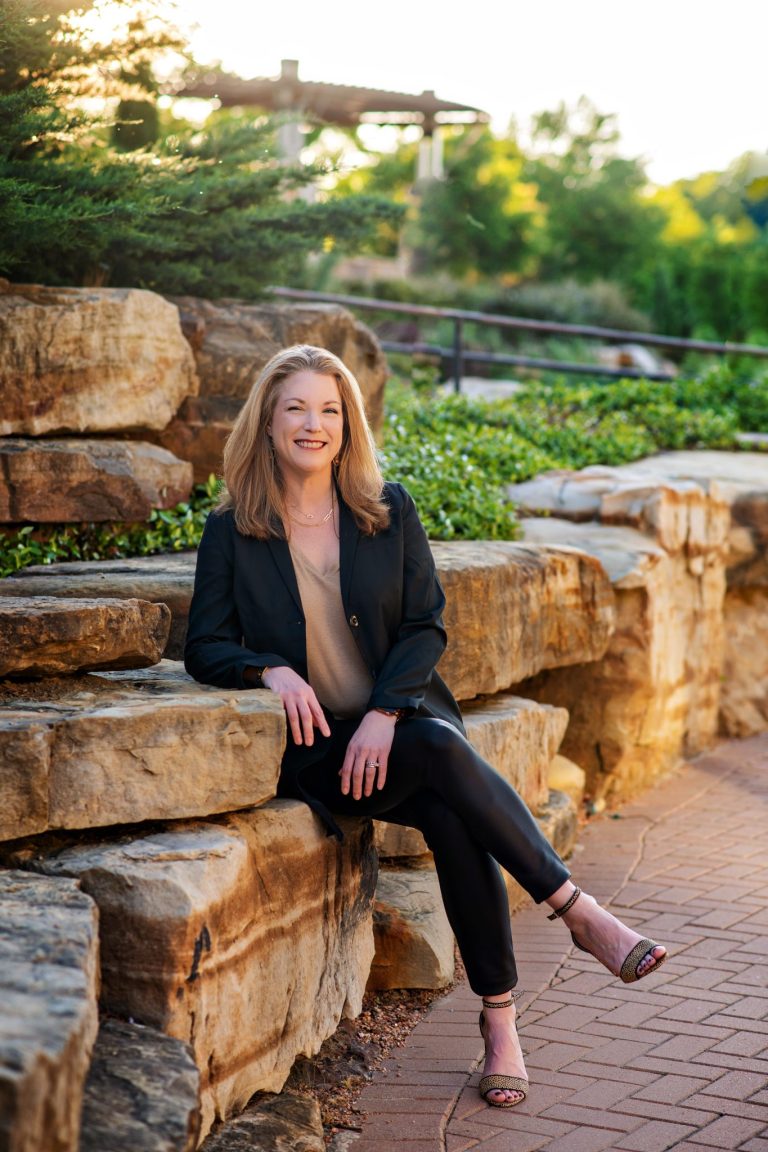 P
hoto by
Your Candid Memories
---
Teresa Brown, owner of Aesthetics 2aT has what it takes to make you look and feel your very best: background, determination, an artist's eye, and a giving heart.
With more than 20 years in healthcare, Teresa began as a nurse in the operating room (OR), and for the past 12, a CRNA (certified registered nurse anesthetist).
"I'm still a full-time nurse anesthetist," said Teresa, "and by following my passion and opening Aesthetics 2aT, I now have another full-time job.".
Teresa's passion for aesthetics began in the OR working alongside plastic surgeons.
"I've obtained a few degrees, so I definitely appreciate education," said Teresa. "I was at a point in my career where I was ready to learn something new."
Always determined to have her own business, through aesthetics she found an opportunity to help patients create results that are simply enhancements of their own natural beauty.
"My patients leave their treatments with their own beautiful expressions," said Teresa. "Just a little fresher, with fewer lines, and renewed confidence."
Giving back is a key to Teresa's success. Not only does she make women feel better about themselves, but she supports other small businesses and is a member of the Flower Mound chapter of Women in Business.
"I appreciate the effort that we put in and the unique services we offer," she said. "Supporting other women who are giving their all is vital to my own success. It gives us all a stronger voice."
---
CONTACT
5801 Long Prairie Road, #600, Suite 8
Flower Mound, Texas 75028
Aesthetics2aT.com