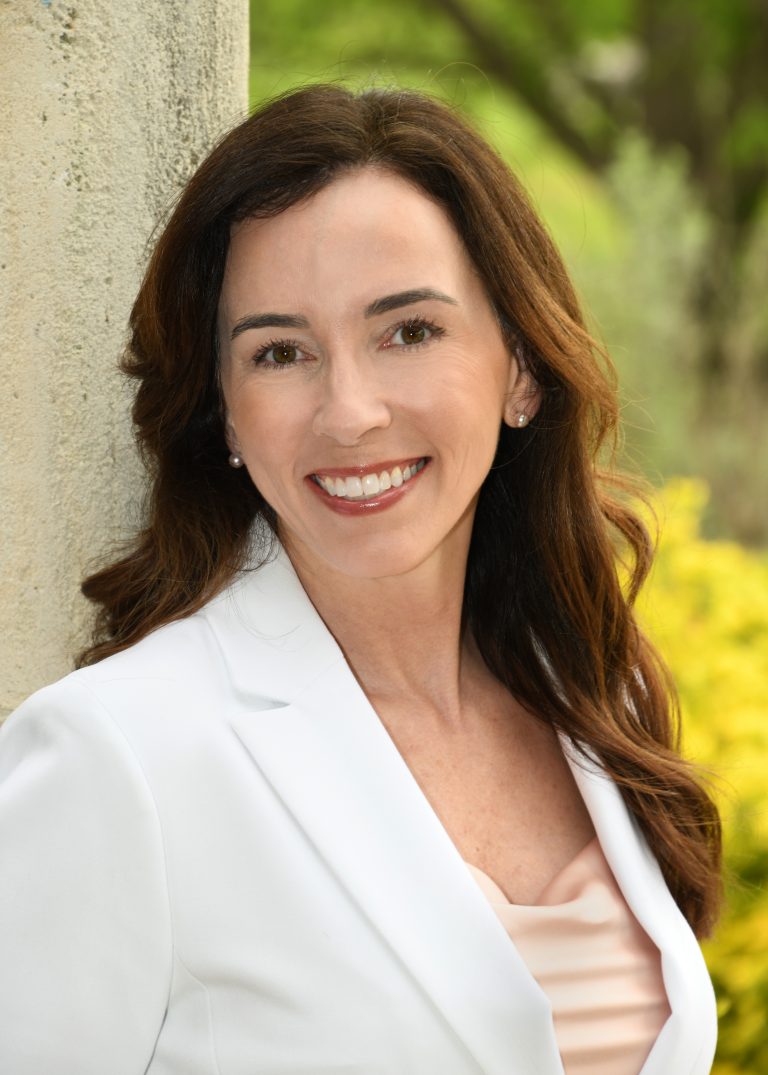 By
Jordan Kiefer
|
Photo by
Lake Pointe Photography
---
Verity Benefits Group is an insurance agency providing various services, including health insurance, life insurance, and long-term care. Led by Stephanie Goff, this exceptional company is all about helping clients receive the best quality care to give them stability and peace of mind. To her, there is so much reward in helping people understand insurance coverage. By educating clients on what they have and will need in the future, her company shows them how to use that to their potential. She also provides Medicare training to medical professionals so they understand how it relates to patient coverage and patient care.
Stephanie founded Verity Benefits Group to build a company and brand that reflects her values and allows her to be in charge of her own destiny. "I knew I could do this on my own, rely on myself," she says. "I wanted to be an example for other women to follow. I want to be a coach and mentor not just for my agents but aspiring entrepreneurs. I love helping other people in both their personal and professional growth."
As a female entrepreneur, Stephanie knows that taking care of oneself is crucial to running a business. If things are overwhelming, it's okay to step back and take that moment as a break so that you can be the best version of yourself. Stress and challenges are part of the journey – how you respond makes all the difference.
---
CONTACT
6333 East Mockingbird Lane
Suite 147511
Dallas, Texas 75214
(214) 210-9928
VerityBG.com
stephanie@veritybg.com