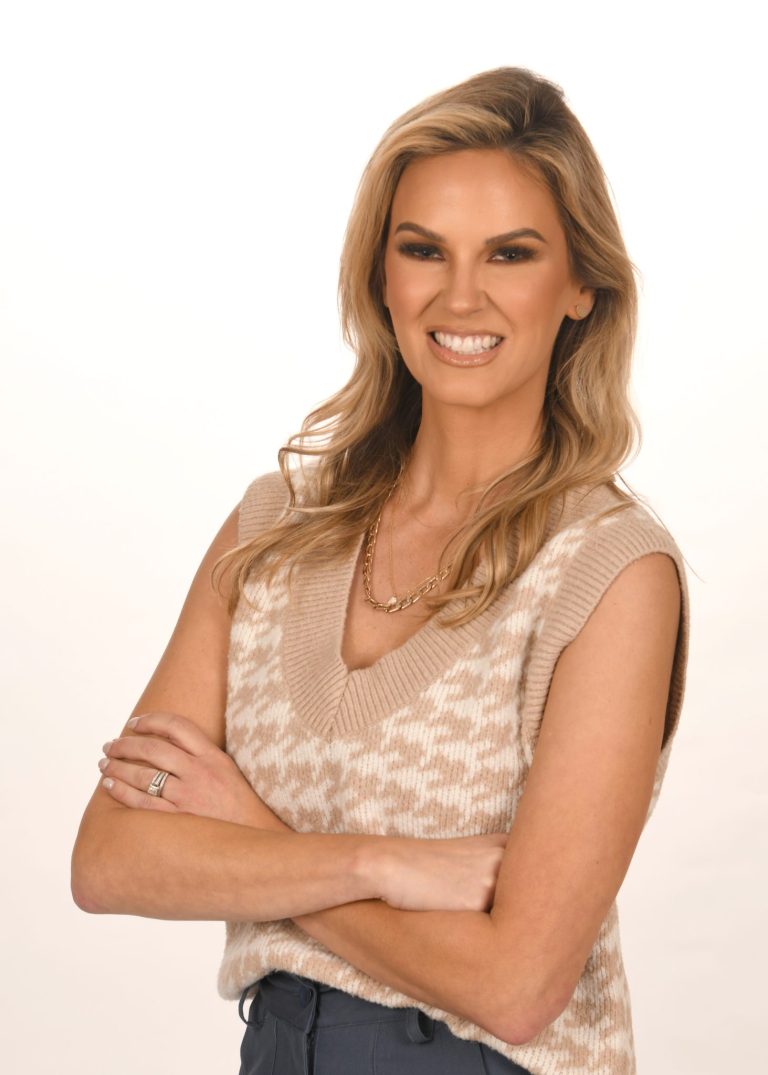 Photos by
Lake Pointe Photography
---
If you're planning to sell your house or buy a new one, Shelly Ruggiano with Regal Realtors has the knowledge, passion, and unparalleled work ethic to make your transaction flow seamlessly.
A Dallas native, Shelly graduated from Texas A&M University with a bachelor's in communications. She gained extensive experience in marketing and public relations and has worked in real estate for the past four years. Shelly is dedicated to representing both buyers and sellers in Rockwall County and surrounding areas with the utmost care, integrity, and honesty. She was honored to receive the Care Core Award from Saundra Holland, a long-time Rockwall Realtor before Saundra passed in March.
"It's all about relationships," she says. "I want to make sure people get everything they deserve. If I work for them, I want them to know they can trust me, and I'm always working for their best interest."
Married to a former Major League Baseball player, Shelly knows what it's like to move to a new community and not know anybody. That's why she finds joy in helping buyers get plugged into their new community. "My specialty is helping people," she says. "I know what it's like to be in a new town hundreds of miles away from home, and understand how important it is to have someone make the transition easier."
Whether you're buying or selling, Shelly is excited to guide you through the process and exceed your expectations.
---
CONTACT
3215 Ridge Road
Rockwall, Texas 75032
(512) 771-7241
Shelly.Ruggiano@RegalRealtors.com