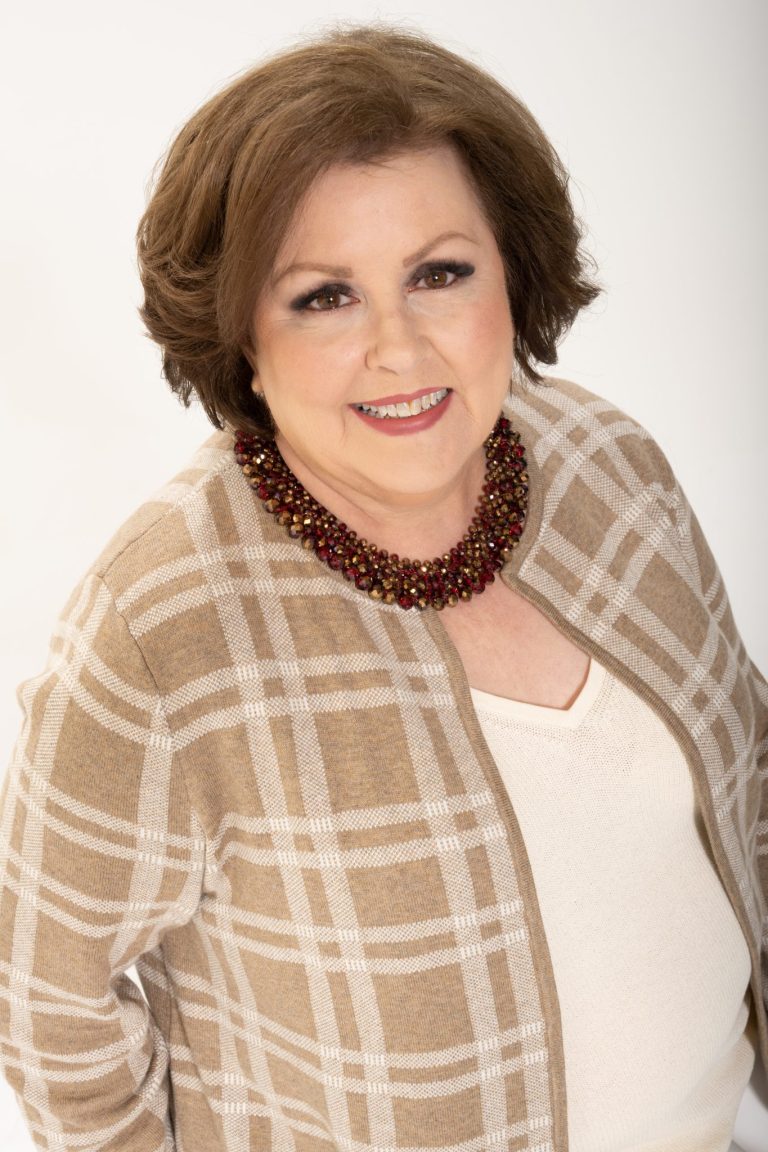 By
Stephen Hunt
---
Whether it's a divorce, custody case, or another type of proceeding, family law cases are often contentious because of the sheer emotions involved. However, family law is also complex and full of subtle nuances and details which, if not handled properly, can have immense consequences for both children and families.
This is where a seasoned professional like Sharon Ramage, who has been practicing family law for over 30 years, comes in. Ramage, who opened her law firm, The Ramage Law Group, in 1997, not only has decades of experience practicing family law, but her background also includes social work, five years in a local county district attorney's office, including her final three years spent focusing on crimes against children, and 14 years as a special education hearing officer and mediator.
"A lot of times people don't know what they don't know, and they can make some big mistakes that can really impact their future, hurt them financially, hurt their children, and hurt their families," Ramage said. "We want to keep them from having that happen."
Ramage's wealth of experience, combined with her passion to improve her clients' lives makes her the ideal advocate for clients to have in their corner during a crisis. "When I was a little kid, I was always the one wanting to stick up for the person that was getting bullied," Ramage said. "I was always the one that people came to with their problems, and that people sought guidance from. It's just kind of my natural personality."
That strong desire to help others led her to pursue an undergraduate degree in social work at UTA, which she completed in 1988. Right after graduating, she started assisting families and children in crisis. Social work not only allowed her to make a positive impact on the lives of children and families while they were enduring trying times, but it also laid the foundation for the rest of her career having a dual focus of assisting both families and children.
While attending the Baylor University School of Law, she worked for a law firm specializing in school law. In 1992, she received her law degree from Baylor and then went to work at the Tarrant County District Attorney's Office. Ramage worked there for five years, spending her final two years in the Crimes Against Children Division.
"I dealt with highly sensitive matters, dealing with people when they were at their worst as victims, and they really needed an advocate to work for them," Ramage said. "As a prosecutor and a social worker, I had to be very direct with people. You must have that compassion, but also speak straight to them and set good expectations for them."
After leaving the Tarrant County DA's Office, she became interested in school law, specifically helping children with disabilities, and ensuring that they and their families received the services they were legally entitled to from school districts. Ramage and the attorneys at The Ramage Law Group represent families, sometimes filing lawsuits against districts when they don't provide students with educational services that they need to have a better future.
Unfortunately, thanks to the continued teacher shortages and ongoing fallout from the COVID-19 pandemic, districts denying disabled children these services has become an even bigger issue. During the pandemic, districts denied much-needed services to disabled children, and these children continue to try and catch up to compensate for time lost during the pandemic when they were denied services.
Family law is often characterized by highly stressful situations which often involve very sensitive matters. As Ramage puts it, she and her talented staff see clients at a true low point in their lives. Clients come to a family law attorney seeking reassurance that their attorney understands their pain, their legal problems, and that the attorney has a viable vision to improve their situation in a true time of crisis.
However, there is one type of case in family law which has a more positive connotation-adoption cases. These cases are close to Ramage's heart for several reasons. During her childhood, she remembers a family in her neighborhood adopting a child from Korea and remembers not only what a cute child he was, but also how cool it was that this family adopted a child from another country and welcomed him into their family.
Ramage eventually followed that lead in her own family and is the proud mom to twin daughters adopted from China.
"I have that connection and that affinity to adoptive parents," she said. "It's kind of a giveback, but adoption is where we thrive. We get to do something good for families."
But Ramage is also big on passing along all the knowledge she's gained to others, her way of paying forward the same advice she's received during her long and distinguished career. In 2009, she co-authored a book, "All About Texas Law and Kids" and frequently instructs other attorneys about family law. Ramage also speaks to bar associations, parent groups, and organizations which assist those with disabilities about special education law.
She also offers some great advice for any law students or legal professionals considering making family law their area of specialization. Her biggest point of emphasis is that family law is not about transactions. Instead, it's more centered on helping their clients improve their lives in a time of crisis. Ramage also emphasizes that family law is always all about the client, making them feel safe, reassured, and that they are coming to an attorney who always has their best interests in mind.
"We always see people at their worst, no matter what type of law it is. People don't seek out an attorney because things are going great," Ramage said. "It's because there's some event that has happened that has caused a problem in their life or their business and they need it fixed. It's not all about you [the attorney]. Just remember it really is about the client and you'll go far."
---
CONTACT
The Ramage Law Group
8951 Collin McKinney Parkway
Suite 1401
McKinney, Texas 75070
(972) 562-9890
RamageFamilyLawFirm.com
TexasSpecialEducationAttorney.com