Rosemary Tonoli
Briggs Freeman | Sotheby's International Realty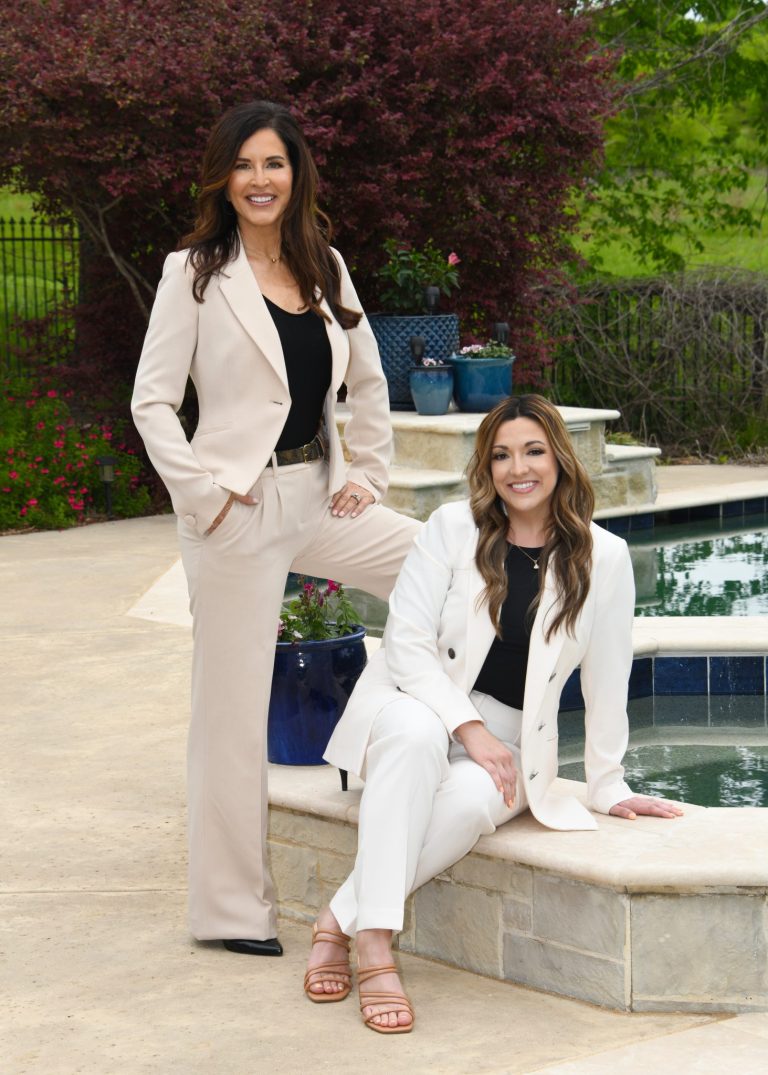 Photo by
Lake Pointe Photography
---
As a Rockwall-Heath lakeside area resident for more than 30 years, Rosemary Tonoli has seen first-hand the rapid growth throughout Rockwall County. She witnessed recent record-high real estate sales that made moves especially difficult for buyers who didn't know how to properly navigate a challenging market where inventory was sparse. Sellers were also faced with unrecognized challenges.
After an extremely successful career in sales and marketing and then interior design, real estate was a natural next step. Through relationship-building and arming herself with market knowledge, Rosemary can seamlessly guide clients through the real estate process. As a proven leader, she navigates the unexpected, negotiates with integrity, and can see the potential in properties that others miss.
"We are continuing to see an influx of buyers to Texas who want space and the reach of the amenities and culture that are found in nearby Dallas. Many people are opting to make their home in Rockwall County, with its lakeside communities, rolling hills, trees, small-town charm, and great schools."
Rosemary credits her assistant, Madison Hughes, as an important element of her success. Madison comes from a medical background in speech pathology, where she served families and patients in difficult circumstances.
"After managing a large team in a highly stressful environment," said Madison, "I learned how to stay calm and effectively manage challenging situations. Once I connected with Rosemary, we quickly learned that we share a passion for real estate, design, and especially client relationships."
Rosemary's valued sellers can rest assured that their properties are being presented on the world's number one, most visited, luxury real estate website, and her buyers can easily access opportunities both on and off market, in Rockwall and beyond.
"Our global presence is unrivaled," said Rosemary, "and nothing compares to our local touch. During this unprecedented time in real estate, a handful of clients who were not reaching success with other brokerages in this fluctuating market turned to us for help. We surpassed what they hoped to achieve. We have been able to remain calm, trust our proven processes and resources, and continue to produce award-winning results."
Rosemary and Madison know the Rockwall market, and they love it. Knowing that keen preparation results in tremendous success, they dedicate time to listen to their clients and earn their trust. They learn who you are and what you are looking for in your next chapter. Through experience, stability, and expertise, they consistently position their clients to reach their personal goals.
"Even during the most challenging market times, life must go on, and clients need to move forward," said Rosemary. "Staying grounded as local experts backed by the leader in luxury real estate, we dedicate ourselves to each individual situation and provide smooth luxury real estate experiences, no matter what the price point. Our clients' success stories are our success stories."
---
CONTACT
7301 Lone Star Drive
Suite A-115
Plano, Texas 75024
(972) 670-9258
rtonoli@briggsfreeman.com
briggsfreeman.com/realestate/agent/rosemary-tonoli
instagram.com/realwithrosemary