Patricia Fleming, Broker, ABR, CNE, CRS, AHS, CSS
Patricia Fleming Realty Group, LLC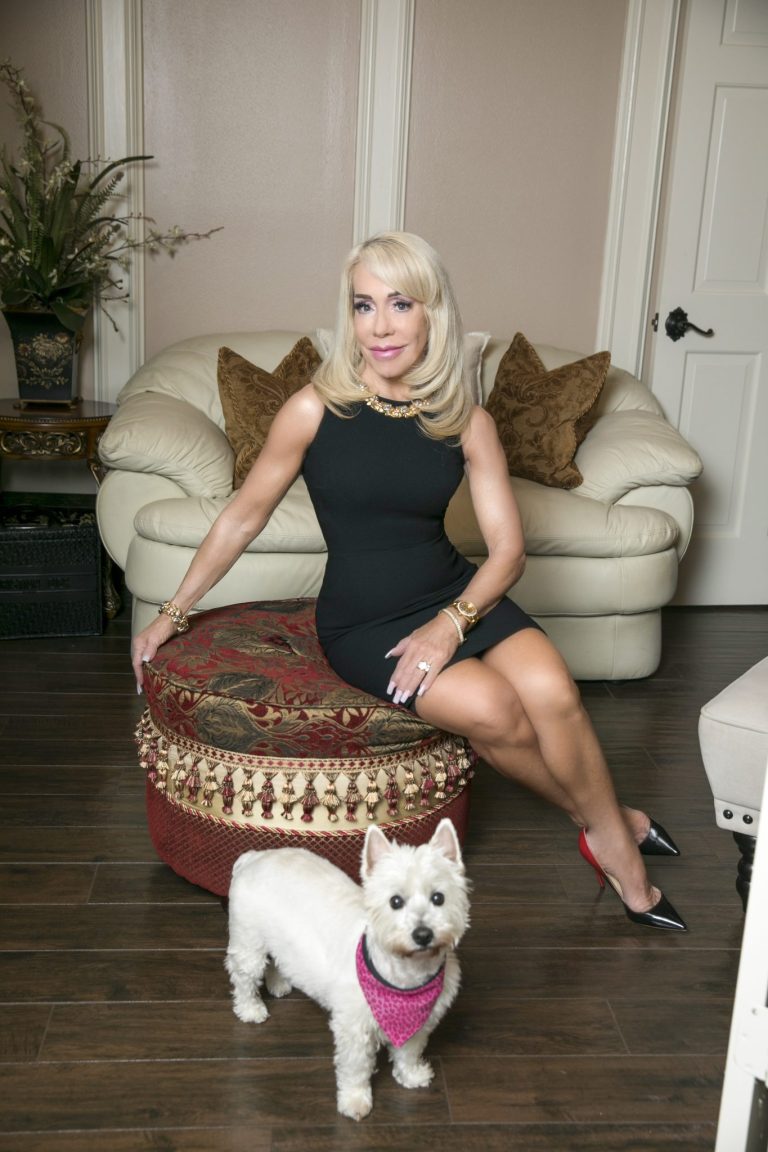 ---
Imagine putting your home up for sale and having someone else do all the heavy lifting — literally and figuratively. At Patricia Fleming Realty Group, that's exactly what you get. Patricia Fleming, a Broker with two decades of experience, provides turnkey services for her clients so that the entire experience is as stress-free as possible.
When you work with "3-Day Patti," a name given to her by the public for her determination in getting homes under contract in three days or less, you don't have to worry about a thing. From organizing, cleaning, landscaping, staging, moving, and even getting you Pre-Approved, Patti and her team take care of it all.
"People say selling a home is so stressful, but it doesn't have to be that way," says Patti. "I help my clients avoid all the headaches and make everything as easy as possible for them."
Patti understands that many people are living with tight budgets these days. They may not have the money to beautify their home and get it ready for listing. That's why she's excited to offer her exclusive "Improve Now Pay Later"™ program.
Her concierge service, Bright Star Enterprises, LLC, loans the money upfront and her company will have her contractors get the work done without the client having to pay out of pocket.
Patti is offering a $5,000.00 Spring Special to clients who list their home with her by August 31, 2023. Clients will receive a complimentary, full-service interior design/staging package plus a professional curb appeal package valued at $5,000. Clients pay no upfront costs and settle up at closing. With her "Improve Now Pay Later" program, Patti says her clients are getting anywhere from 18-20% more for their homes.
"Fortunately, I'm blessed to have the capability to pay upfront for the work that needs to be done," Patti says. "All the programs I develop are based on a need. I love helping people get to where they need to be."
Patti is an active and engaged volunteer in her community, participating in various fundraisers for youth sports teams in the Copperfield area. She's also involved in the Cypress chapter of 100 Women Who Care, a nonprofit of women who get together a few times each year for the sole purpose of helping local women in need. Patti serves in the organization's social media/marketing division, and she's currently helping organize a golf tournament, "Putting for a Paws" to help the animal shelters raise money.
In addition to real estate and her volunteer work, Patti is passionate about fitness. She's an avid bodybuilder and prioritizes time for working out every day. She's also a cancer survivor, having beat stage 4 ovarian cancer 10 years ago. Two doctors told her she had just months to live, but Patti completed a clinical trial and survived. "I made it! I know how precious life is," she says. "I want to give back and help in any way I can."
Don't settle for less when you can list with the best. Call award-winning Patricia Fleming today and get award-winning results. Patti can be reached at (832) 549-5422 for a complimentary consultation.
---
CONTACT
15711 Sweetwater Creek
Houston, Texas 77095