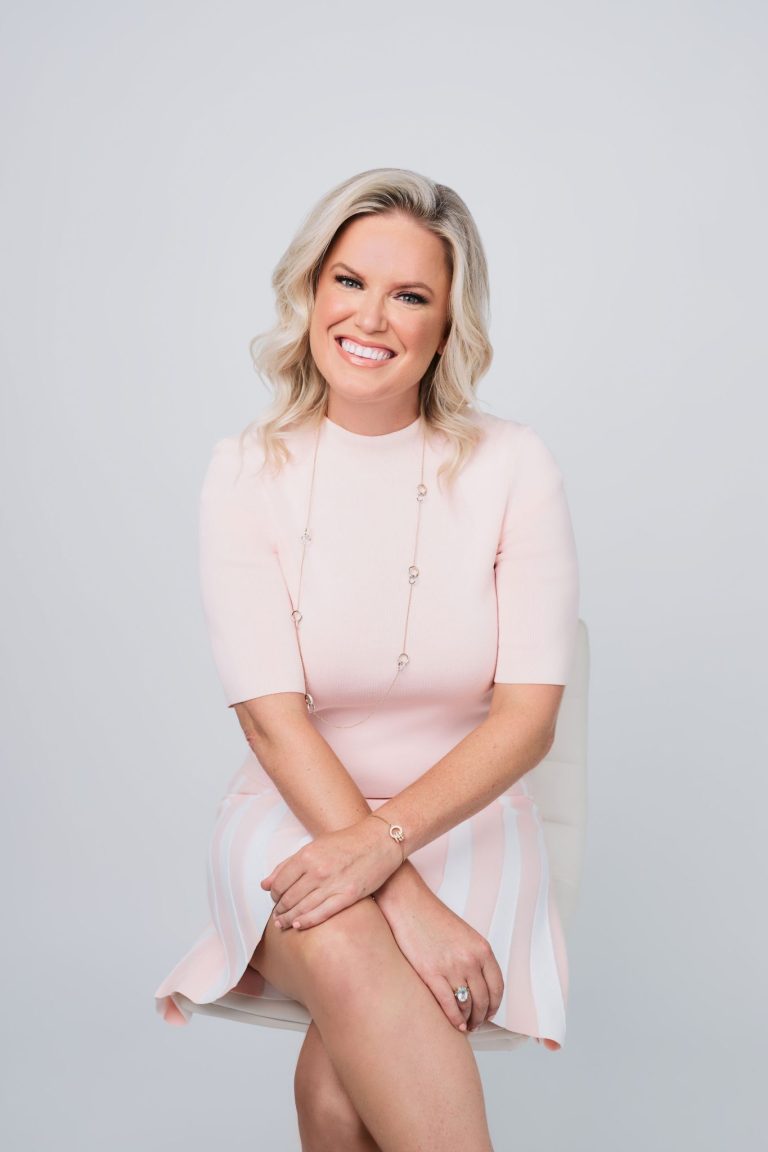 ---
Meet Niki Johnson, a talented interior designer with a passion for creating unique and stylish spaces. Niki's entrepreneurial spirit runs deep, as she hails from a family of successful female business owners spanning three generations.
Prior to pursuing her career in interior design, Niki partnered with her mom to build and sell a successful marketing business. However, she always felt drawn to the creative arts and knew that her artistic eye would be better utilized in the world of design.
After researching various design franchises, Niki selected Decorating Den as the perfect fit for her business. She was impressed by the company's wide range of product choices, which allowed her to offer her clients the best possible options for their individual needs and preferences.
Niki's design philosophy is centered around creating spaces that reflect her clients' unique personalities and lifestyles. She takes great pride in collaborating with her clients to bring their visions to life, while also infusing her own creative flair into each project.
With Niki at the helm, you can trust that your interior design project will be in capable and passionate hands. Her entrepreneurial spirit, artistic eye, and dedication to client satisfaction make her an ideal candidate for any design project.
---
CONTACT
(936) 263-8520
Niki.DecoratingDen.com