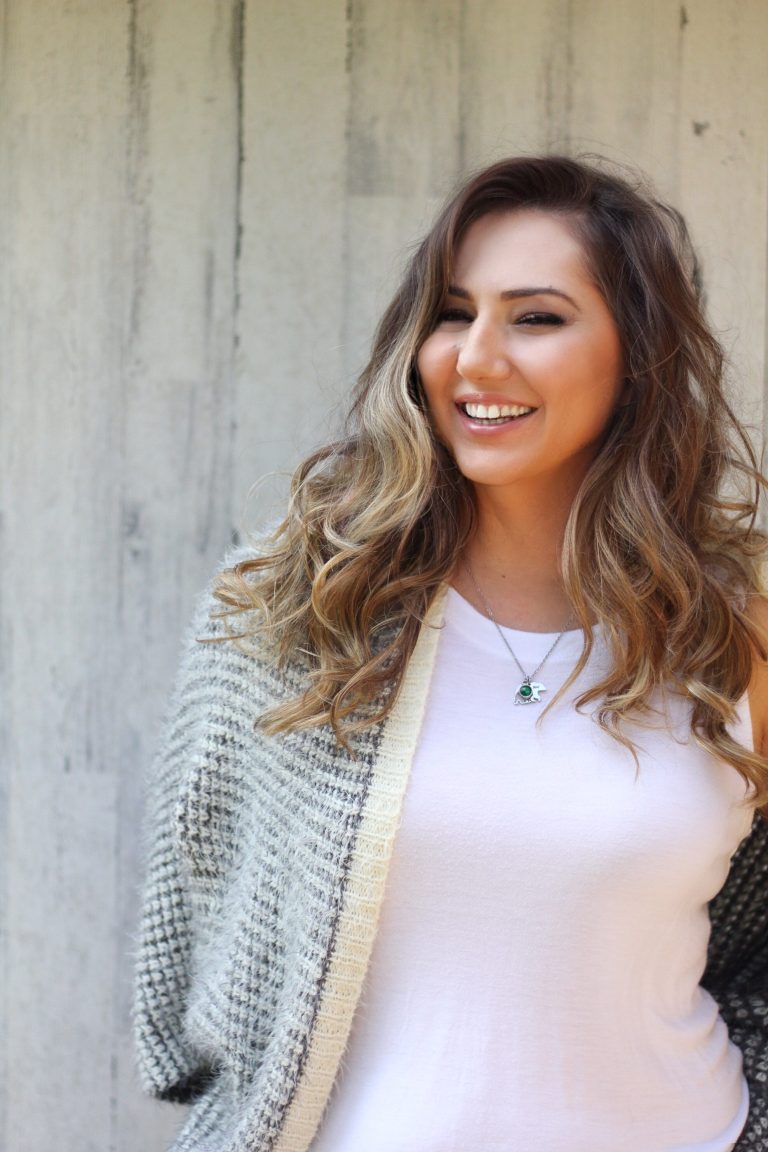 By Steve Gamel
---
When people ask Maria Mihaylova what she does for a living, the easy answer is that she is a skincare expert. While that is true, Mihaylova has a more passionate way of describing her dream career.
"My motivation is improving my clients' self-esteem, especially teenagers," Mihaylova said. She is the proud owner of The Acne Clinic in the Heights. "When they go through puberty and experience acne problems, how their self-esteem is damaged, breaks my heart. Influencers and trends don't make it easy on them either."
Anyone who's had acne knows how complex a problem it is. But Mihaylova has a solution without the use of medication or antibiotics. With almost 20 years of experience, Mihaylova opened The Acne Clinic to help clients overcome acne issues. Her online consultations are loaded with game-changing solutions, a personalized approach to your skin's unique needs, education, and, most importantly, honest results from someone who knows skincare.
Mihaylova's success rate is 95% — regardless of whether she's working with teenagers or adults. She has over 20 certifications, including being a Face Reality Expert, MBK Acne Detective, and Oncology Skincare Therapist.
"You have to be passionate about giving your clients clear skin back. Finding the reason for their acne is only the beginning," she said. "I am one of these lucky people who found their true passion — and mine is skincare. My clients are my biggest inspiration."
---
CONTACT
4818 Eli Street
Houston, Texas 77007
AcneClinicTX.com