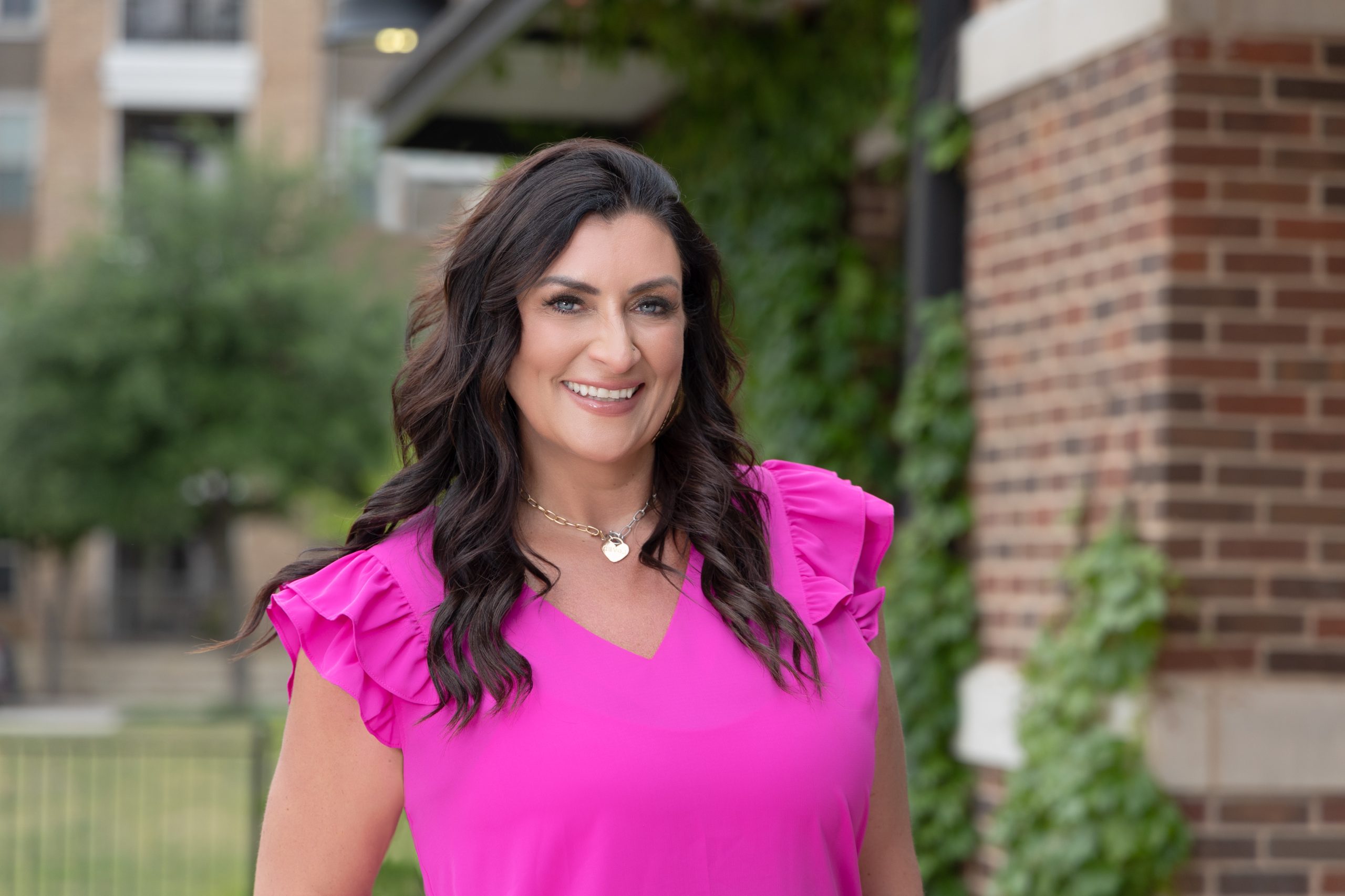 By
Steve Gamel
|
Photo by
Penny Whistle Photography
---
Lucie Mitchell has a bottomless pit of best practices, resources, and out-of-the-box ideas to get everyone talking about her up-and-coming female entrepreneur clients. But she knows that real exposure and coming across as relatable and inspiring in the eyes of consumers near and far comes down to checking off one massively important box: storytelling.
The good news is that everyone has a story to share — whether it is one of triumph, trauma, or something in between that's unique to them. And Mitchell's mission is to empower her clients to start telling theirs now.
"Your story is the driving force behind your entrepreneurial journey, and people need to hear it," Mitchell said. She is the CEO of Lucie Mitchell and Company, a division of LifeFlip Media that work exclusively with women-owned businesses. "If your passion is scooping ice cream, then tell everyone why. Maybe it's because you love seeing smiles on kids' faces, which allows you to tap into your inner child. People think they have to be the Oprah of their industry to get exposure, and that's not true. When she started, she got fired many times. But she got back up, persevered, and shared her story and vision. I want that for my clients."
Mitchell and her husband, Eric, have been married for 19 years and moved their blended family to Flower Mound last July. In between all of that, Lucie's journey to empowering women through public relations and media placement on major networks and publications like NewsMax, Fox News, NewsNation, Forbes, and the Wall Street Journal was far from a straight line. She owned a babysitting business when she was 12 and, at one point, was a private chef and math tutor. She went on to settle down as a hairdresser for 27 years and accountant for four.
None of those careers were fulfilling, but she loved the way women felt after she worked with them. With her PR agency, she combines years of industry knowledge and connections with a deep-seated desire to help female businesses embrace storytelling and gain the exposure they need to thrive. Since 2015, she's worked with brands and diverse women she finds inspiring to produce amazing results.
Whether you are looking for strategy coaching to get clear on your business goals or you're ready for intentional and story-based PR solutions, Mitchell and her team have solutions that can be tailored to everyone's unique situation.
"What's your story? What's your belief system?" Mitchell said. "For me, it's all about figuring out what I can do to empower the next person. After being a hairdresser and accountant, I guess the next logical step was PR. So here we are. I don't know if I want to have any other journeys moving forward. But whatever the universe lines up for me, we'll go in that direction."
---
CONTACT
717 Canongate Drive
Flower Mound, Texas 75022
(209) 986-0436
LucieMitchellandCo.com