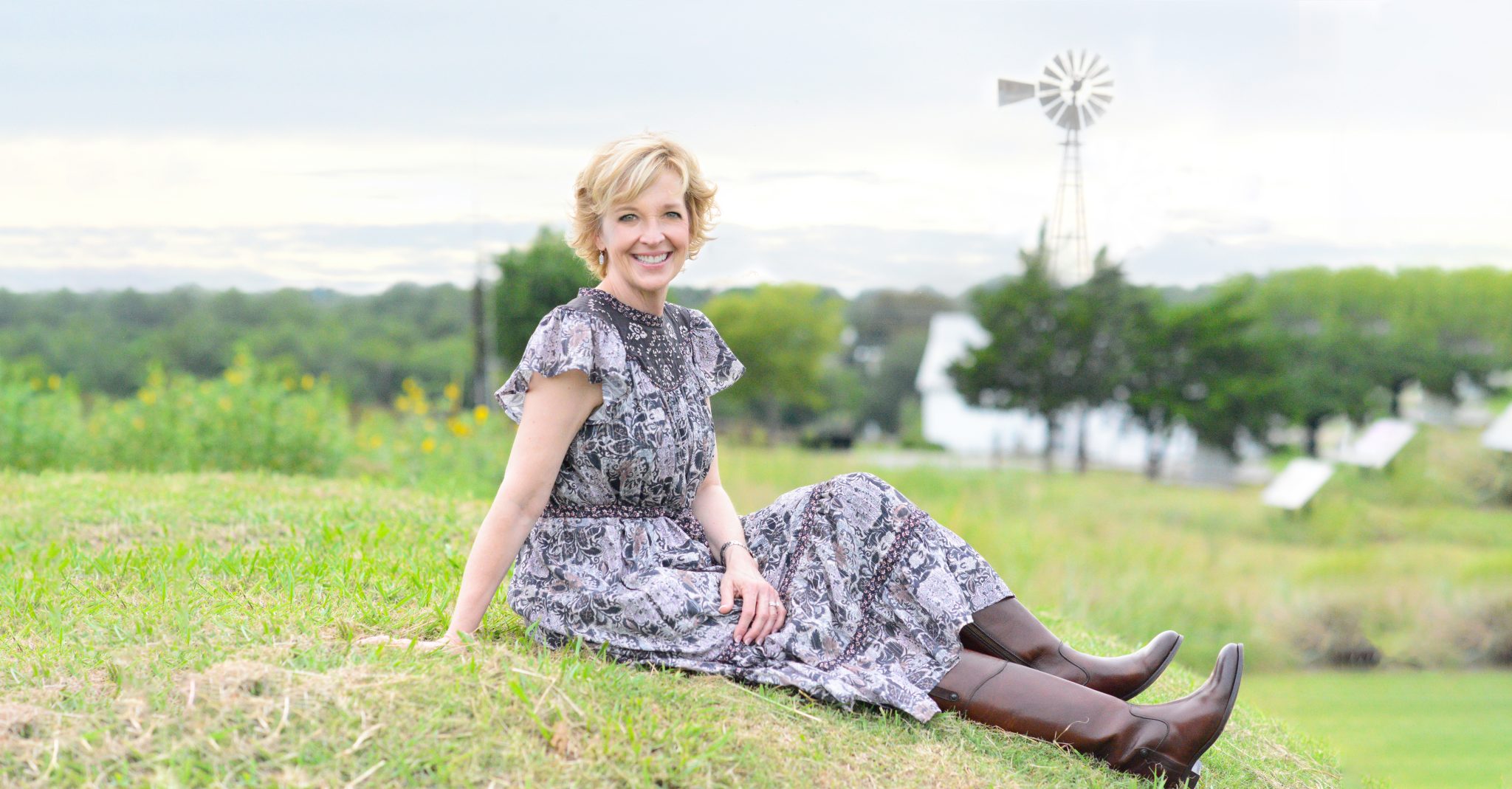 By
Meredith Knight
---
Over the past 30 years, Dr. Karen Williamson has provided general, restorative, and cosmetic dentistry to the families of Rockwall — and beyond — with an emphasis on incorporating the latest and best technology into her practice. For her, that's meant well over 200 hours of continuing education each year.
"By offering my patients access to advanced dental technology, I'm able to offer them safer, more comfortable, and more precise treatment," Dr. Williamson said. "Results are highly accurate and recovery time is shorter with these advanced technologies." One of those technologies is the latest 3D scanner which is able to capture precise images over time and document changes to tooth structure or gum recession.
Diagnosing Sleep Apnea
The American Dental Association has called upon every general dentist to screen patients for the warning signs of sleep apnea. These screenings have always been a part of Dr. Williamson's practice. In fact, she's one of the only dentists in this area to invest in an advanced Acoustic Diagnostic Pharyngometer and Rhinometer to further fine tune sleep-apnea screenings.
"This technology uses acoustic reflection to accurately map the size, structure, and collapsibility of the oral and nasal airway," Dr. Williamson said. "This allows me to design the right sleep-apnea appliance from the beginning, rather than through trial and error." Dr. Williamson also offers CEREC same-day crowns, laser dentistry, orofacial myology, periodontics, tooth extraction, and a full menu of cosmetic dentistry options.
Advanced White Spot Removal
Another advanced technique in Dr. Williamson's arsenal is diminishing white spots on teeth using no drilling and no bonding. Tooth discoloration and white spots can be caused by orthodontic treatment, fluorosis, demineralization, or poor oral hygiene. Now it's possible to diminish white spots, which are just uneven mineralizations that show up the most with dehydration. They also appear when light hits the teeth, revealing these uneven spots.
Doing Her Part
As if her booming family dental practice didn't keep her busy enough, Dr. Williamson has been working toward board certification in dental forensics (also called forensic odontology). "Often, families are waiting to know what happened to their missing loved one and DNA analysis can be cost prohibitive," she said. "This training allows me to identify their loved one through forensic dentistry and offer much-needed closure."
Meet Dr. Williamson
Dr. Williamson is a proud Rockwall resident. She obtained her dental degree from Baylor College of Dentistry in 1990 and completed a one-year residency program at the VA Medical Center in Dallas specializing in general dentistry then completed additional training at Children's Hospital Dallas and Denton State School before opening her private general dentistry practice in Rockwall in 1993 where she happily provides comprehensive general and cosmetic dentistry to generations of her Rockwall neighbors. Find out more at KarenWilliamsonDDS.com.
---
CONTACT
560 West Ralph Hall Parkway
Suite 104
Rockwall, Texas 75032
(469) 402-0024
KarenWilliamsonDDS.com