Irene Ware
Accent on You Cosmetic Surgery Center and Medi Spa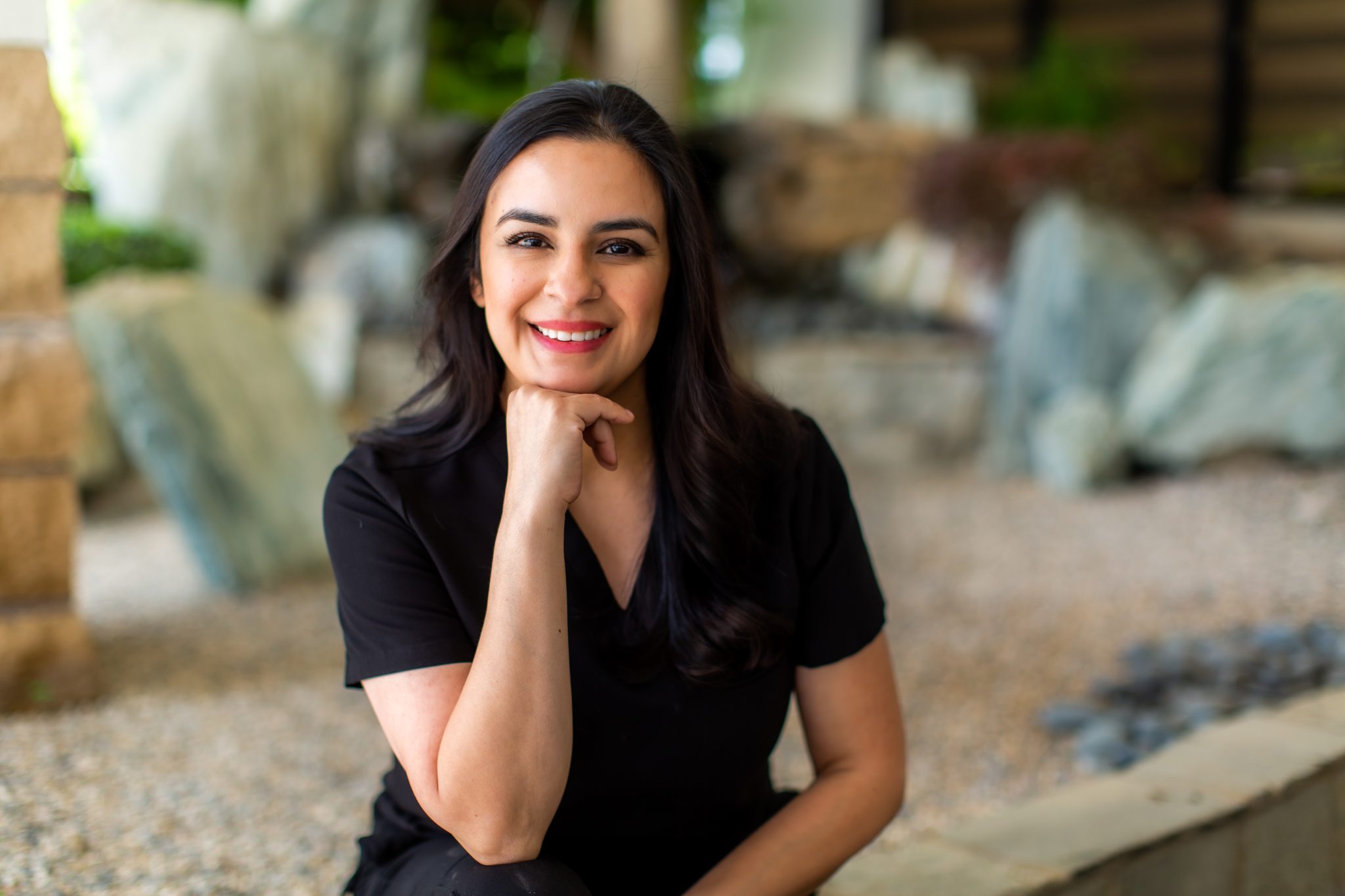 By

Meredith Knight

|

P

hoto by

Lauren Medean
---
Irene Ware believes cosmetic enhancement should complement your beauty, not distract from it. With more than 20 years in the spa industry, she takes an artist's approach to her job as a nurse injector. "Rather than just giving someone fuller lips, I look at the whole aesthetic picture," she said. "I ask myself 'How can I balance this patent's profile and enhance their best features?' I like to make suggestions and educate my patients about their aesthetic options then let them decide where they feel comfortable starting."
Irene came to Accent on You as an aesthetic technician and it wasn't long before award-winning cosmetic surgeon, Dr. Y Anthony Nakamura, saw her potential and encouraged her to expand her education with a nursing degree. "I'm forever grateful to Dr. Nakamura for his encouragement and faith in me," she said. "Working with such a celebrated plastic surgeon has given me countless opportunities to learn and grow in my field."
That lifelong learning is one of the things Irene loves about her chosen career. "You can never know enough," she said. "This industry is constantly evolving. Making sure I'm up to date is really important to me." Irene also loves paying it forward and currently trains new nurse injectors in the art and science of cosmetic injectables, sharing the pearls of wisdom she's learned along the way and encouraging the way she was encouraged.
With over 20 years in the spa industry, Irene says she's still a skincare junkie. "It's a form of self-care I really enjoy," she said. "I've learned that prevention is much easier than correction. Take care of the skin you have now and you don't have to try to fix it later." Her best advice? Wear your sunscreen!"
Patient education is something Irene really enjoys. "I love teaching my patients about Botox and fillers and good, basic skincare, to empower them to be their own best skincare advocate," she said. "Most of the work that goes into having bright, glowing skin is in the things you do every day. Not everyone is a good candidate for fillers and neuromodulators, but everyone can benefit from a good skincare regimen and skin treatments." When not on the job, Irene enjoys family time. Her goal is to never stop learning and growing in the job she loves.
Accent On You Medi-Spa was inspired by the overwhelming demand for licensed professionals in a tranquil spa setting. Residents of DFW, Arlington, and surrounding communities count on Accent on You Med Spa to enhance their "shizen" (natural beauty). They offer a variety of med-spa procedures including Dermal fillers and wrinkle relaxers such as Restylane and Jeuveau. Customized facials utilizing medical grade skincare such as ZO Skin health, microneedling, chemical peels, thermivein and coming soon The Salt Facial. Dr. Nakamura works alongside skin specialists to tailor a skincare plan specifically for you. He and his team of licensed estheticians and nurse injector provide complimentary med-spa consultations. Learn more at AccentonYou.com.
---
CONTACT
3030 South Cooper Street
Arlington, Texas 76015
(817) 417-7200
AccentonYou.com