Amanda Dennis, LCSW
Cypress Therapy & Counseling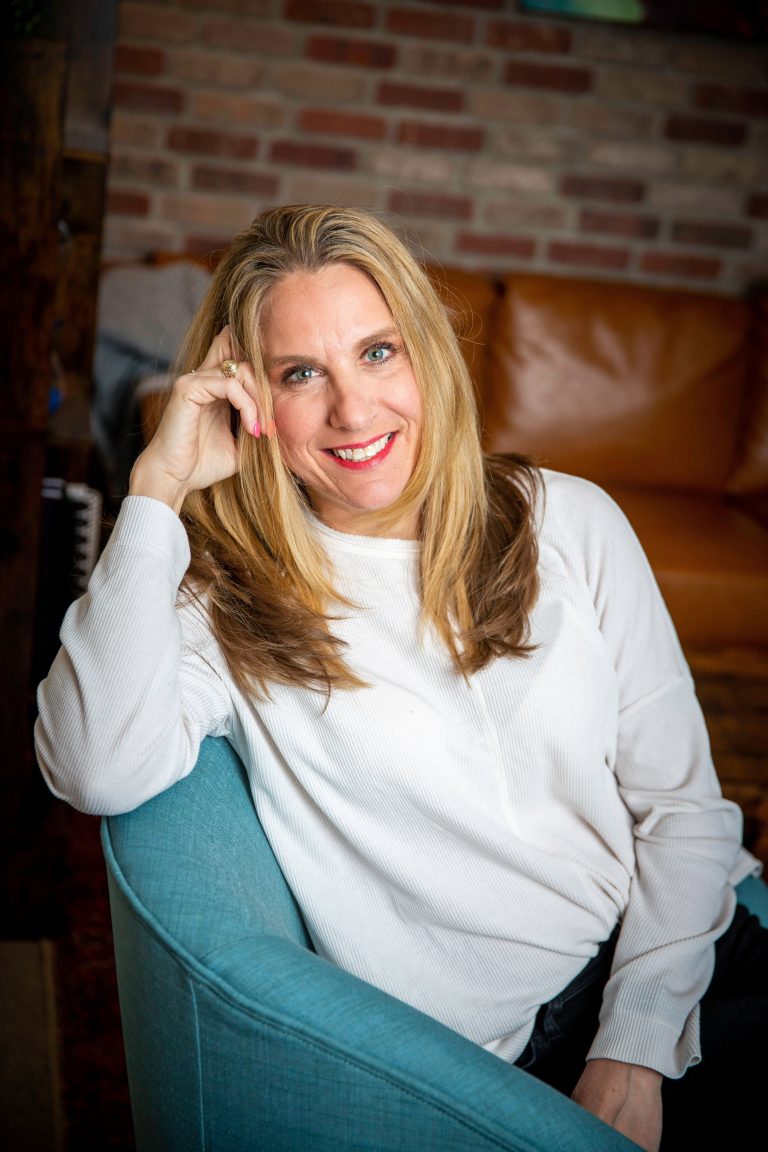 ---
If you or someone you love have experienced trauma, you know how debilitating it can be. You may have flashbacks, intense dreams, or panic attacks that can bring your life to a halt. Amanda Dennis, a licensed clinical social worker at Cypress Therapy & Counseling, can help. She works with patients ages 12 and older who are experiencing PTSD, depression, anxiety, or grief, or those dealing with a chronic or terminal illness.
"I will guide you and support you on your unique journey of healing by providing a safe space to process, laugh, cry, and be heard," she says. "By working together, we will create the best plan of action to help you achieve your counseling goals."
Amanda earned a Bachelor of Science in psychology from Texas A&M University and a Master of Science in social work from the University of Texas at Arlington. She is a member of the National Association of Social Workers and recently earned her EMDR certification from the EMDR International Association.
Amanda is newly certified in Micro current Neurofeedback or "MCN," an emerging treatment designed to help the brain "reboot" itself. MCN is increasingly used to treat mind-related issues such as depression, anxiety, ADHD and PTSD and many other disorders. It's entirely safe, painless, non-invasive, and effective for both adults and children. In a typical MCN session, small electrodes are applied to a patient's head to reflect brain waves and encourage a "re-routing" of established brain wave patterns.
This enables the brain to adjust itself by creating new brain wave patterns. Typical responses within the first few treatment are mental clarity, a sense of calmness, clearer senses, and more restorative sleep. Over 85% of patients observe a noticeable positive change in three to five sessions.
"IASIS neurofeedback technology is a valuable tool that can help to improve cognitive function and brain health. When used correctly, IASIS can help to improve focus, attention, and memory. It can also reduce stress and anxiety levels, and improve sleep quality."
Amanda uses several evidence-based practices in her work, including EMDR, cognitive behavioral therapy, client-centered therapy, motivational interviewing, and solution-focused therapy.
She works with you and your family to build a trusting relationship from the very beginning. "I start where my clients are. It's about them and their healing process," Amanda says. "I want them to feel comfortable, safe, and secure. If they don't have that, we will have difficulties building a relationship. You need to be able to trust and be vulnerable with your therapist to heal and move forward."
Whatever may bring you to Cypress Therapy & Counseling, Amanda wants you to see your value and to believe in yourself.
"I've always wanted to help people who are struggling or facing problems," Amanda says. "I guide them in believing in themselves and help them feel confident in using their 'new tools' to overcome the challenging things that are happening in their lives. Becoming a licensed clinical social worker and then obtaining my EMDR certification allows me to do this."
Outside of the office, Amanda enjoys spending time with her husband and two children. When she's not supporting her kids at their various sporting events, she's probably relaxing by the pool with a good book. Amanda also frequently volunteers with her daughter through National Charity League and attends Prince of Peace with her family. And as a proud graduate of Texas A&M, she's always cheering on the maroon and white — especially the Aggie football team. Visit CypressTherapyAndCounseling.com today to schedule your appointment.
---
CONTACT
17774 Cypress Rosehill Road
Suite 200
Cypress, Texas 77429
(281) 205-7997
CypressTherapyAndCounseling.com