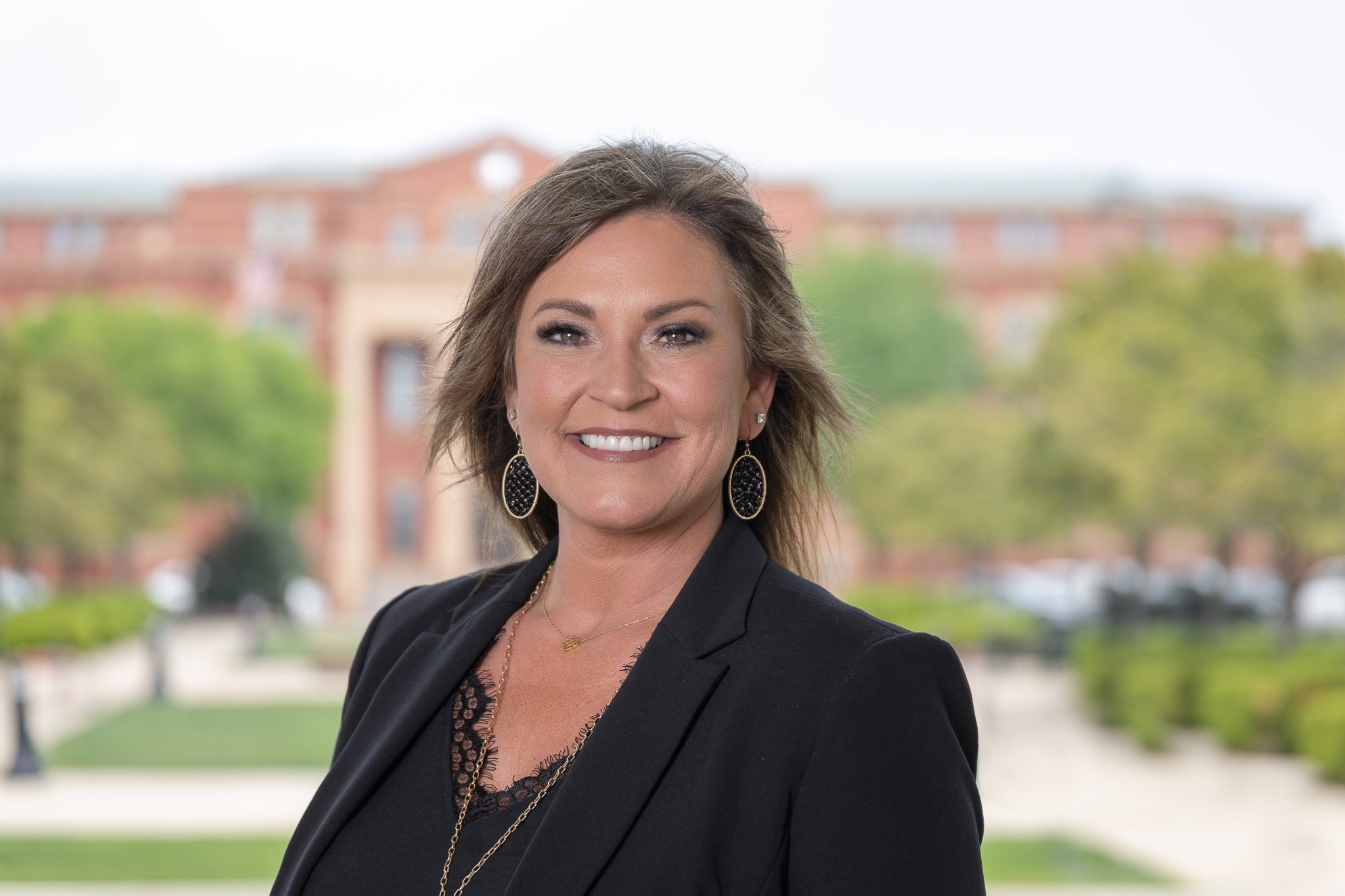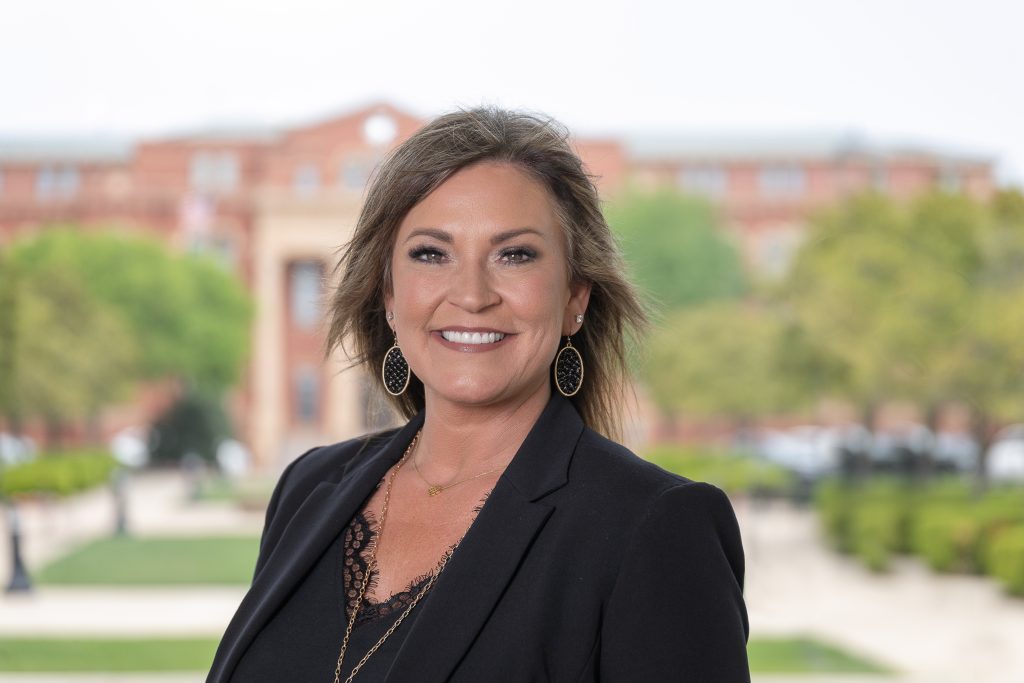 BY JENELLE LANGFORD | PHOTO BY PENNYWHISTLE PHOTOGRAPHY
The boujee roofer: A nickname given by her work family gives us a glimpse into the many hats that Lorie Thomas wears every day at Excel Roofing and Construction Group. As a leading woman in the roofing industry, Lorie has a knack for connecting with people and giving her all in equipping others for success. Fun, spunky, and sassy are just a few words to describe this go-getter.
Between 12 locations, Lorie travels to help the company build their marketing through social media platforms and networking, while also navigating through commercial sales and calls. However, even in her busiest moments, she will pause to help someone else when needed.
The Work
Excel Roofing and Construction Group was founded in 1996 and has since established their name in the roofing industry. Excel is the only certified Tesla Solar Shingle Roofing System installer in Texas and has been given the title of "Best Roofers in McKinney" awarded by Expertise.com.
Lorie compares Excel Roofing and Construction to one big happy family as each person brought onto the team is thoughtfully chosen, desires to help others, and is trained to succeed in every job. Lorie specifically enjoys spending time with the women of Excel as she explains, "I've done stories on the women in roofing, and the women of Excel, and it's really drawn a lot of women into the industry that were originally unsure if they could do it," Lorie says. "It's not something we're doing by ourselves — it's a company effort. It's pulling the next man or woman up, and that's a huge motto in our company."
As Excel continues to expand their name in different states, the mission of serving with honesty, establishing trust, and providing their best skills and judgment stays consistent in each job to keep their customers happy and coming back for more.
Giving Back
Lorie is dedicated to giving back to her community and supporting women in and outside of the roofing industry. "I love to serve and I, along with other people in the company, love to give back to the community. So anytime we have events, I love to bring in an organization," Lorie says.
Lorie's desire to help people succeed and do a job well done gives her the ability to not only work hard, but to take immense pride in what she does. When off the clock, Lorie enjoys taking time for vacation, spending quality time with her amazing children, Cade and Logan, and leading women into newer territories to be the best they can be in and outside of their careers.
Excel Roofing and Construction Group has multiple locations throughout Texas, Colorado, and Iowa and will soon expand to Oklahoma. To get started on a quote, or if you have questions regarding their services, the door is wide open for any help you may need.
Contact
5701 Watauga Road
Watauga, Texas 76148
(817) 380-1500
ExcelCG.com