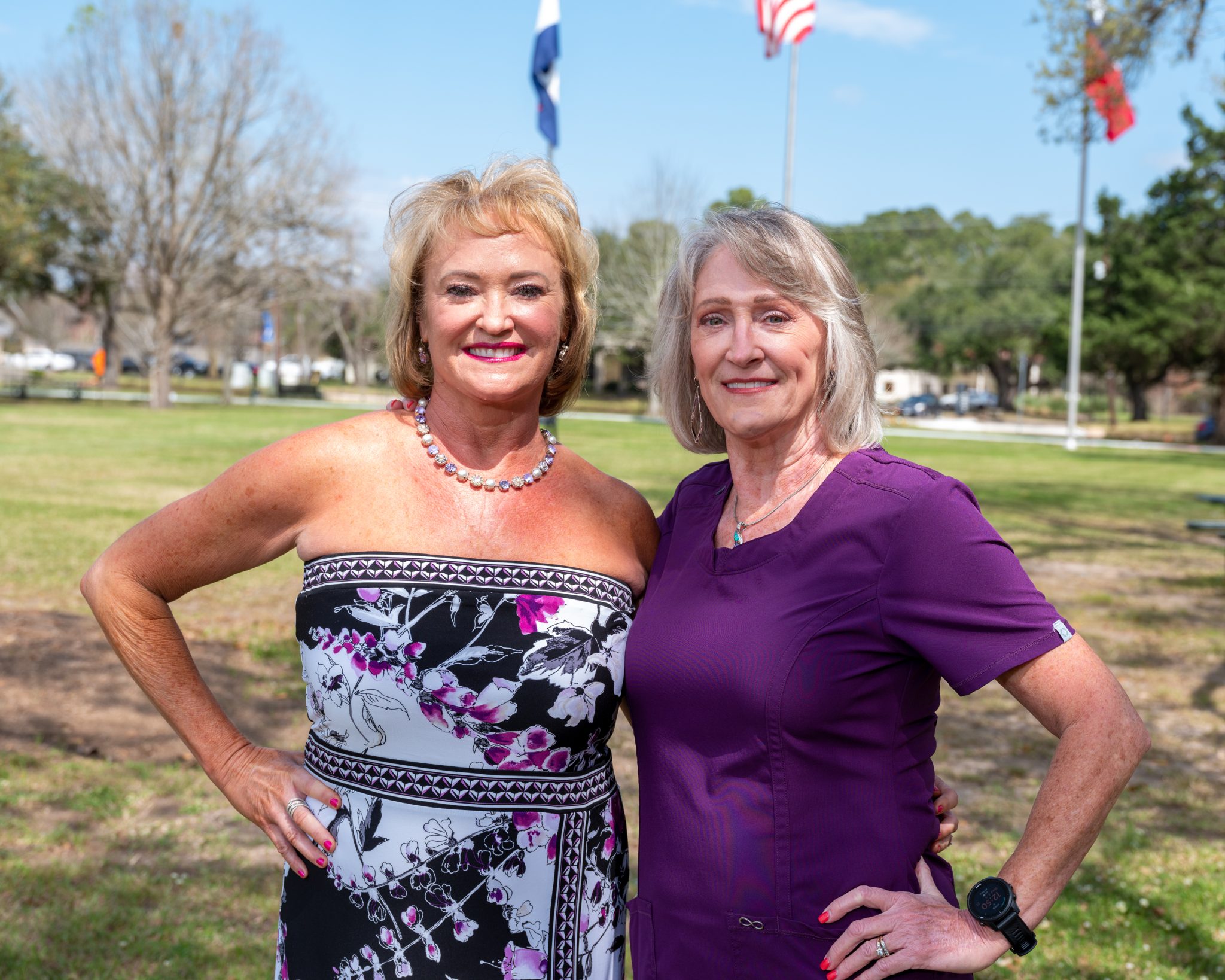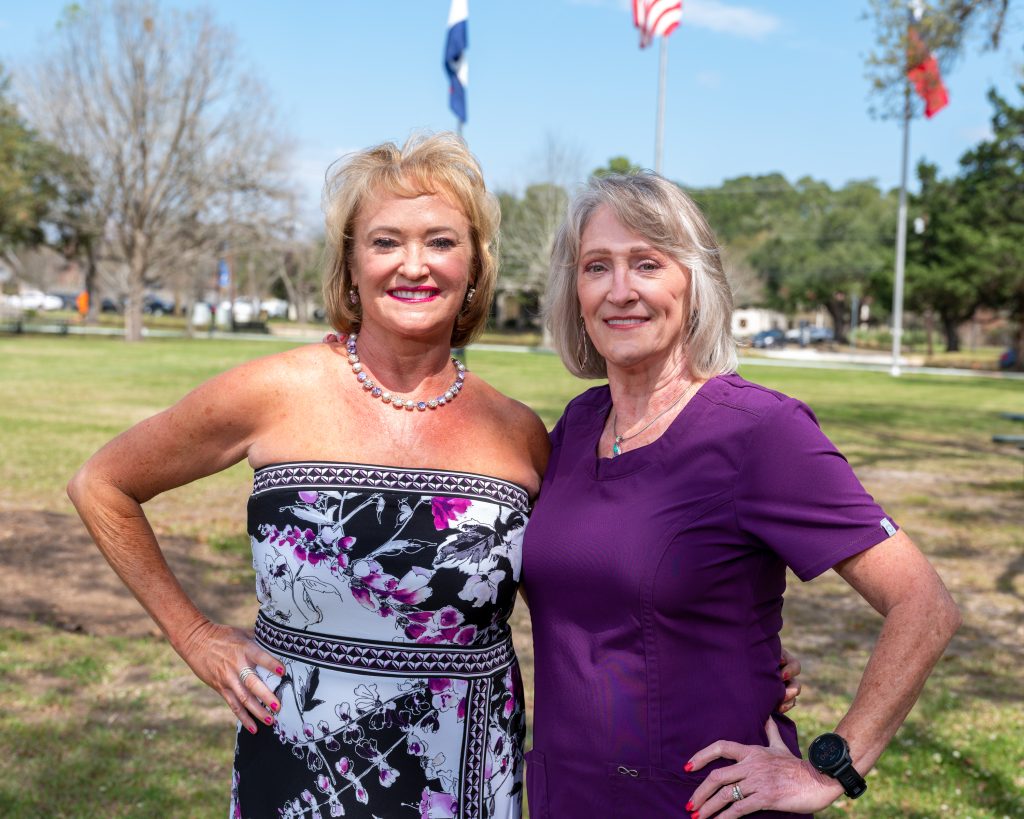 BY A. BENNETT | PHOTO BY GULF COAST IMAGING STUDIOS
Dr. Lisa Richardson makes going to the dentist fun! Kids love to visit Dr. Richardson and enjoy the office environment that is filled with such a loving group of people in an upbeat, positive atmosphere. Parents can't believe how their kids often ask to come back to the dentist. They really respond to her calm, loving, and bubbly personality.
Dr. Richardson is embarking on her 26th year at Dentistry 4 Children, and for 19 of those years, Sandy Touchton has served as the practice manager. This is such a special relationship as Sandy is also Dr. Richardson's sister. Sandy has overseen the business side and worked alongside her sister to ensure the practice business operations are running smoothly.
Dentistry 4 Children now offers dentistry for the whole family! They have added a Cosmetic Dentist, an Orthodontist, and an Oral Surgeon to their amazing team. Now the whole family can receive all the dental care they need from Dr. Richardson and her team. Parents love the idea of bringing their children to such a kid-friendly dental office and still being able to receive their own adult care there.
For more information and to join the Dentistry 4 Children family, please visit DDS4ChildrenPearland.com or Thebayareadentists.com.
Contact
505 S. Friendswood Drive, Suite 209
Friendswood, Texas 77546
(281) 485-7012
Facebook.com/DDS4ChildrenPearland