With the fresh feeling of Spring rolling in, we turn our attention to three fun dishes that are the perfect fit.
BY MELISSA TATE

Banh Mi Bowls
Makes: 4 Bowls | Time: About 1 Hour
INGREDIENTS:
FOR THE BOWLS:
4 cups cooked white rice
1 cup shredded purple cabbage
1 cup pickled matchstick cut carrots
1 cup radishes, halved and sliced
1 medium size cucumber, sliced
1 jalapeño, sliced
2 green onions, diced
6 sprigs fresh cilantro
4 lime wedges, 1 lime quartered
FOR THE MEAT MIXTURE:
1 Tbsp. sesame oil
1 pound ground beef
1 tsp. salt | 1 tsp. pepper
3 green onions, finely chopped
4 tsp. minced garlic
½ Tbsp. soy sauce
½ Tbsp. rice vinegar
1 Tbsp. Sriracha
1 Tbsp. sugar
¼ cup basil, finely chopped
FOR THE SAUCE:
½ cup mayonnaise
3 Tbsp. fresh squeezed lime juice (about 2 small limes)
1 Tbsp. Sriracha
DIRECTIONS:
COOK the rice according to package directions. While it cooks, make the sauce by whisking together mayo, lime juice, and Sriracha. Cover sauce and chill in refrigerator. FOR THE MEAT MIXTURE, heat sesame oil in a large pan over medium high heat. ADD beef, salt, and pepper. Cook through, crumbling as you cook. STIR in green onions and garlic. COOK 2 to 3 more minutes. STIR in soy sauce, rice vinegar, Sriracha, and sugar. REMOVE from heat and stir in chopped basil. PREPARE the bowls by placing 1 cup cooked rice and ¼ cup cabbage in each bowl. Top with about ½ cup beef mixture per bowl. DISPERSE pickled carrots, radishes, cucumber, jalapeño, green onion, cilantro, and lime to each bowl. DRIZZLE with sauce and serve.
TIPS AND TRICKS
TO PICKLE YOUR OWN CARROTS, COMBINE MATCHSTICK CUT CARROTS, ¼ CUP RICE VINEGAR, ¼ CUP SUGAR, AND 1 TSP. SALT IN A LARGE BOWL. LET STAND AT ROOM TEMPERATURE FOR ONE HOUR, STIRRING EVERY 15 MINUTES. IF YOU AREN'T A FAN OF SPICY FOOD, SKIP THE SRIRACHA IN THE MEAT MIXTURE AND THE JALAPEÑOS. LEAVE THE SRIRACHA IN THE SAUCE MIXTURE AS THE LIME JUICE AND MAYO DULL THE SPICINESS.
---

Foolproof Popovers
(RECIPE INSPIRED BY MELISSA D'ARABIAN OF FOOD NETWORK)
MAKES: 12 POPOVERS | TIME: ABOUT 25 MINUTES
INGREDIENTS:
3 Tbsp. butter, melted
2 eggs
1 cup lukewarm milk
1 cup flour
1 tsp. salt
DIRECTIONS:
PREHEAT oven to 400 ˚F. USING a brush, use 1 Tbsp. of the melted butter to coat 12 cups of a muffin tin and put the tin in the oven for 5 minutes. MEANWHILE, mix the eggs in a blender until light yellow. Add the warmed milk and blend. Add the flour, salt, and remaining melted butter. BLEND until smooth. Pour the batter into the warmed muffin tin, about ¼ cup in each tin, and return it to the oven to bake until golden, about 20 minutes. REMOVE from oven and serve warm.
TIPS & TRICKS
A popover is a light roll similar to Yorkshire pudding. There are dedicated popover pans, but using muffin tins works just as well. Popovers can be served with fruit and whipped cream for a sweet treat or softened butter at dinner time.
---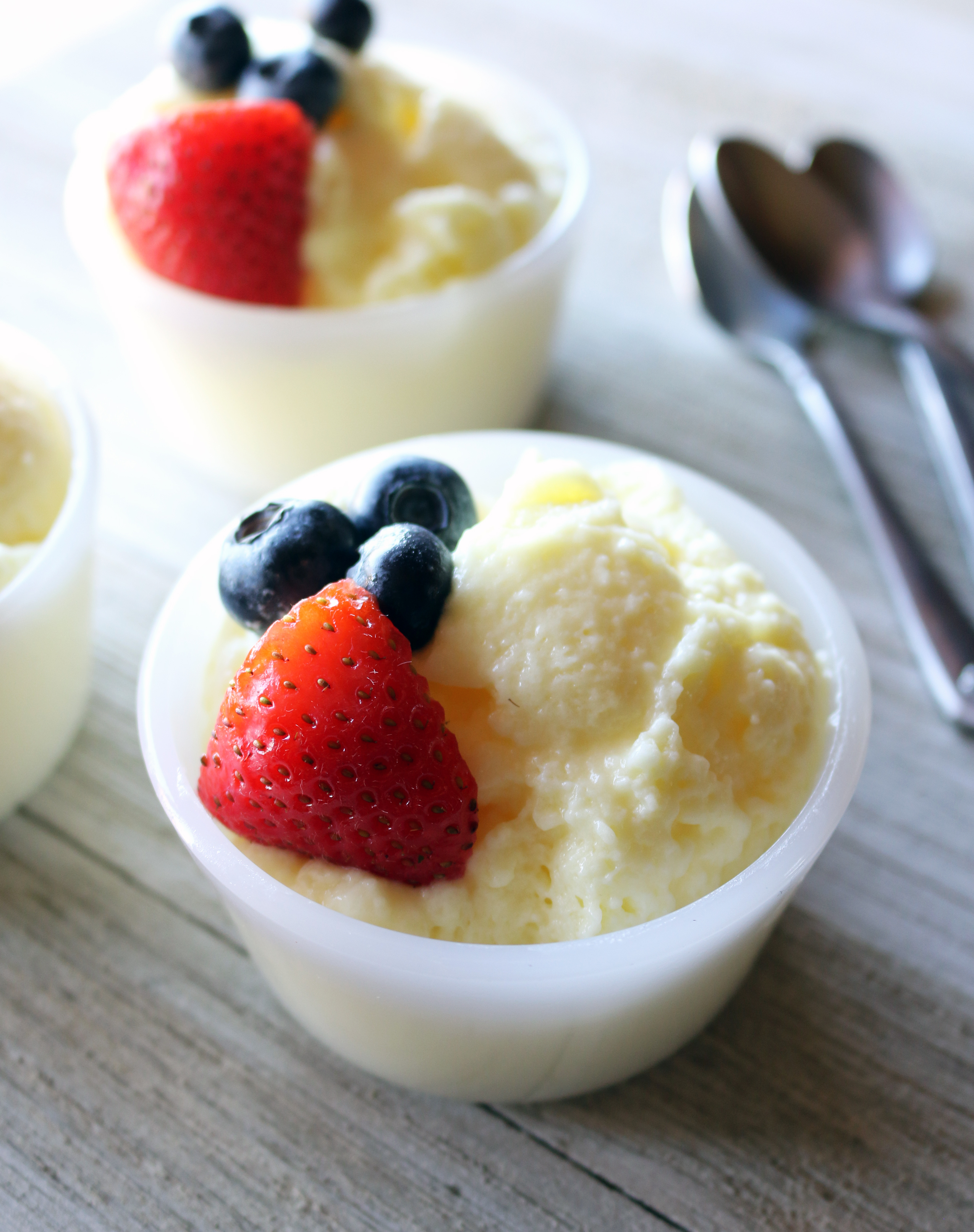 Marmie's Lemon Creme
MAKES 10 TO 12 SERVINGS | TIME: 10 MINUTES + 4 HOUR COOL
INGREDIENTS:
1 small box of lemon flavored gelatin
1½ cups boiling water
1 (7 oz.) jar marshmallow creme
1 cup heavy cream
DIRECTIONS:
EMPTY marshmallow creme into a large mixing bowl and set aside. BRING 1½ cups of water to a boil. Remove from heat and immediately dissolve gelatin into water. POUR over marshmallow creme and stir until completely combined. REFRIGERATE until cooled, stirring occasionally to not let gelatin solidify. In a separate bowl, whip heavy cream with a mixer until soft, firm peaks form. ADD whipped cream to cooled gelatin marshmallow mixture. STIR and fold until completely mixed. REFRIGERATE for several hours until creme sets.
TIPS & TRICKS:
In Marmie's words, "This is a sweet addition for the salad or dessert plate. Especially good at Easter with all the spring vegetables and colorful salads."
---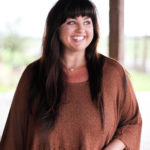 Melissa is a freelance food writer with a passion for hospitality and home cooked meals. Along with writing, she helps her husband run their working ranch and event venue in Rockwall, Texas. To follow her cooking and ranching adventures visit MelissaTateTX.com or find her on Instagram at @melissatatetx