Life Imitating Art
Art is all around us. Degas, Monet, Rothko, Pollock, Warhol… their influences in the fashion world are undeniable.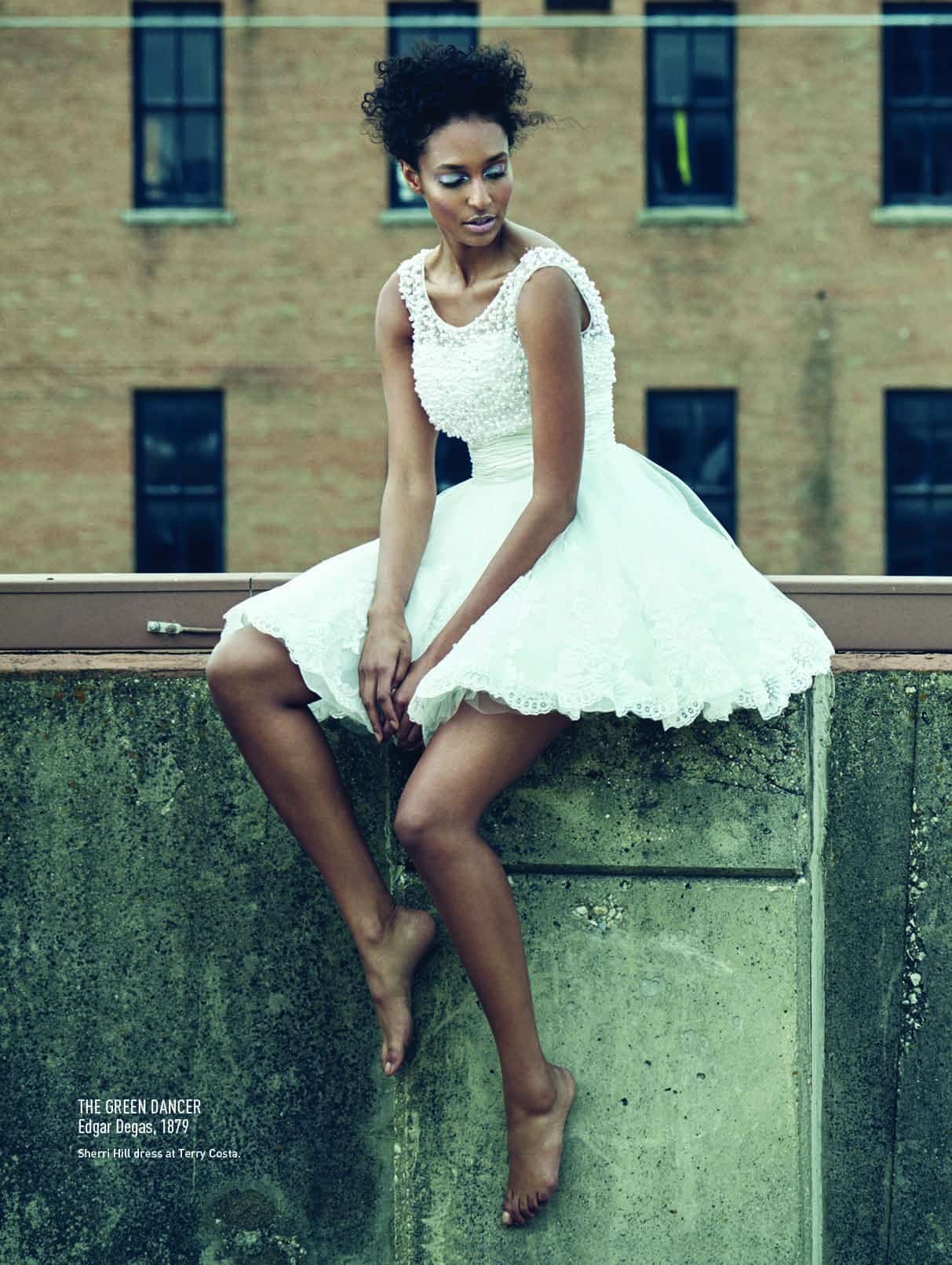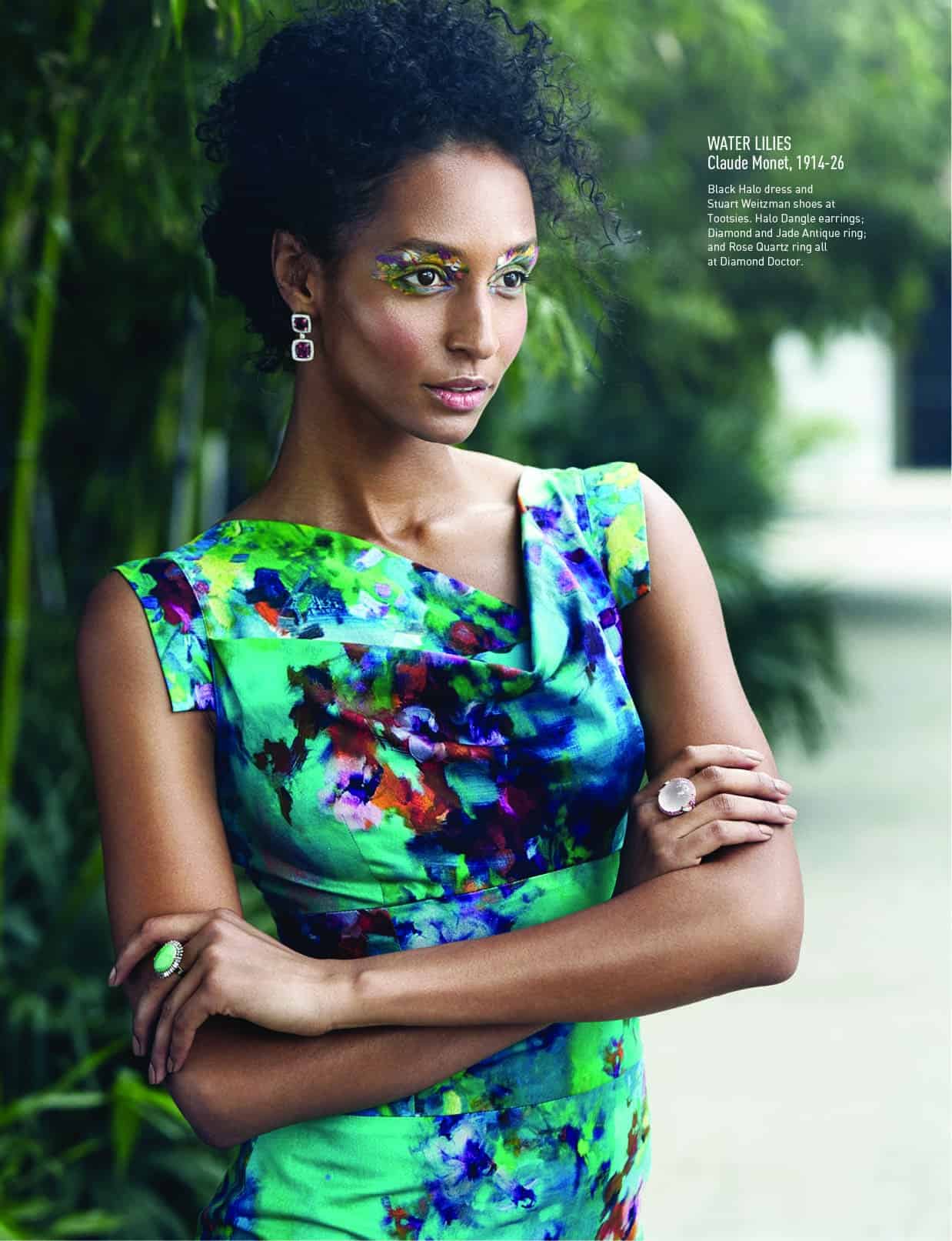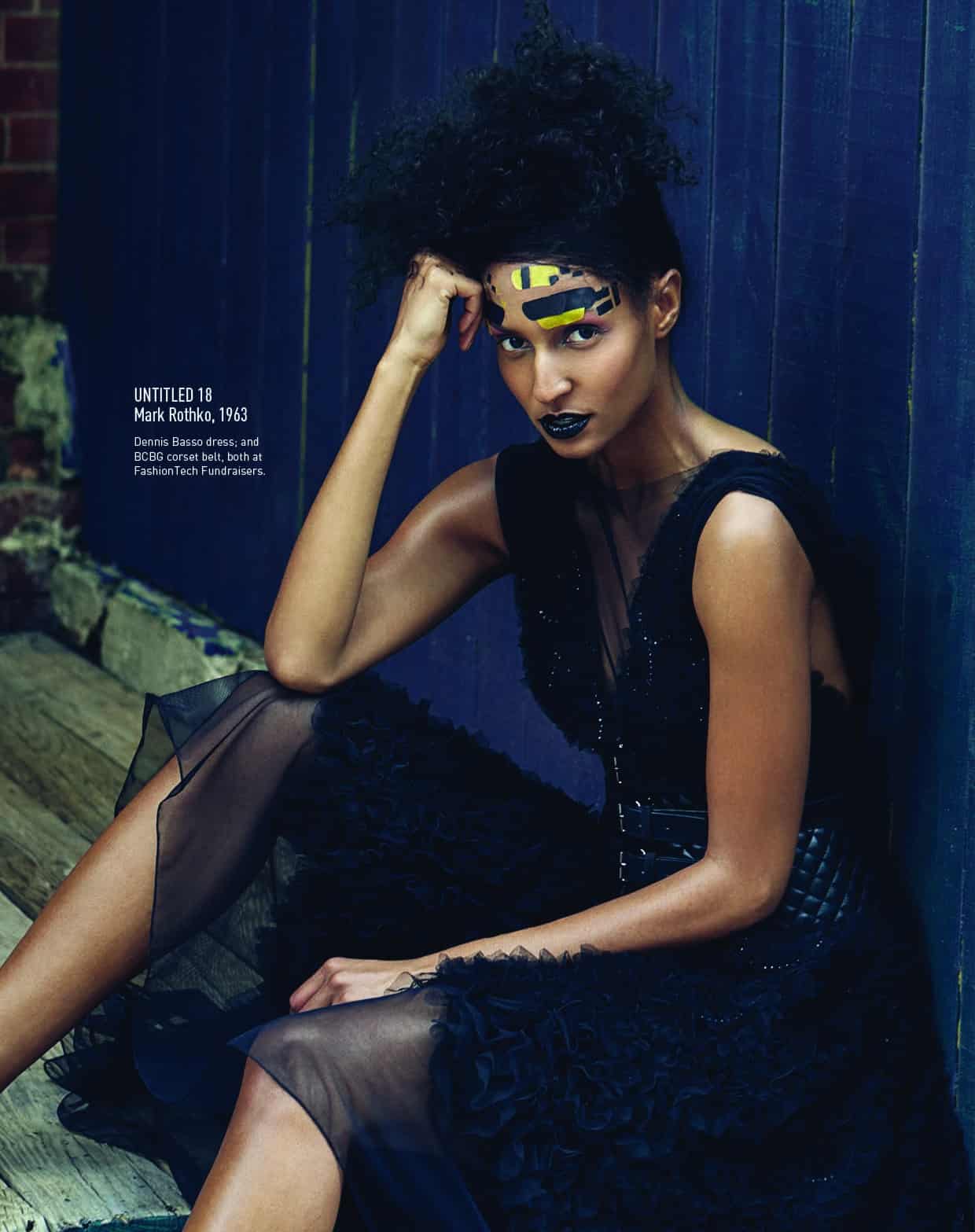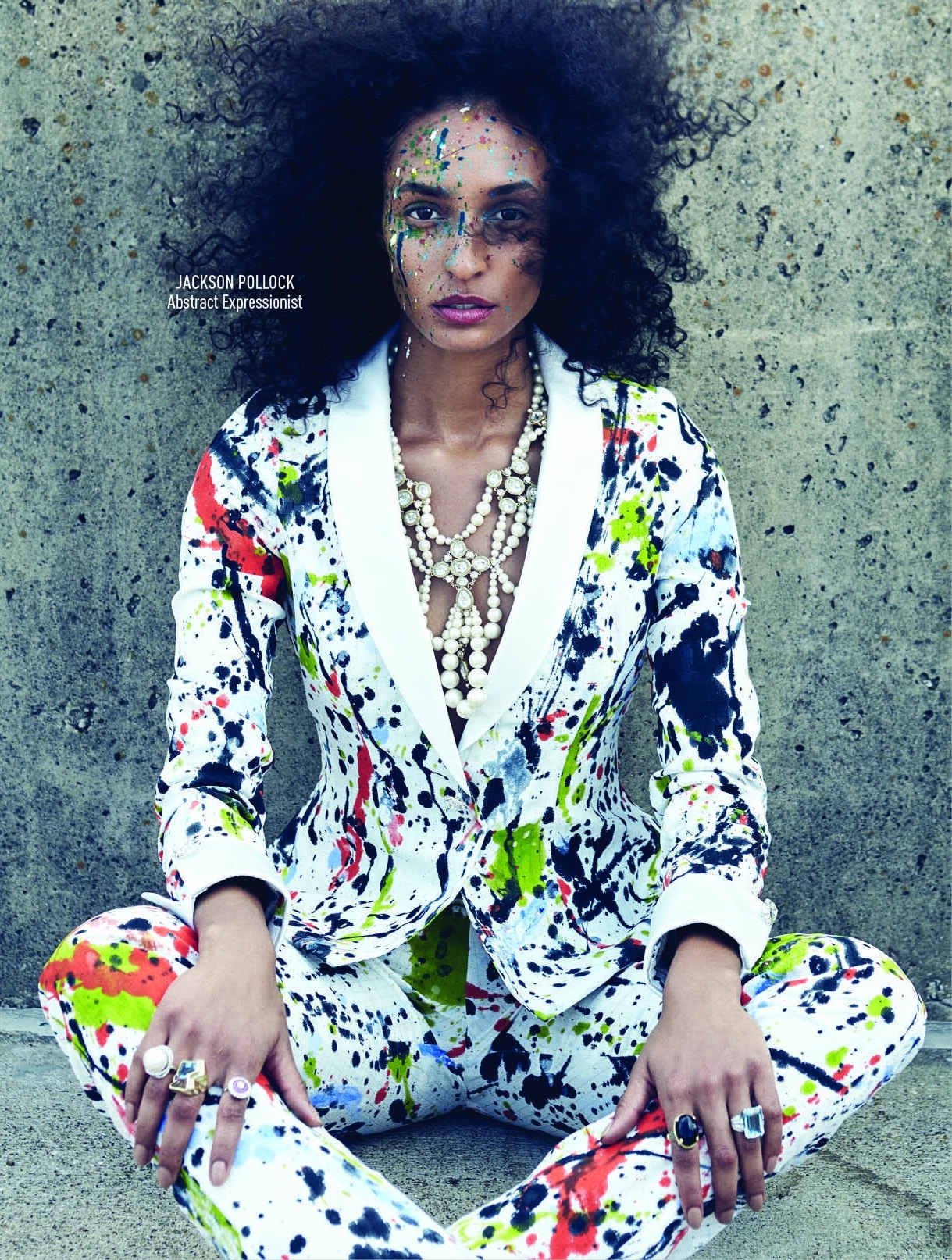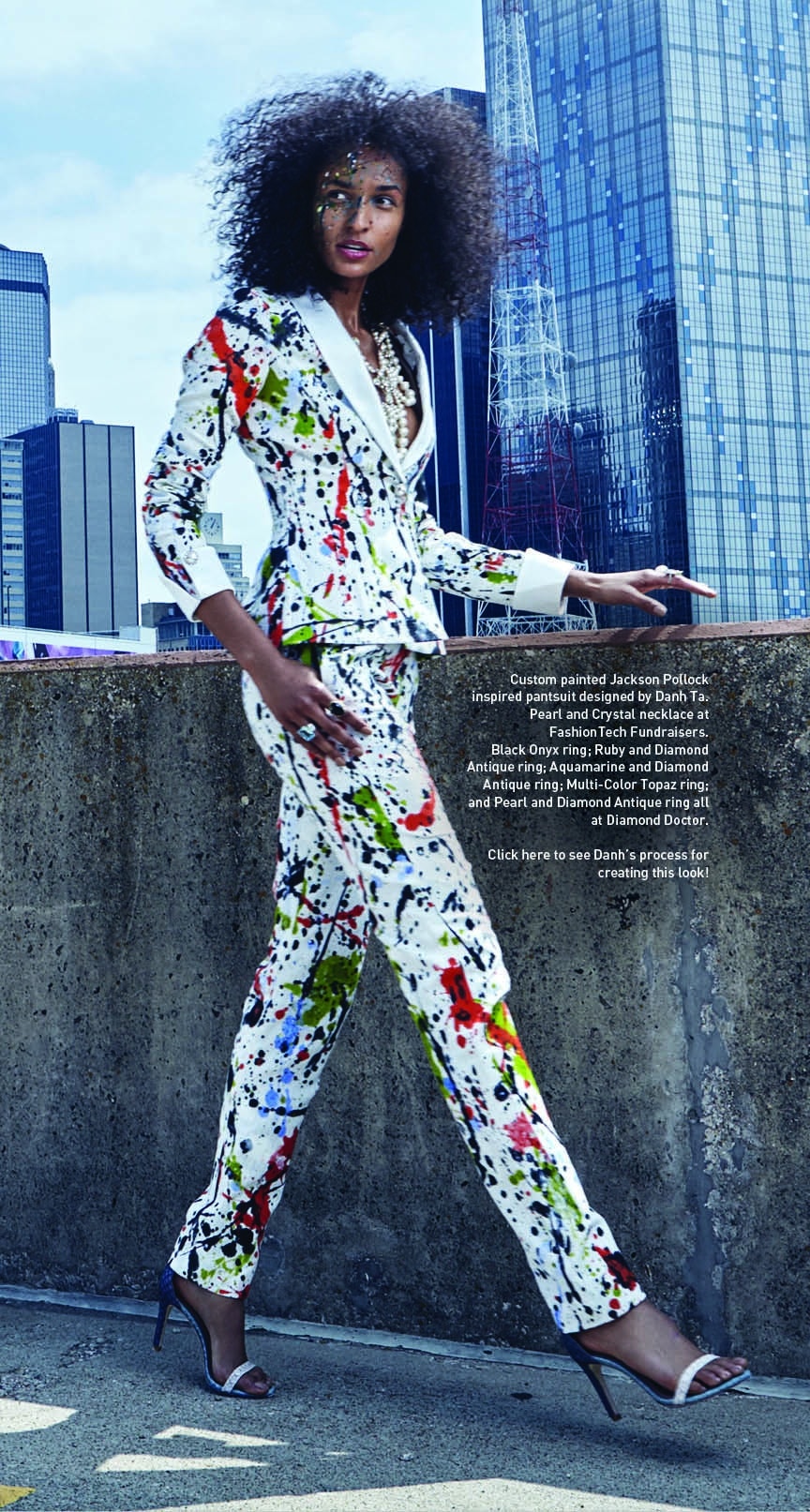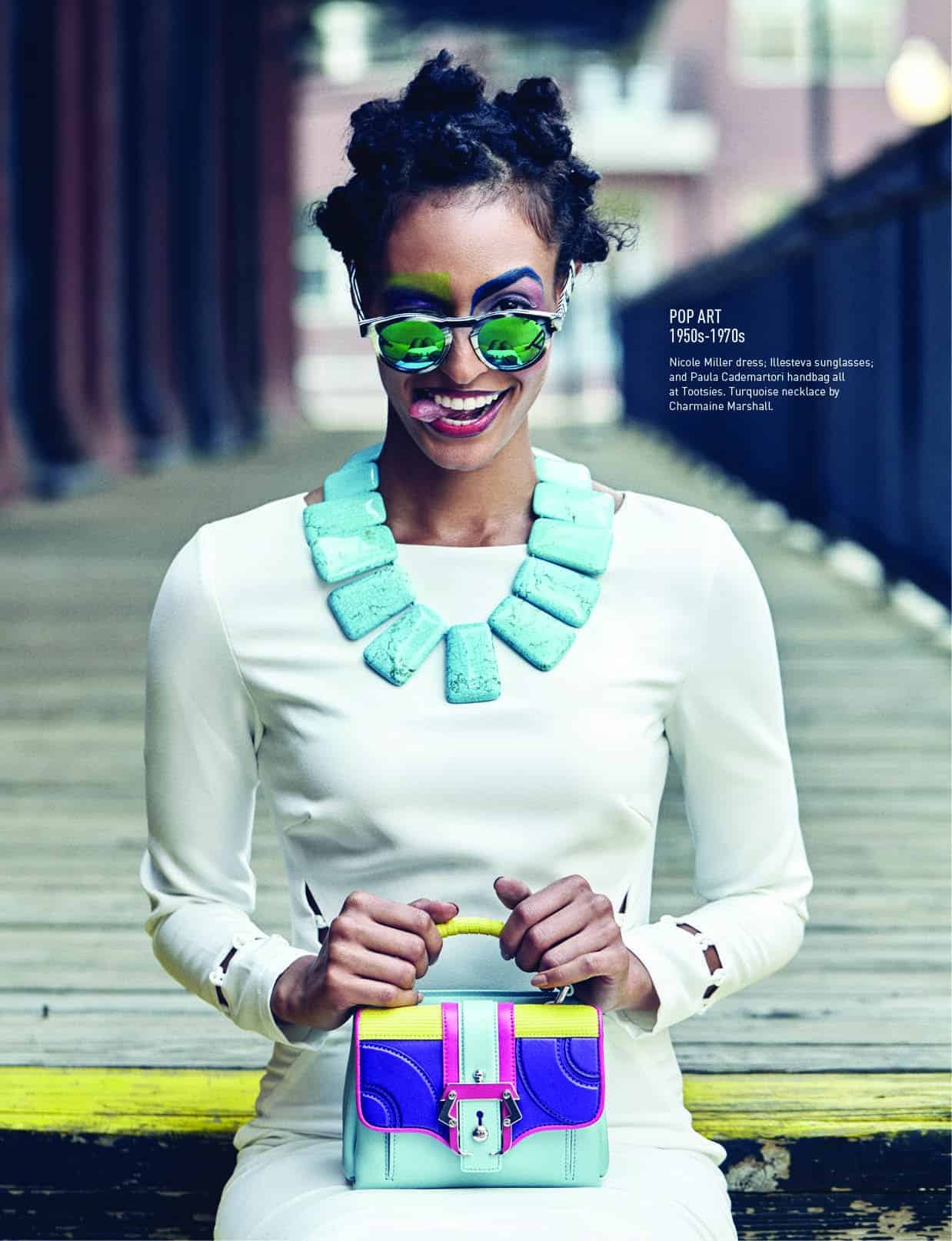 Photography by Brandon Lyon   
Creative Direction by Jen Childers    
Styling by Juan Lerma, The Campbell Agency   
Hair & Make-up by Walter Fuentes, The Campbell Agency
Modeling by Taylor Hammonds, The Campbell Agency   
Editorial Assistant – Brandon Daiker
Fashion Assistant – Danh Ta
Photography Assistants – Nick Glover, Tyler Allan, Seth Renshaw, Addiel Guevara
Special Thanks to Alicia Duque
Did you like this post? Here are more posts you may like!