Imagine lying in a hammock on a thatched-roofed balcony overlooking the Caribbean Sea, gazing up at a star-filled sky and listening to waves crash against a white sandy shore. It doesn't have to be something you imagine. This indulgent form of leisure is waiting at Mahekal Beach Resort in Playa del Carmen, Mexico.
By Abby Hoeffner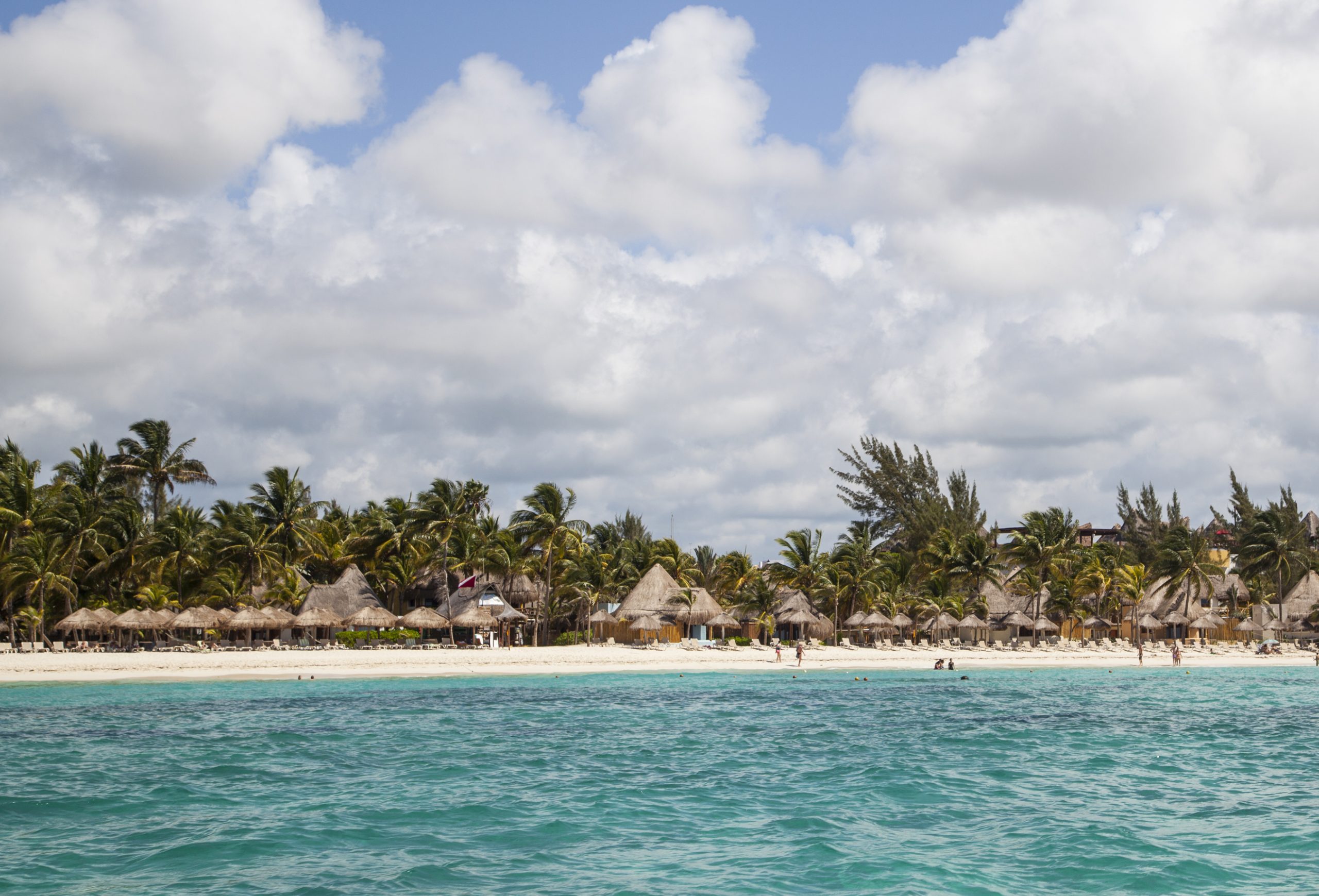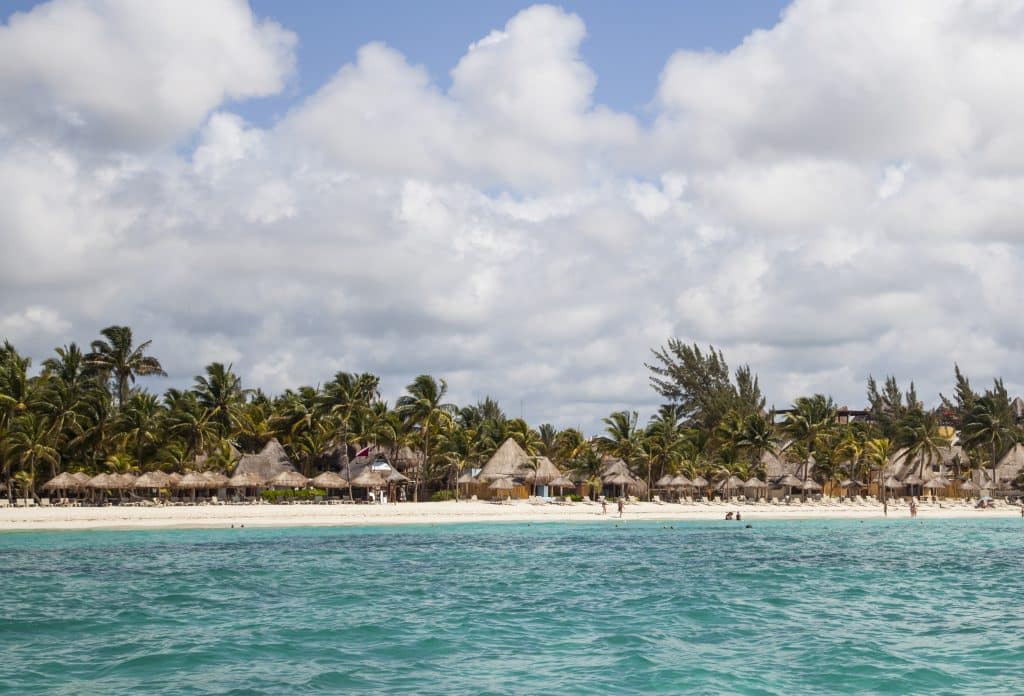 Nestled between the dense Riviera Maya jungle and Playa del Carmen's largest stretch of private beach spanning 1,000 pristine feet, Mahekal Beach Resort reopened this winter after a $10 million facelift. While maintaining the authenticity of the area, Mahekal introduces completely new amenities, including 122 grass thatched-roof bungalows, two swimming pools, one seaside Jacuzzi, two restaurants (Las Olas and Cocina) and three bars (Boli's, Itzi and Las Olas).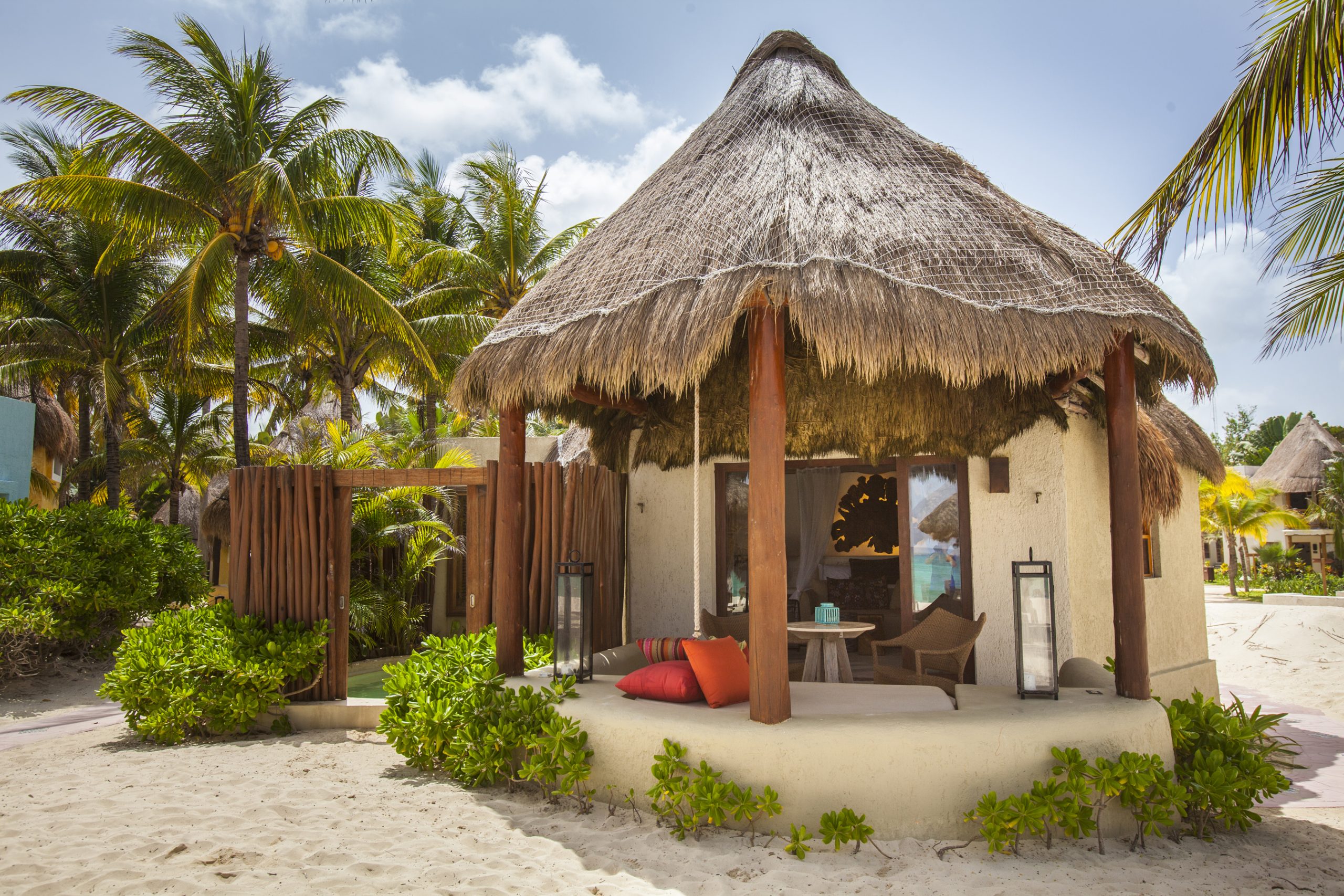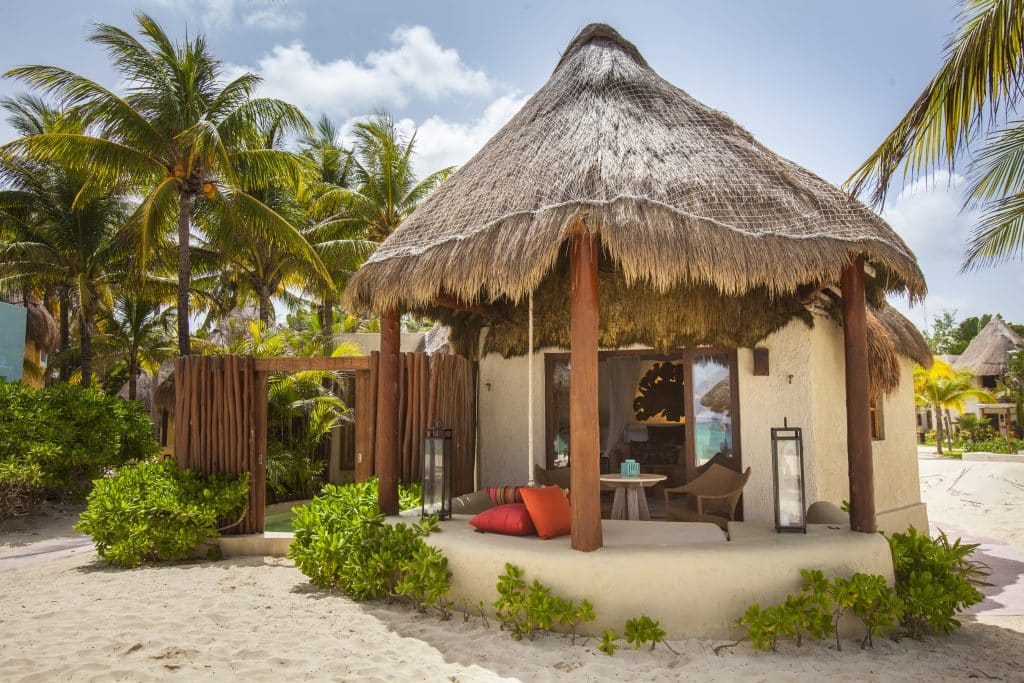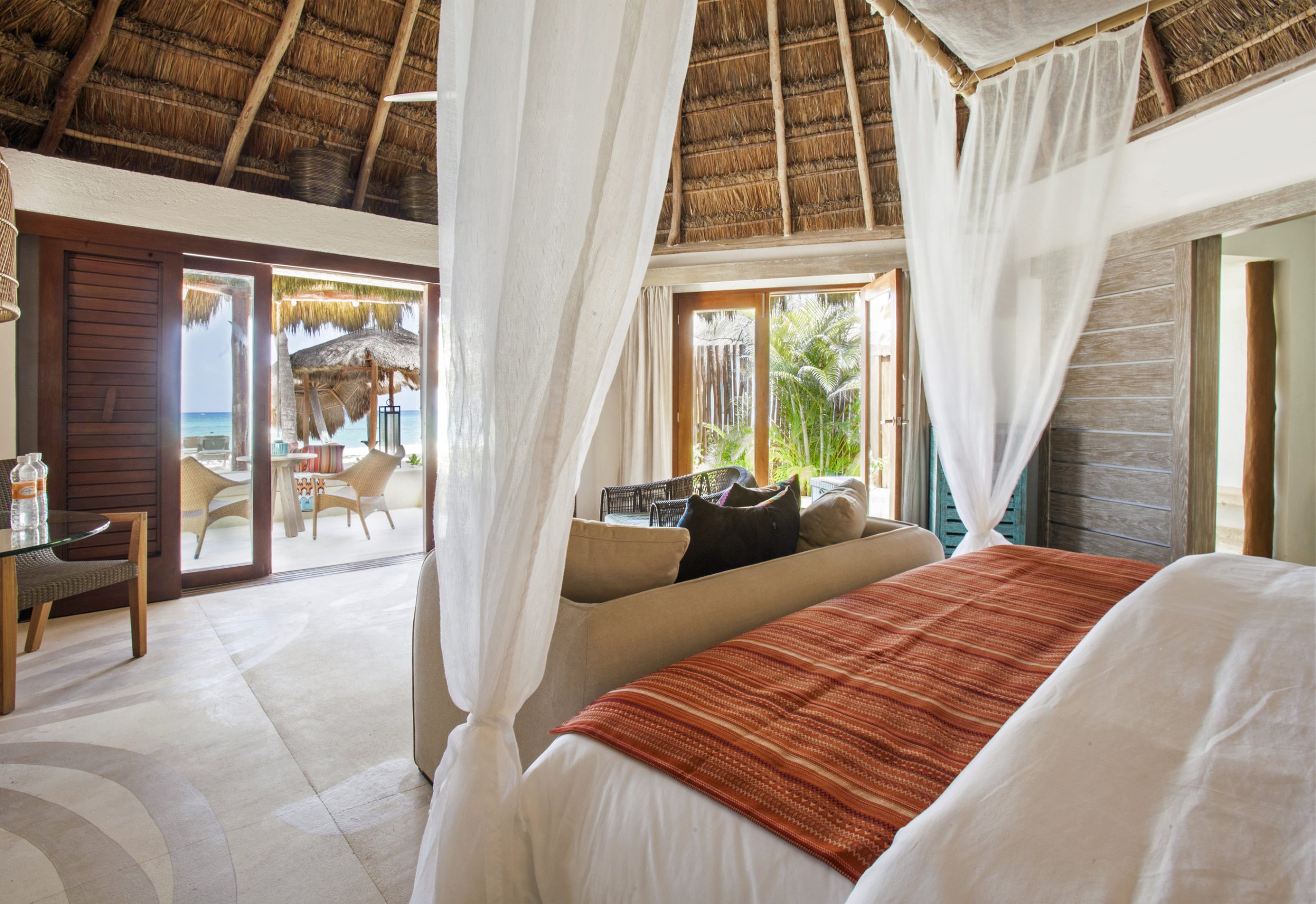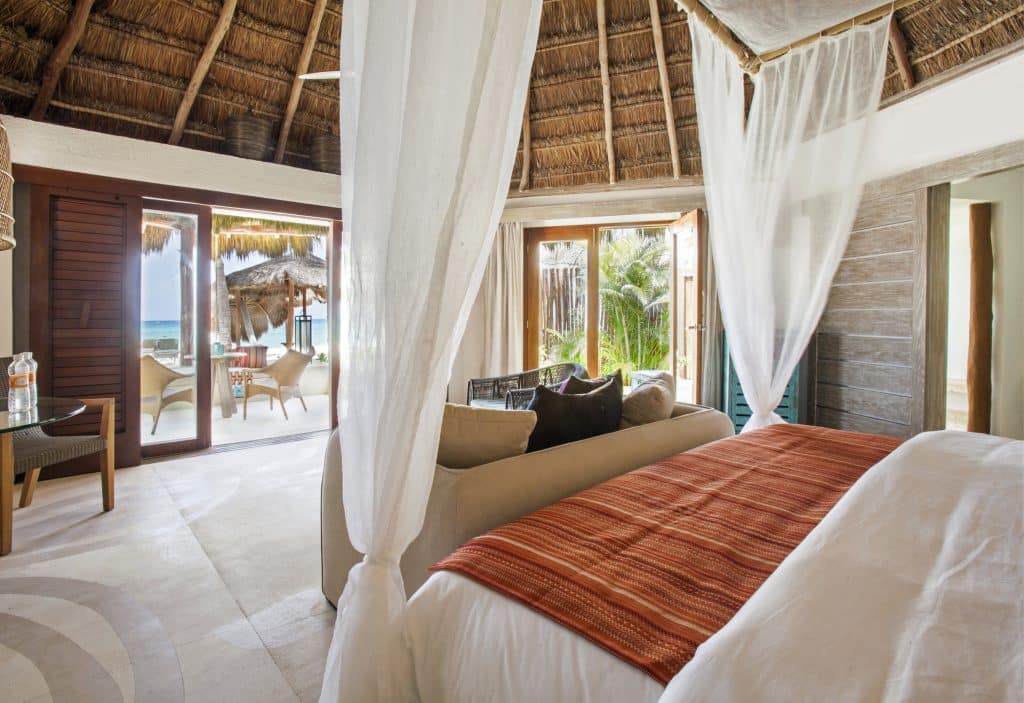 Weaving through the Swiss Family Robinson setting, meandering stone pathways guide guests to the rooms which all come equipped with private hammocks, outdoor terraces and stunning views. A few select bungalows boast personal plunge pools.
If you prefer more action than lounging beside a gorgeous infinity edge pool that seamlessly merges with the Caribbean while sipping on Mayan-inspired cocktails and reading a good who-dun-it, a chat with Boli—the resort's cheerful concierge—yields many fun options. He can arrange for a private boat to pick up you and your companions right in front of the property and take you on a snorkeling excursion through coral reefs teeming with colorful fish, giant sea turtles, stingrays and much more.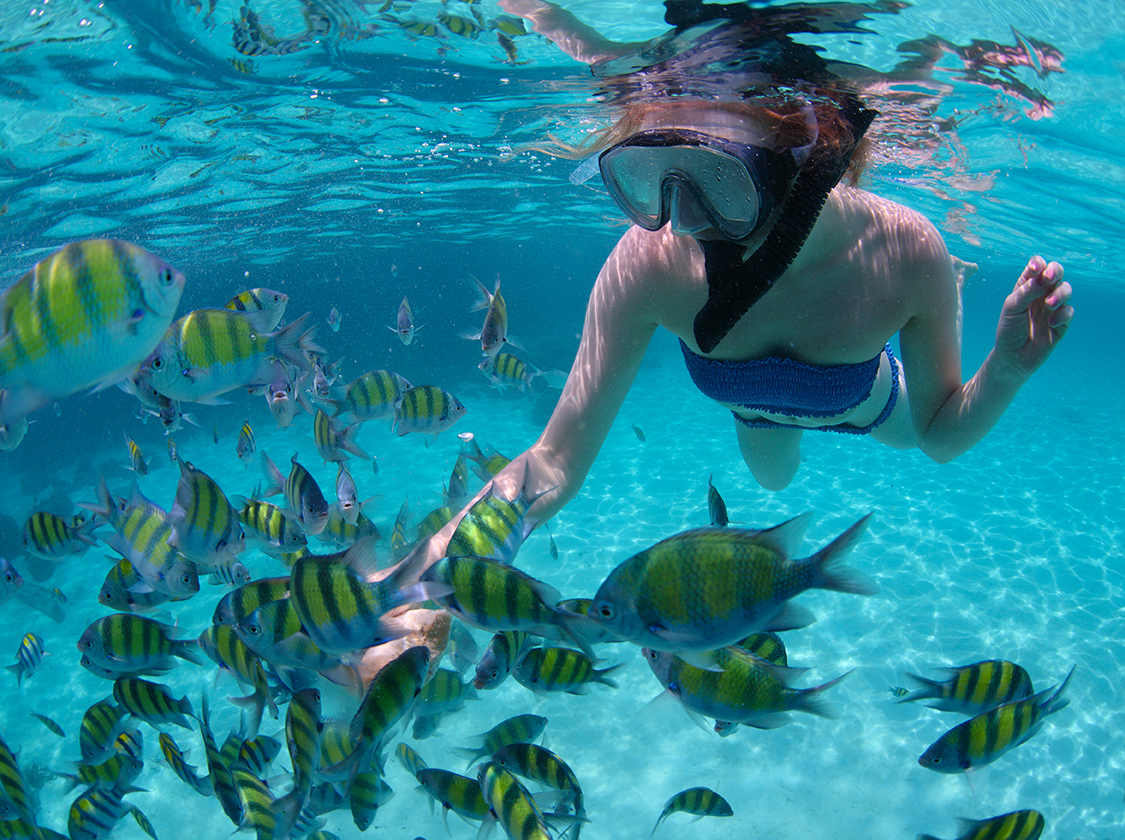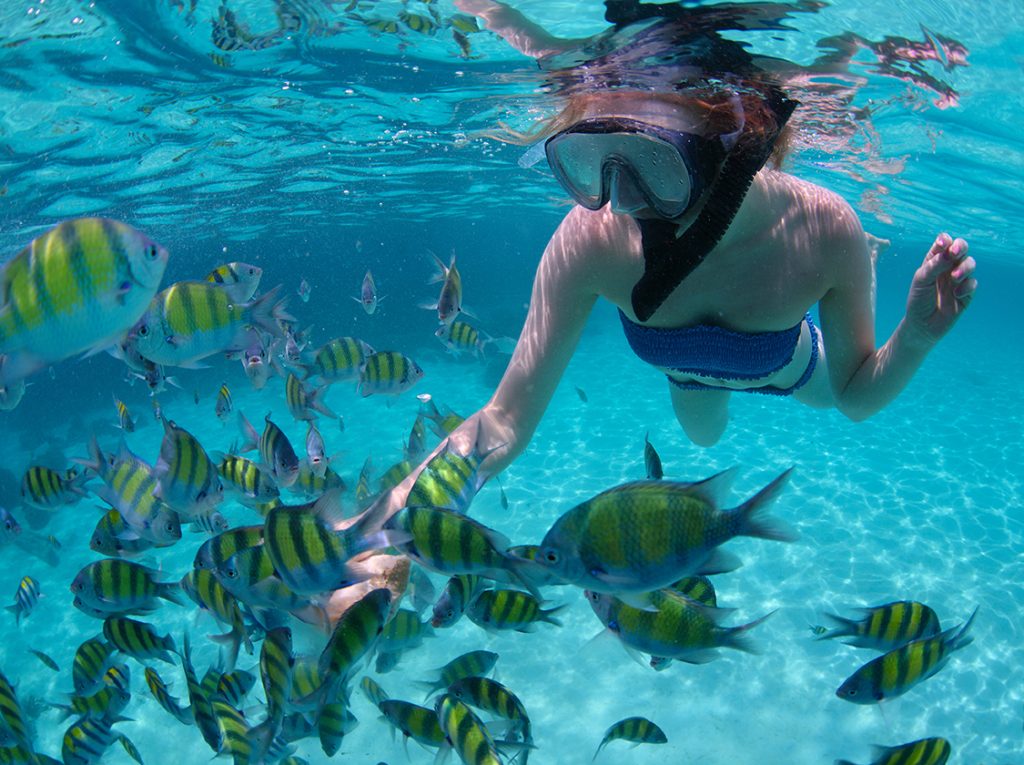 In nearby Tulum, Mayan ruins line the jagged coast and remain a prime tourist destination. If you choose to visit, an early morning excursion will not only allow you to feel the majesty of the sunrise in this ancient place, but also gets you there before the crowds.
A brief walk from Mahekal is Playa del Carmen's bustling Fifth Avenue. Shops selling local wares and an abundance of eateries line the street. And you'll find not only local cuisine—there are plenty of other options including Italian, Asian, American Fusion and more.
In short, the relaxed pace, luxury accommodations, bohemian chic vibes and lush vegetation that surround the exclusive bungalows of Mahekal make it an ideal escape where you can while away the hours under the Mexican sun and enjoy some much needed leisure time.