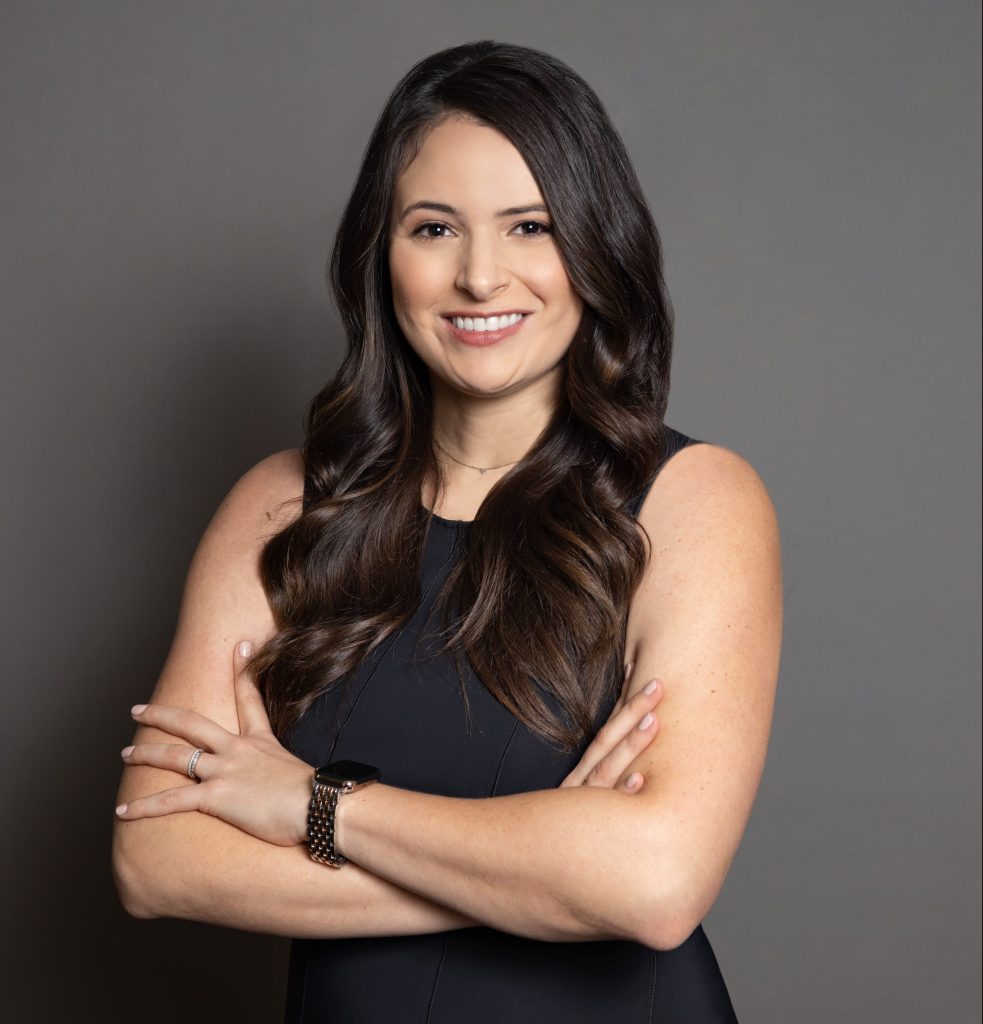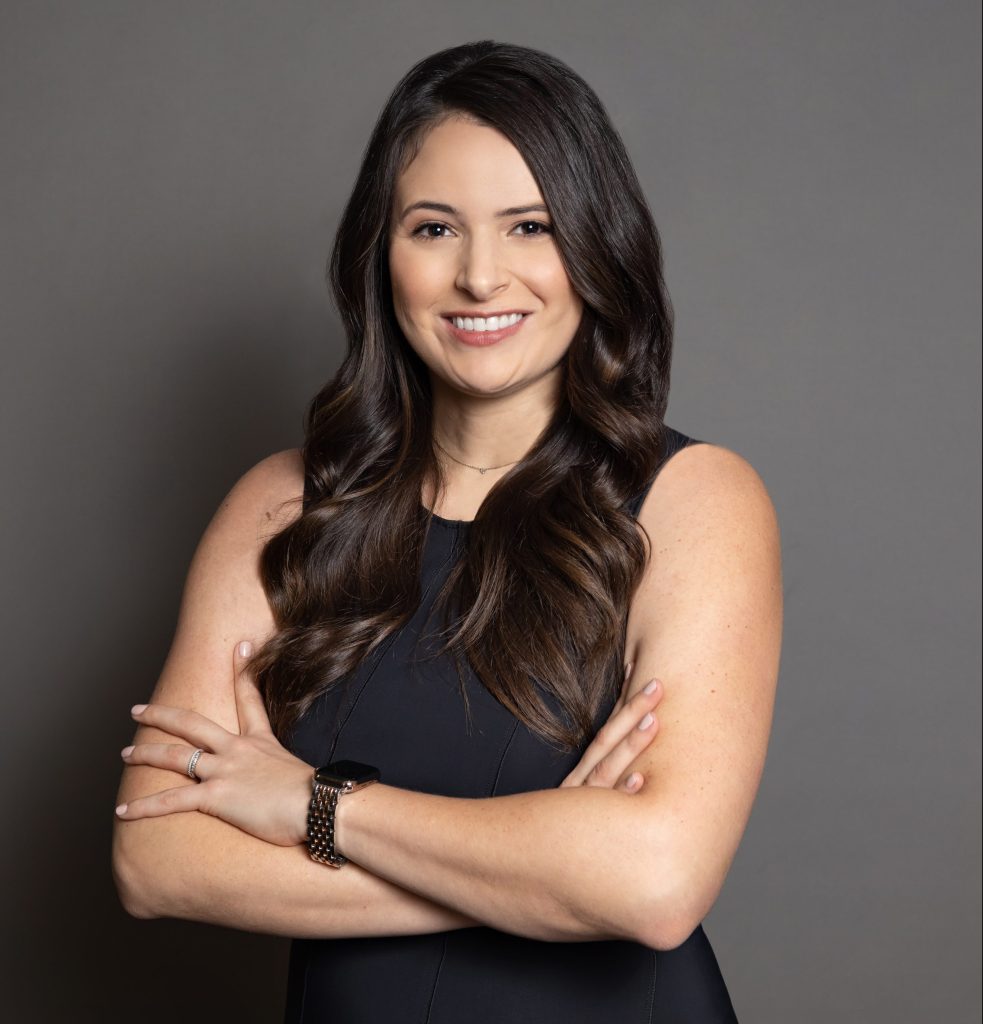 BY ANNETTE BROOKS
Throughout her childhood, Laura Starr saw how her father, Bert Starr, helped people through the practice of law. Her experiences blossomed into a passion for serving others, and not surprisingly, she chose to follow in his footsteps. Laura's interest in helping others ultimately inspired her to focus on estate planning and probate.
Peace of Mind
Laura is remarkably skilled at developing complex, creative estate plans and solutions. "Estate planning is taking different puzzle pieces and putting them together to create a cohesive, customized plan that takes into account unique situations and works for all the parties involved," she says.
Her easy-going demeanor and friendly nature put clients at ease. This is important because estate planning covers more than safeguarding the estate's assets and developing a succession plan when a business is involved. Personal and often sensitive goals and concerns are addressed in areas like guardianship and long-term care, and family issues and dynamics often come into play.
"I enjoy building long-lasting, trusting relationships with my clients. As time progresses and life circumstances evolve and change, we review and revise their plans. They truly become part of the Starr Law Firm family," Laura shares. She adds, "Peace of mind is invaluable, and it's what I strive to give my clients by working with them proactively on estate planning."
Laura also practices probate law. Probate is a court-supervised, legal process that occurs after someone dies. "It enables me to help people and make a difference during what is often a difficult time in their lives after the death of a loved one," she says.
Giving Back, Paying It Forward
Laura's passion for estate planning and probate is equaled by her commitment to active community involvement and support. She's involved with the Assistance League of Greater Collin County, participates in the Leadership Plano Program, and The Starr Law Firm, P.C. supports the Plano Police Association Christmas Cops program.
Laura, an alumna of Ursuline Academy of Dallas, serves on its board. "I carry Ursuline's motto, 'I will serve,' with me daily as a guidepost," she says.
More About Laura Starr
Laura practices with her father, Bert Starr, the firm's founding partner, and her husband, Michael Presbitero. The close-knit team runs the family law business and frequently collaborates to develop multifaceted solutions for their clients.
Laura completed her undergraduate degree at Texas Christian University, earned her J.D. at DePaul University College in Chicago, and received a certificate in business law. Outside of work, she enjoys traveling and spending quality time with her husband, their daughter, and their rescue dog.
2021 Best Lawyer Under 40, D Magazine
2021 Best Attorney in Plano and Frisco, Living Magazine
Named a Super Lawyer Rising Star
Probate law and tailored estate planning solutions
Starr Law Firm P.C.'s services also include business law, real estate transactions, and tax law
Schedule a consultation with award-winning attorney Laura Starr today. Visit StarrLawFirm.com for more information.
Contact
3108 Midway Road, Suite 101
Plano, Texas 75093
(972) 633-2588
StarrLawFirm.com