Energy Tycoon T. Boone Pickens Shares Posthumous Wise Words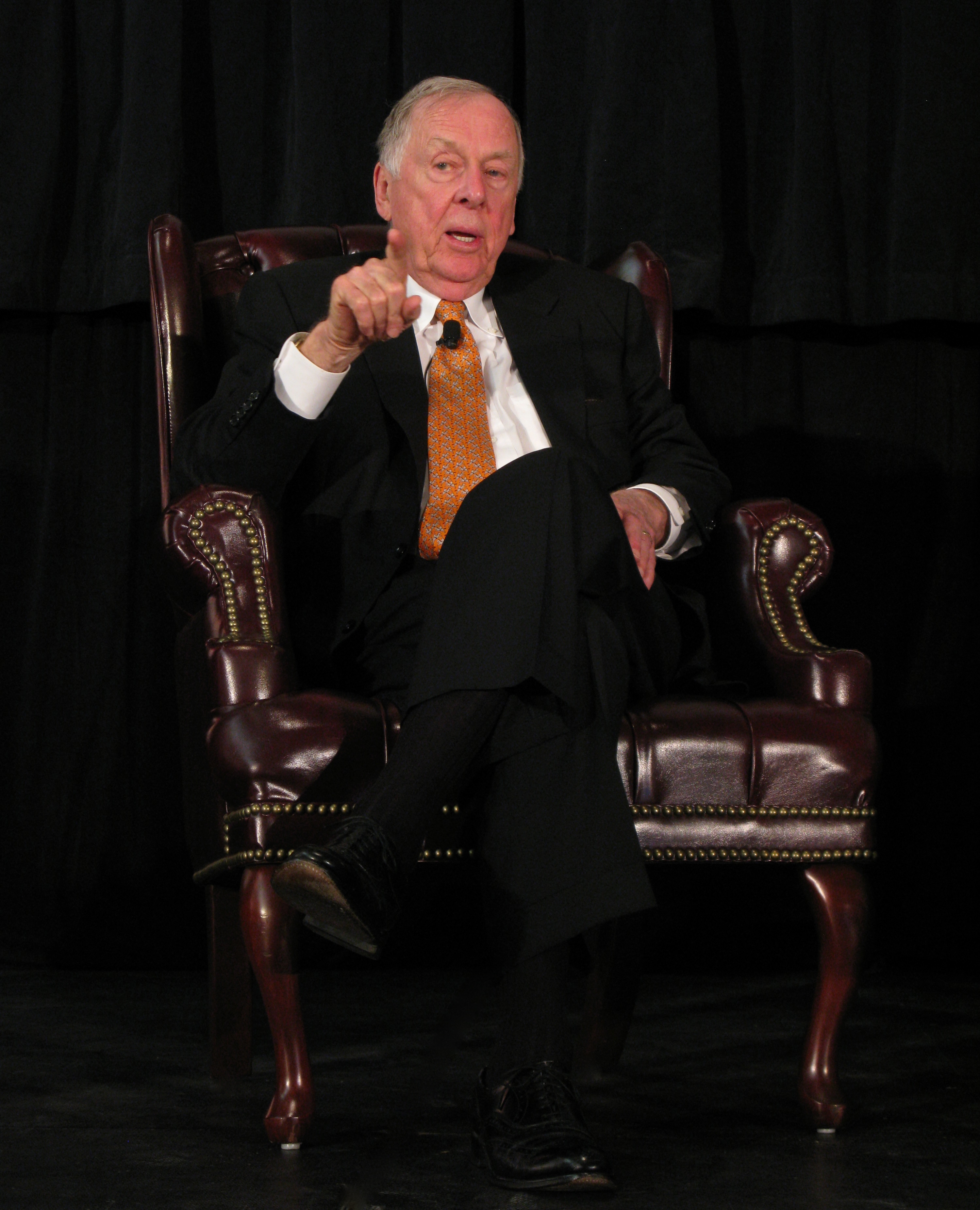 Upon his passing in September, a message from long-time Dallas resident T. Boone Pickens was posted to his social media pages and website. We've decided to let his anecdotes speak for themselves by excerpting a few small parts of his note here. You can read the full message at BoonePickens.com.
If you are reading this, I have passed on from this world—not as big a deal for you as it was for me.
In my final months, I came to the sad reality that my life really did have a fourth quarter and the clock really would run out on me. I took the time to convey some thoughts that reflect back on my rich and full life.
I've long recognized the power of effective communication. That's why in my later years I began to reflect on the many life lessons I learned along the way, and shared them with all who would listen.
Fortunately, I found the young have a thirst for this message. Many times over the years, I was fortunate enough to speak at student commencement ceremonies, and that gave me the chance to look out into a sea of the future and share some of these thoughts with young minds. My favorite of these speeches included my grandchildren in the audience.
What I would tell them was this Depression-era baby from tiny Holdenville, Oklahoma — that wide expanse where the pavement ends, the West begins, and the Rock Island crosses the Frisco — lived a pretty good life.
In those speeches, I'd always offer these future leaders a deal: I would trade them my wealth and success, my 68,000-acre ranch and private jet, in exchange for their seat in the audience. That way, I told them, I'd get the opportunity to start over, experience every opportunity America has to offer. It's your shot now.
Over the years, my staff got used to hearing me in a meeting or on the phone asking, "Whaddya got?" That's probably what my Maker is asking me about now.
Here's my best answer. I left an undying love for America, and the hope it presents for all. I left a passion for entrepreneurship, and the promise it sustains. I left the belief that future generations can and will do better than my own. Thank you. It's time we all move on.
PHOTO: Steve Jurvetson/Flickr.com: CC BY 2.0