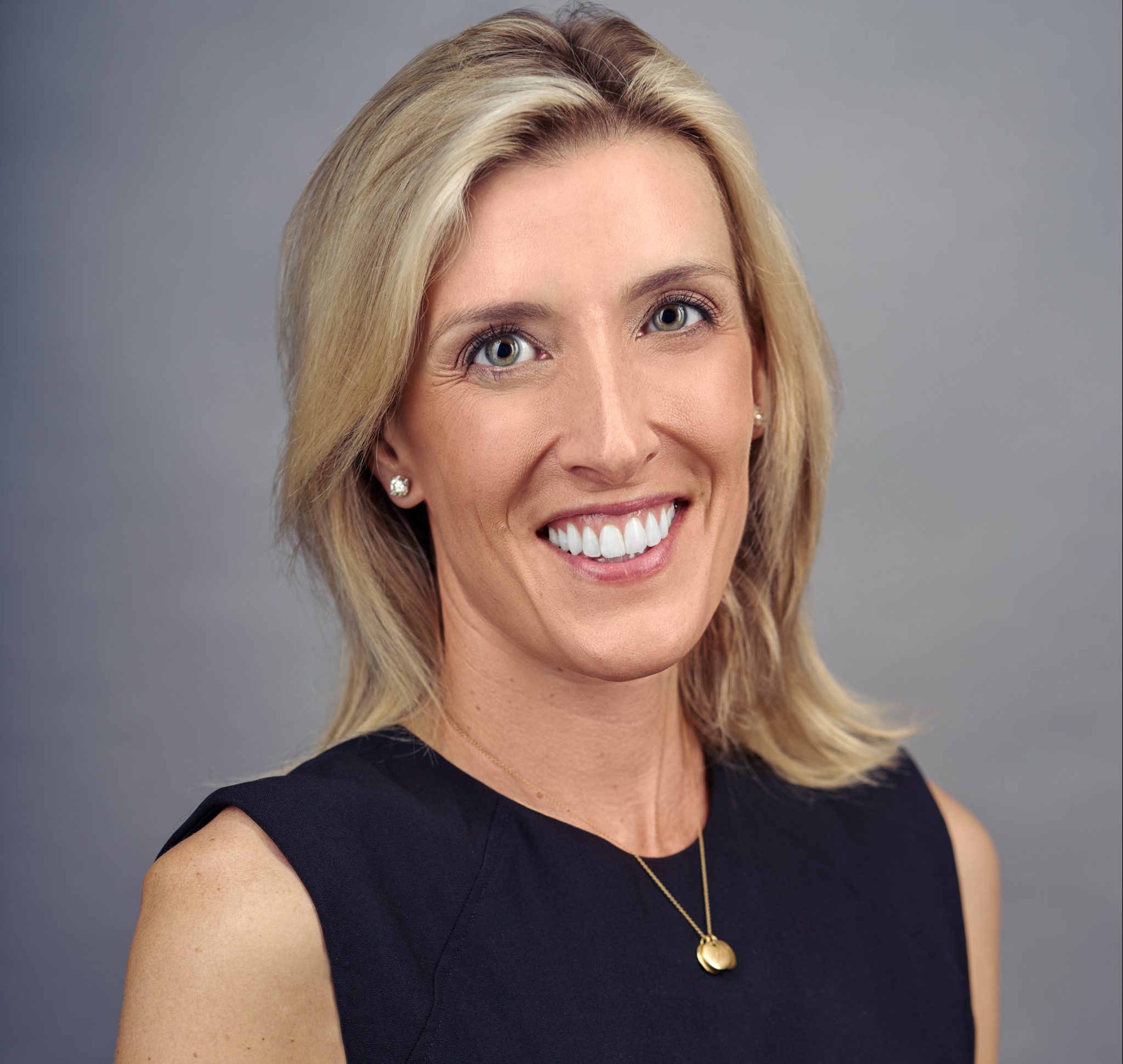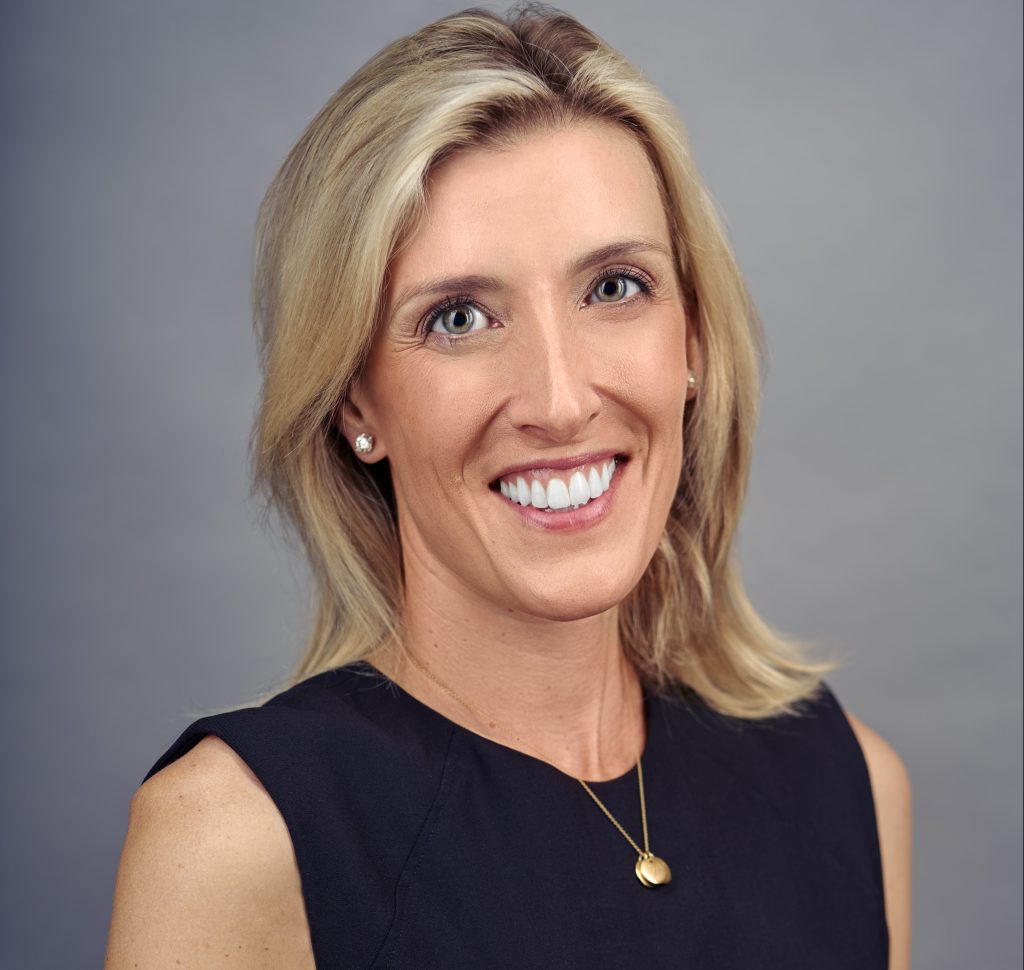 BY ANNETTE BROOKS
Kristina Frankel always knew she would pursue a law career. She earned her Juris Doctorate from the University of Houston School of Law in 2005 and has received the accolades of National Trial Lawyers: Top 100 and Super Lawyers Rising Star. Her areas of focus at The Strong Firm include labor and employment law and litigation. In practice for 17 years, she is experienced, highly skilled, and respected by peers and clients alike.
"Employment law is fascinating because a significant human element is involved," says Kristina, adding, "Most employers try to do the right thing. So, when an issue arises, it's common for both the client and the employee to be emotional. This is something we work through."
Kristina also helps clients with policy drafting. "This helps avoid things they may have missed that could lead to potential disputes," she explains.
What's most gratifying for Kristina is knowing she's provided good counsel and guidance to her clients, whether working with them proactively or as a litigator. "I take a systemic approach and break things down into clear steps for my clients, creating peace of mind," she says.
Connect with Kristina and the exceptional team of attorneys at The Strong Firm P.C. to handle your employment law, commercial disputes, litigation, business law, real estate, oil and gas, estate planning and probate, and business meditation needs.
Contact
1790 Hughes Landing Boulevard, Suite 200
The Woodlands, Texas 77380
(281) 367-1222
TheStrongFirm.com