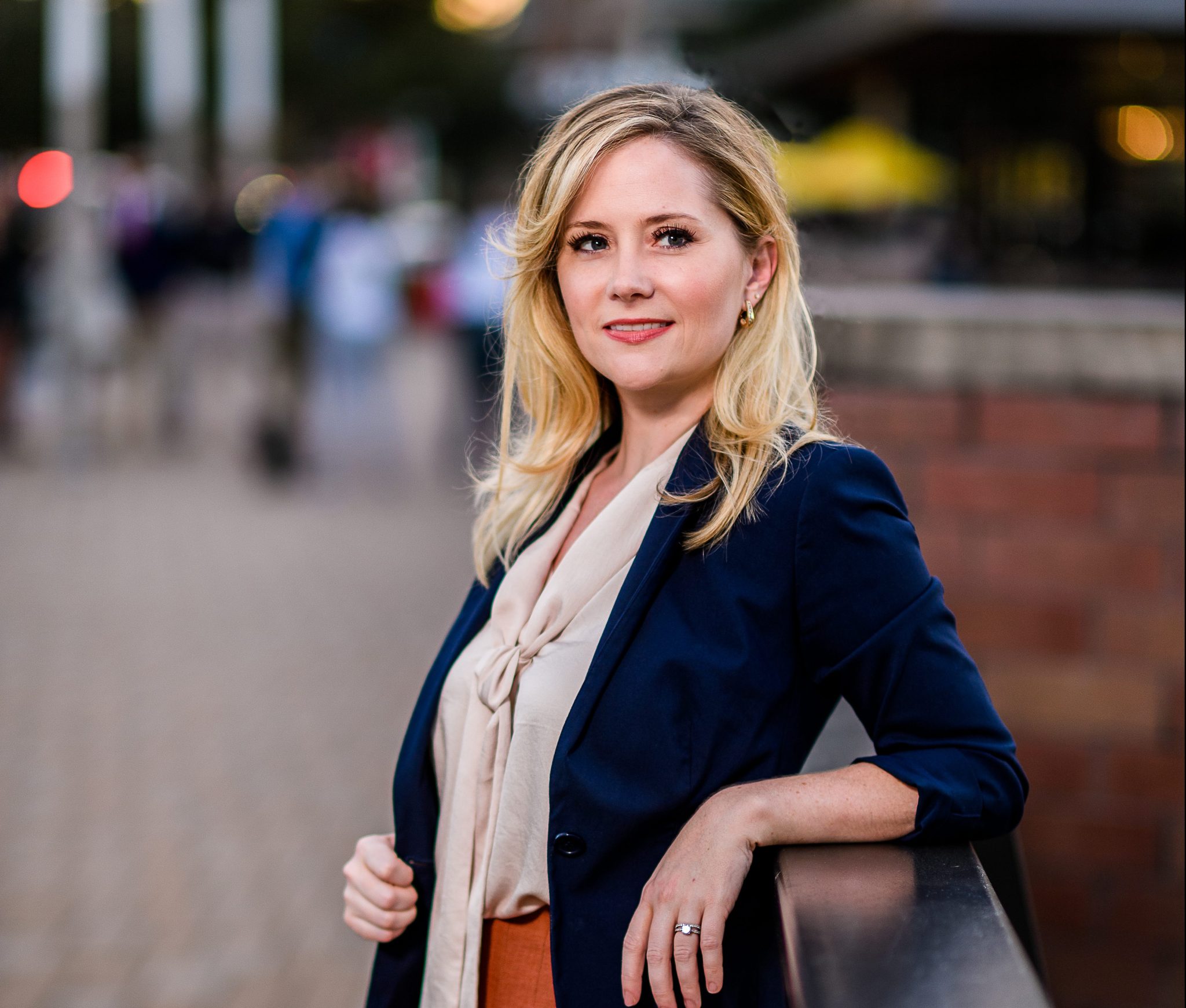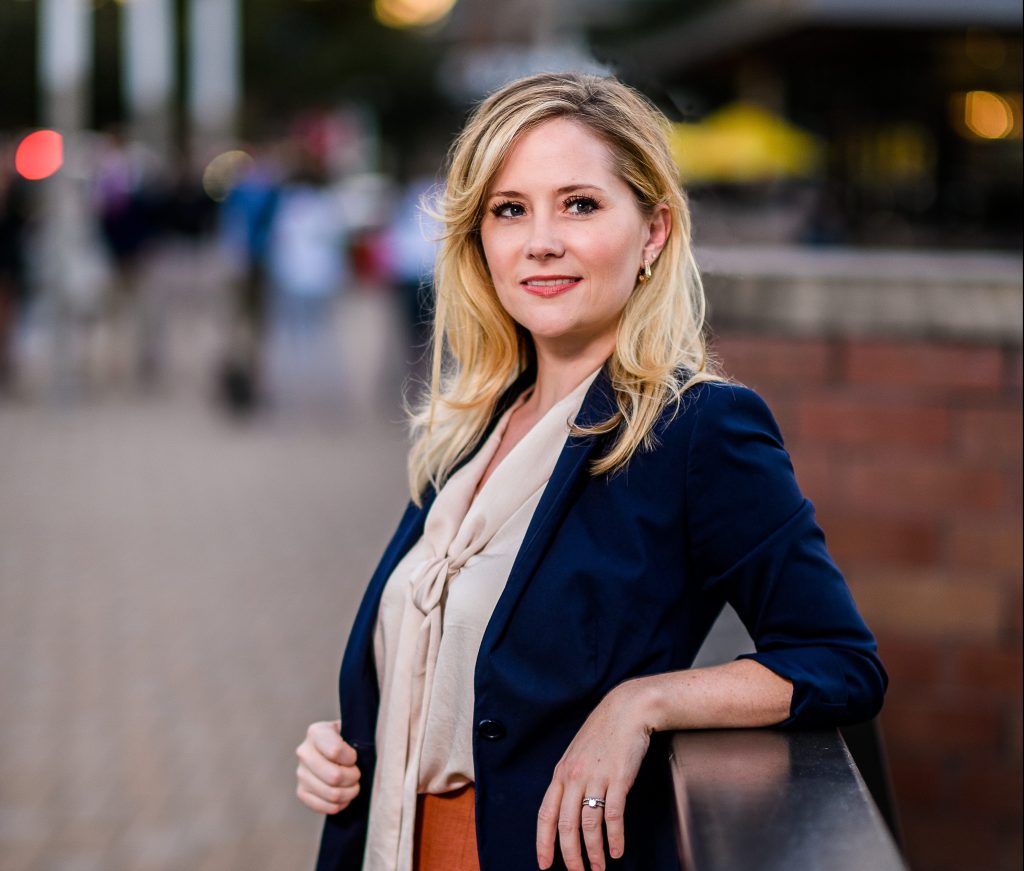 BY ANNETTE BROOKS
Kristen Bates, a Texas A&M alumni, considered several law schools across the nation and chose to earn her Juris Doctorate from the University of Houston Law Center having a goal to practice in Houston. She competed on the Moot Court Team and served as a contributing editor to the Houston Law Center-based Journal of Consumer and Commercial Law.
In practice since 2010, Kristen has been named a Super Lawyer on the Texas Monthly's list of Texas Rising Stars and is a licensed Mediator. She joined The Strong Firm in 2017, focusing on commercial litigation, commercial disputes, business law and real estate. Kristen's approach with each client is to hear their story, understand their perspective and goals, and then develop a strategy to accomplish those goals.
"Receiving feedback from a client indicating they're pleased with a resolution that initially seemed out of reach encourages me," Kristen says.
Kristen is a Houston Young Lawyers Association member, supports the Adopt an Angel program, and is active on numerous local committees and organizations. Kristen, along with her husband and two boys, are proud residents of The Woodlands community in Montgomery County, Texas.
Connect with Kristen and the exceptional team of attorneys at The Strong Firm P.C. to handle your commercial disputes, litigation, business law, real estate, oil & gas transactions, estate planning and probate, employment law and business meditation needs.
Contact
1790 Hughes Landing Boulevard, Suite 200
The Woodlands, Texas 77380
(281) 367-1222
TheStrongFirm.com