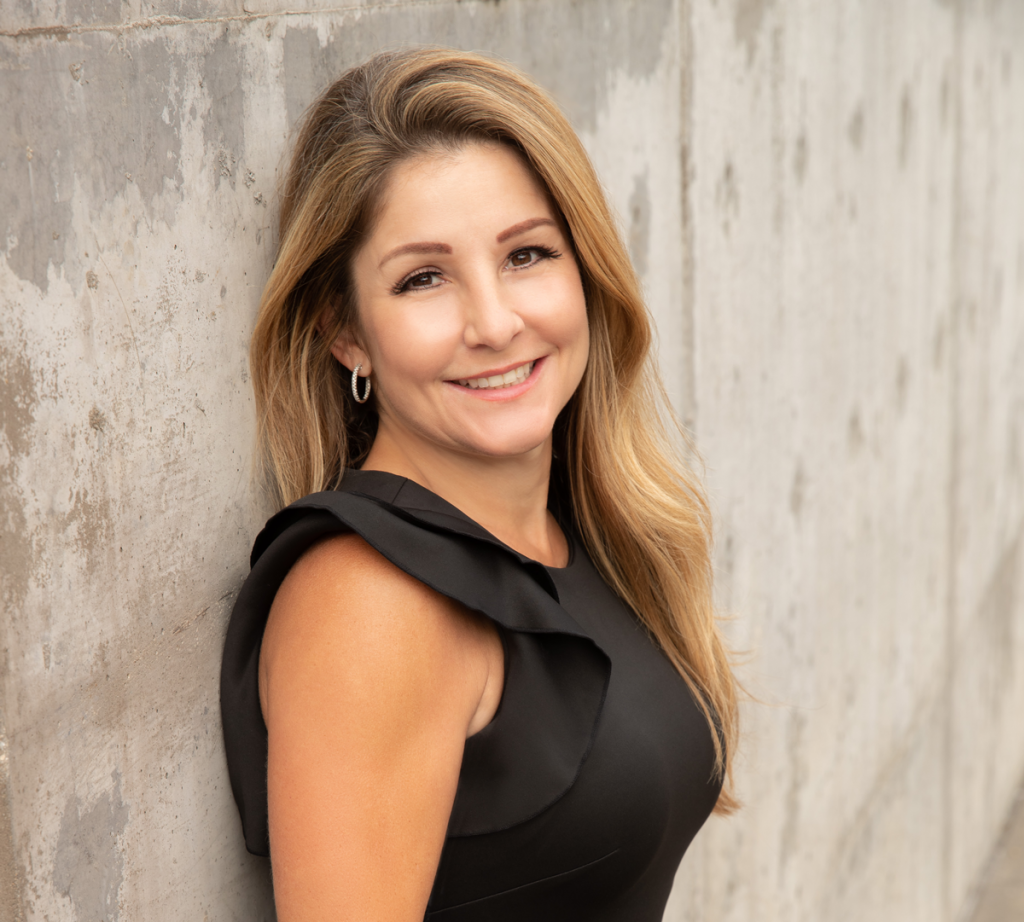 About the Expert
Dallas attorney Kris Hayes from Balekian Hayes, PLLC, has represented people in divorces, child custody disputes, and virtually every aspect of family law for more than two decades. Kris is one of the rare attorneys to be board certified in child welfare law and family law by the Texas Board of Legal Specialization. Learn more at BHFamilyLaw.com
---
Q&A
You handle a lot of divorces. What are the most common mistakes people make when they are going through a divorce?
Many people assume the best lawyer is the most expensive lawyer, but that isn't necessarily true. The best lawyer is someone who is experienced, knowledgeable, and fits well with you. As the client, you should set the tone for your divorce. Your lawyer is there to advise you, and they should respect your position on how to approach the negotiations.
It is often better, especially when children are involved, to discuss reasonable alternatives to a court hearing or trial. Mediation is always an option that should be seriously considered if you want a potentially faster and more cost-effective outcome.
Also, depending on the issues, mediation allows parties to better customize their court-ordered responsibilities to better fit their co-parenting styles. If no children are involved, mediation also makes dividing marital assets and liabilities much simpler.
What advice would you give someone about the mental pain and anguish of the divorce process?
Getting divorced is more taxing mentally than many people realize. I often see instances where someone puts more thought into budgeting their divorce than maintaining their mental health. That is why I always encourage my clients to make sure they can afford and make time for therapy, massages, fitness classes, or whatever they need to help keep them centered while going through a divorce. We often tell clients that it will not be easy, but it will be worth it.
How did you become a "go-to" lawyer for divorce cases and family law matters?
Many people do not know this, but I became interested in family law after going through my own child custody case. In fact, I started my business as a single mother with only $2,000 to my name. Now, our firm has represented hundreds of individuals and families in courts throughout North Texas. I think a lot of people call on Balekian Hayes because they know we have their best interests at heart and that we will do everything in our power to resolve their situation and make their lives better.
What has contributed to your staying power as a reputable family law attorney for more than two decades?
"Always be honest and act with integrity." People often talk about being honest, but very few actually are when it comes to real life. At our firm, that means we sometimes send a potential paying client away if we realize that their issue can be handled without a lawyer or if there is a free resource that will solve their problem. Honesty is our leading priority and, while it can sometimes cost us, we owe it to our clients. They often reward us with referrals from people seeking what we have to offer. We are involved in the most instrumental decisions of people's lives, and it is a matter of respect that we treat every situation with deliberate delicacy and honesty.
---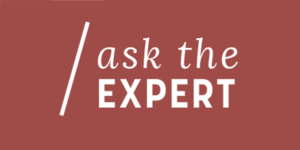 BHFamilyLaw.com
(214) 828-2800