The country bands together to help flood victims in Texas after Hurricane Harvey drenches coast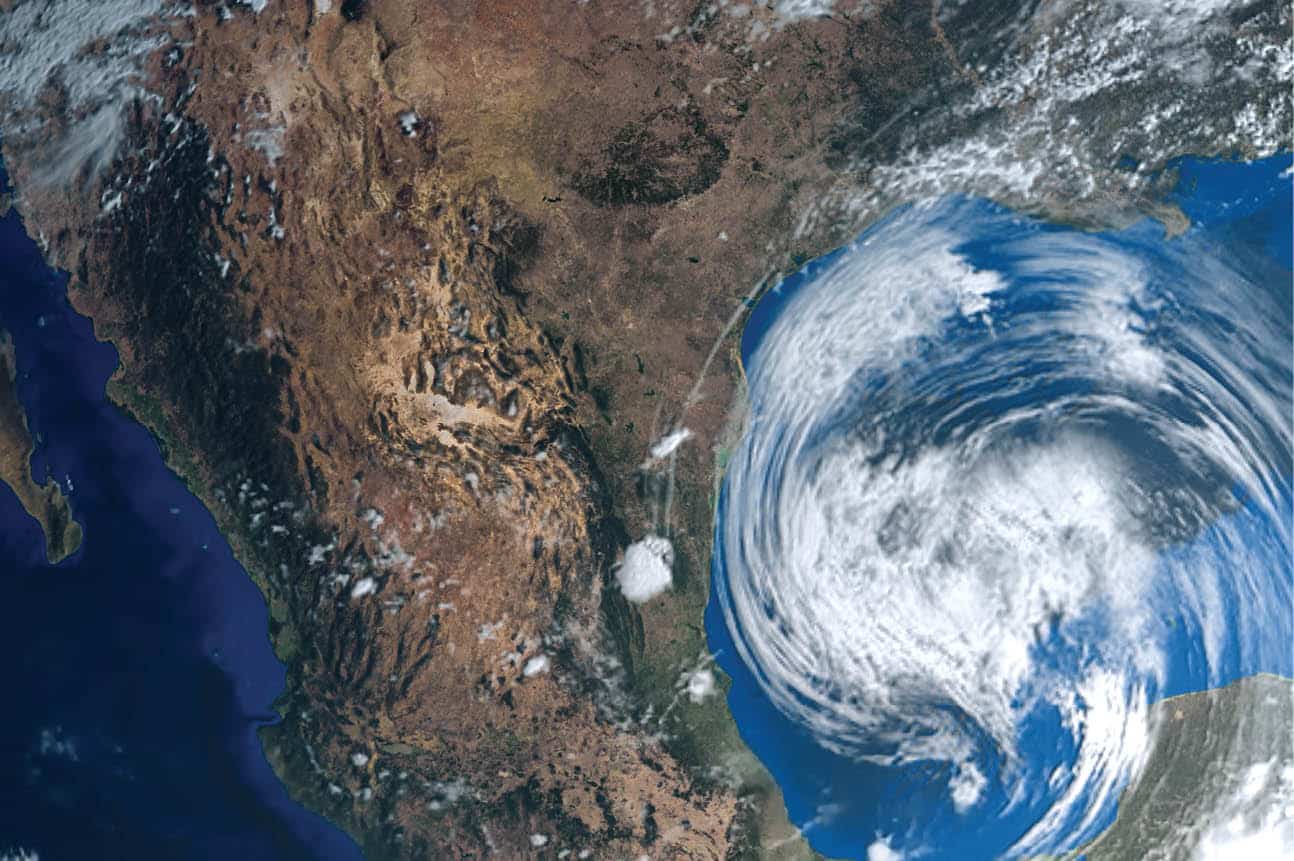 While Hurricane Harvey flooded roads and destroyed homes on the Texas coast, there has been no shortage of support and generosity from citizens and companies all over the country offering to help flood victims.
Houston Texans star J.J. Watt raises money for relief
J.J. Watt of the Houston Texans began crowdfunding donations for victims of hurricane Harvey after the storm hit Houston and the rest of the Texas coast. The pro bowler began with a simple goal of $200,000 dollars on the crowdfunding site YouCaring.com. As of Labor Day, Watt had received donations of more than 19 million dollars, and concluded his fundraising effort having hit more than $37 million for relief. More than 200,000 people donated to the relief through Watt's crowdfunding website. The Houston Texans star defensive end has also personally handed out supplies to hurricane Harvey victims. "You don't get this kind of star power to our part of Houston," Armando Walle, a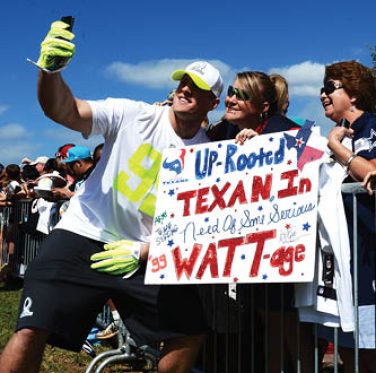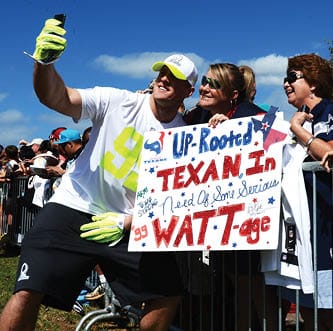 Houston state representative, told USA TODAY Sports. "So, for our community to be able to see someone like that here is wonderful. To give them some hope." Watt has already supplied victims with 10 semi-trucks of filled with water, food, clothing and cleaning supplies. The 10 trucks were dispatched to 4 locations along the coast.
"Mattress Mack" opens store to Harvey victims
Jim "Mattress Mack" McIngvale, owner of two Houston area mattress stores, opened both of his stores to Harvey victims. "We sell home theater furniture that you watch TV in, they're sleeping on that. They're sleeping on recliners, sleeping on sofas and love seats. We have sleeper sofas, they pulled them out and slept on that," Jim McIngvale told NPR's "Morning Edition." "They're sleeping on hundreds of mattresses throughout the store. They're sleeping on the couches—wherever they can find a place that's comfortable, and God bless 'em." McIngvale sent trucks to pick up flood victims when the water began to rise and had 400 people staying in his stores. "My people were drowning," he said in an interview with The Clarion-Ledger. "These are my people. I can't leave. I can't leave them in a house full of five feet of water."
Brian Davies provides aid to cats and dogs that have been impacted by Harvey
82-year-old Brian Davies, who has had a career in animal welfare for 57 years, sent an initial $5,000 to aid the cats and dogs that were abandoned after Harvey hit the coast, and then raised an additional $50,000. "When I first heard that Hurricane Harvey was likely to hit Texas, my immediate thought was 'what will happen to the animals trapped or left behind?'" said Davies. "I knew they faced terror, drowning, and hunger. I knew the animals would want me to help. So, I did." The money raised by Davies will go to help animals that need food, shelter, medical care, and love.
Senior community in North Baltimore aids in Harvey relief
Doris Tippens, 92, once called Rockport home. Tippens, who now resides in Roland Park Place, a senior community home in Baltimore, MD, couldn't just sit back and not help her old town. Her senior community home partnered with nonprofit Leading Age to collect donations for flood victims. "Our residents here were very supportive and generous in the aftermath of Hurricane Katrina, so we've had a lot of residents in making donations," Lisa Haynes, with Roland Park Place, said in an interview with WBAL-TV.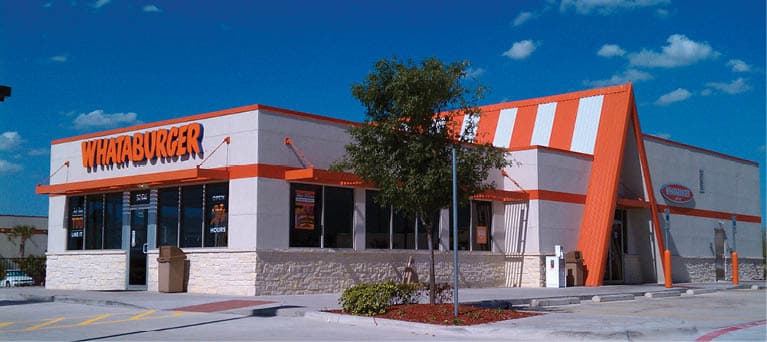 Many companies step up and provide aid to flood victims
Whataburger, the Texas-based burger chain, has donated $150,000 to the Red Cross and $500,000 to Houston food banks. The Walmart Foundation has said it will give $2 million dollars to Houston Mayor Sylvester Turner, and will match customer donations 2-to-1. Kenan Pala assembled 2,000 care packages for flood victims. Pala is the 13-year-old founder of Kids4Community, located in San Diego, Calif. The care packages will include items such as toothbrushes, towels, deodorant, and hand sanitizer. Panda Express says it will give $500,000, through its Panda Care foundation, equally between the American Red Cross and the Tzu-Chi Foundation.
Former Disney star drives from LA to help flood victims
YouTube and former Disney star Jake Paul is using his celebrity to help flood victims. Paul drove from Los Angeles to San Antonio and told his 2.2 million Twitter followers to meet him at a local Walmart with donations in hand. "I asked for water and diapers and other things I was hearing people needed at the shelters. We brought two U-Haul trucks with us and we were able to fill both those trucks. It was something like 33,000 pounds of supplies," Paul said to People magazine. "We dropped that off at the San Antonio Food Bank so that the people who are being sheltered there from Houston had what they needed." He then headed to Houston and helped first-responders get people trapped by the flooding out of their homes.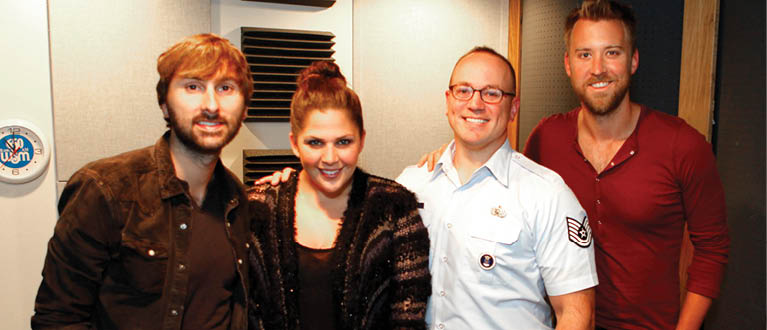 Celebrities and athletes provide support and donations
Because of flooding in Houston, country music group Lady Antebellum canceled their show in the city and moved it to Dallas, with all of the merchandise profits from the show being donated to help those affected by the storm. Country star Chris Young donated $100,000 to the Red Cross and set up a GoFundMe page for donations for the victims of the hurricane. Comedian Kevin Hart has said he will give $50,000 to relief efforts and called on his fellow celebrity friends, such as Dave Chappelle, Jerry Seinfeld, and Jay-Z to do the same. Sandra Bullock has pledged to give $1 million to the Red Cross. Ellen DeGeneres personally donated $25,000 each to the Red Cross and SPCA Texas, with her television show giving another $25,000 to aid in relief. Leslie Alexander, owner of the Houston Rockets, and Jim Crane and the ownership group of the Houston Astros have each agreed to donate $4 million to relief efforts in Houston.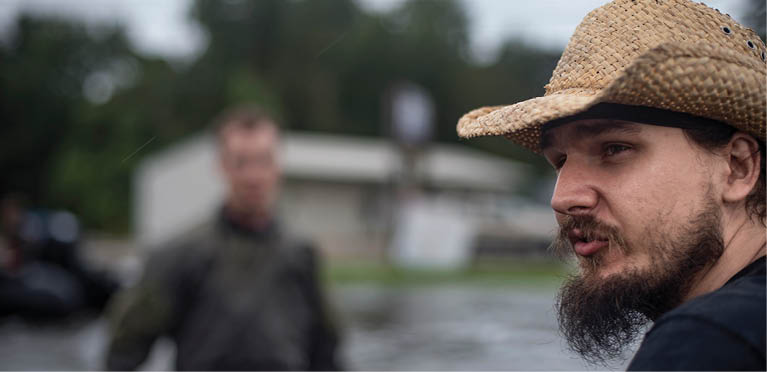 "Cajun Navy" comes to Texas to help flood victims
The "Cajun Navy," volunteers from Baton Rouge, Louisiana, made a nine-hour drive to help flood victims after Hurricane Harvey passed through the Texas coast. The group brought bass boats, airboats, and other small recreational vessels to help rescue victims of flooding from rooftops and cars and take them to safety. The Cajun Navy has helped during other natural disasters also, having originally formed in the wake of Hurricane Katrina.
By Michael Tomko
Photo of J.J. Watt courtesy U.S. Air Force/Staff Sgt. Alexander Martinez: public domain.
Photo of Whataburger restaurant by Jonesdr77/Wikipedia.org: CC BY-SA 3.0.
Photo of Lady Antebellum courtesy U.S. Air Force/Master Sgt. Jeff Wolfe: public domain.