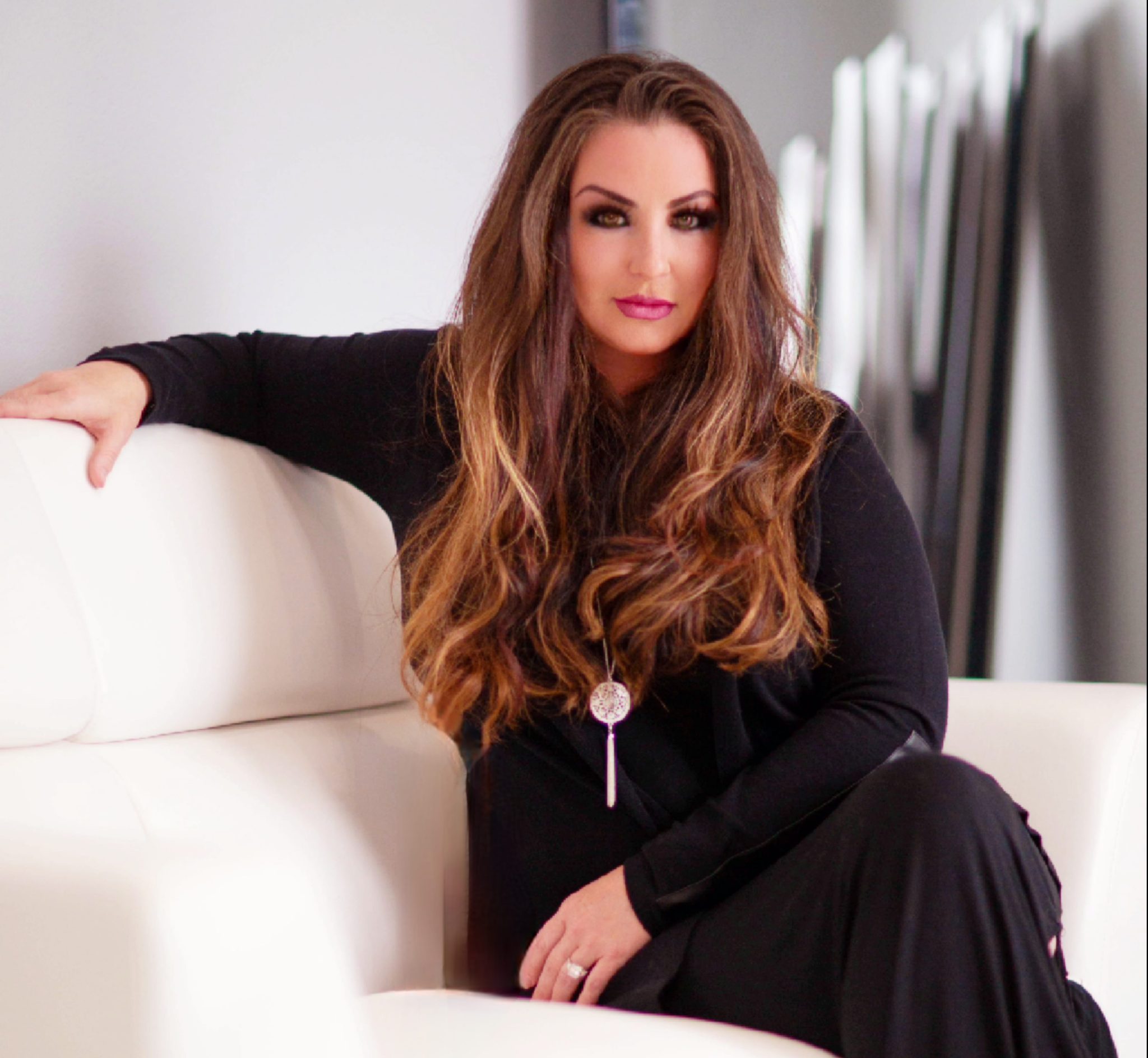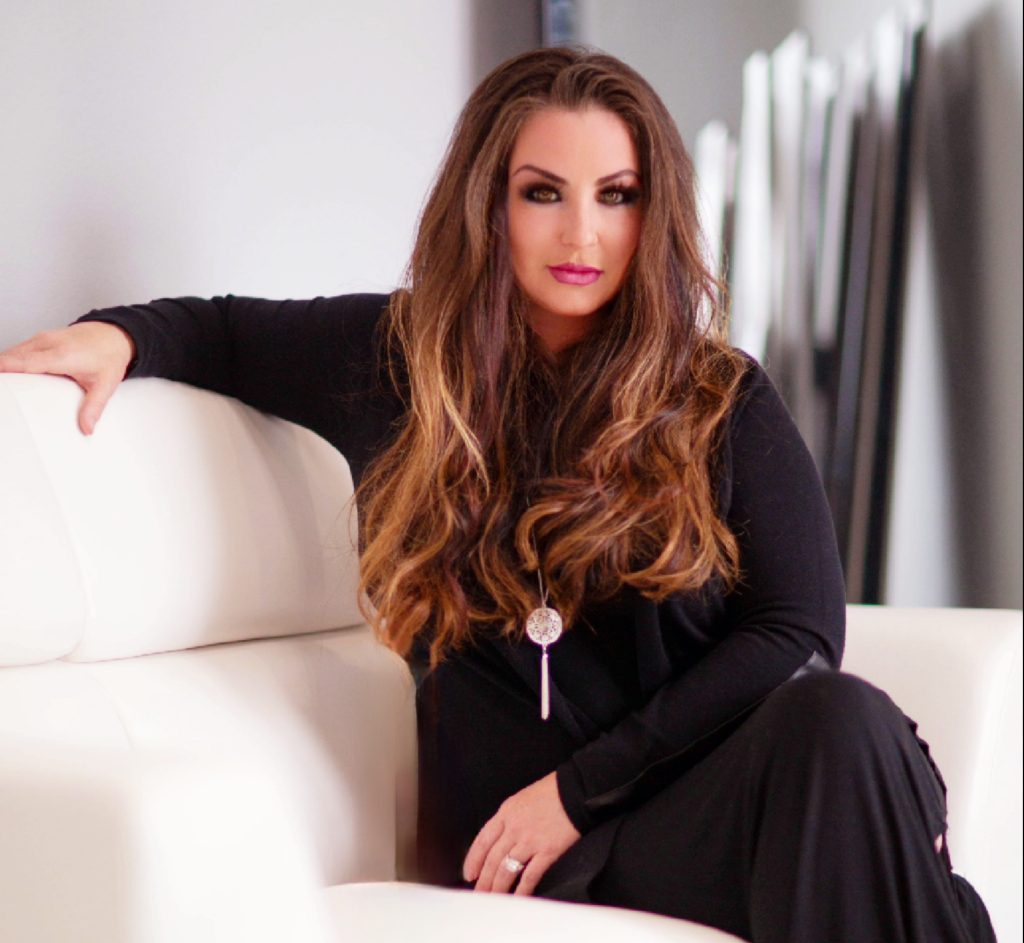 BY STEPHEN HUNT | PHOTO BY KAREN MCCONAUGHEY
Kimberly Hawk opened her first location of Lifetime Floors and Remodeling in 2017. Along with remodeling, she has incorporated her interior design expertise into every project.
"The design aspect I love most. You're creating something completely different for somebody — a visual, a dream," Hawk said. "I chose the Lifetime name to inspire clients to create something that lasts a lifetime. The ideas range from modern to traditional to even the most eclectic taste. No project is too difficult or extreme." As Kimberly states, "a client's dream is only limited by their imagination."
Currently pursuing a master's degree in psychology from Pepperdine University, Hawk eventually wants to become a therapist. "I think therapy works a lot into what I do now," she said. "You're dealing with people on a daily basis and really getting personal with them in figuring out what they really love and want."
Before immersing herself in design and remodeling and interior design, Hawk said she had explored working with everything from fine jewelry, furniture, automotive sales, along with becoming a registered massage therapist in 2006. All that personal, one-on-one contact with people has helped her consistently meet and often exceed her customers' needs and expectations.
Much of her current work is doing full remodels of bathrooms and kitchens. "I think everybody visualizes personal changes in their home, yet some really need the magic wand of a professional," Hawk said. "I love transforming homes into visual masterpieces."
Contact
8118 Fry Road, Suite 1101
Cypress, Texas 77433
(713) 591-8876
LifetimeFloors.com