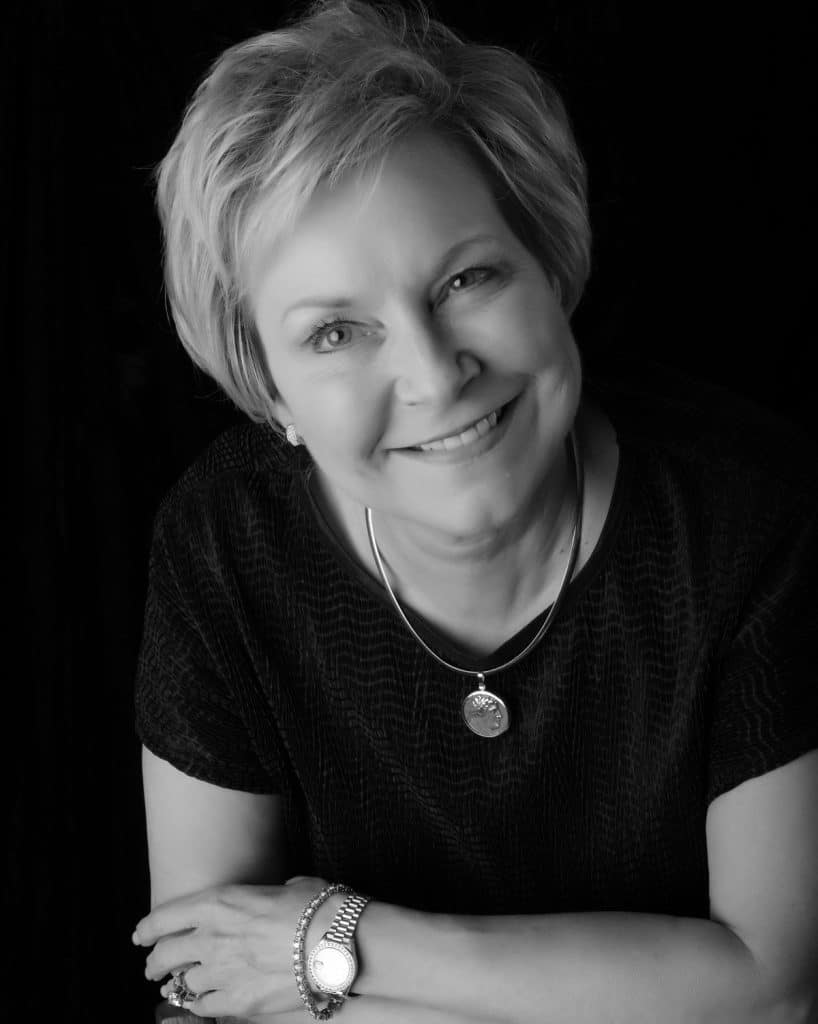 Many an empty nester has found themselves facing a new beginning. That was the scenario for Keresa Richardson in 2000 when her last little chick left the nest and her husband, J.R., asked her that inexorable question, "Well, what would you like to do now?"
"I told him 'nothing", Keresa laughed. "At that point nothing sounded pretty good to me." But with three college degrees under her belt there was a world of possibilities open to her, and that nothing soon became a whole lot when Keresa and J.R. researched a burgeoning plumbing franchise.
Now, for over twenty years homeowners in the DFW metroplex has benefitted from the superior level of quality plumbing services provided by Benjamin Franklin Plumbing.
"I started Benjamin Franklin Plumbing because I felt the industry needed a woman's touch" says owner, Keresa Richardson.
But, even running three businesses successfully wasn't enough to slow her down. Now, she has expanded her focus to include the highly segmented pest control industry. Focusing on both serving commercial and residential customers, Richardson is committed to bringing the same level of professionalism and quality, as she has with Benjamin Franklin Plumbing.
"Busy homeowners, and even business owners, just want the bugs to go away. With no fuss, no hassle and no harm done to their property, loved ones or pets."
So that's precisely the type of culture Richardson strives to create with her newest venture. Buckaroo Pest Protection uses advanced botanicals and embedding technique to provide more effective and comprehensive methods against the invasion of rodents and insects. The skilled team of experts she's put together, ensures proper application and inspections are done on every job whether a one-time service or annualized contract. Finally, Ms. Richardson's commitment to convenience and customer data protection is highlighted by automatic billing, and tablets utilized by all field technicians.
"Discerning homeowners expect quality, peace of mind, and top tier technical knowledge. In this way our pest control services mirror that of our plumbing company."
"Home services are changing." Says Richardson. Even since opening the pest control company in 2018, the business has learned to adapt quickly to those changes. "Like any new business we were already challenged to make our mark in the industry, and then BAM! Covid 19 hit us! We had to think fast if we were going to survive."
Richardson, never backing down from a challenge, realized this was just another way to serve her community. As a result, Buckaroo Pest Protection added disinfecting and sanitization services to their repertoire protect their customers from disease as well as pests. She is proud to be on the forefronts of efforts to get north Texas back to normal, providing services to the community to help keep everyone safe and protected.
To book an appointment or learn more visit: BuckarooServices.com or PunctualPlumberDallas.com.
---
Contact
(469) 591-1776 | PunctualPlumberDallas.com
(469) 742-2345 | Buckarooservices.com