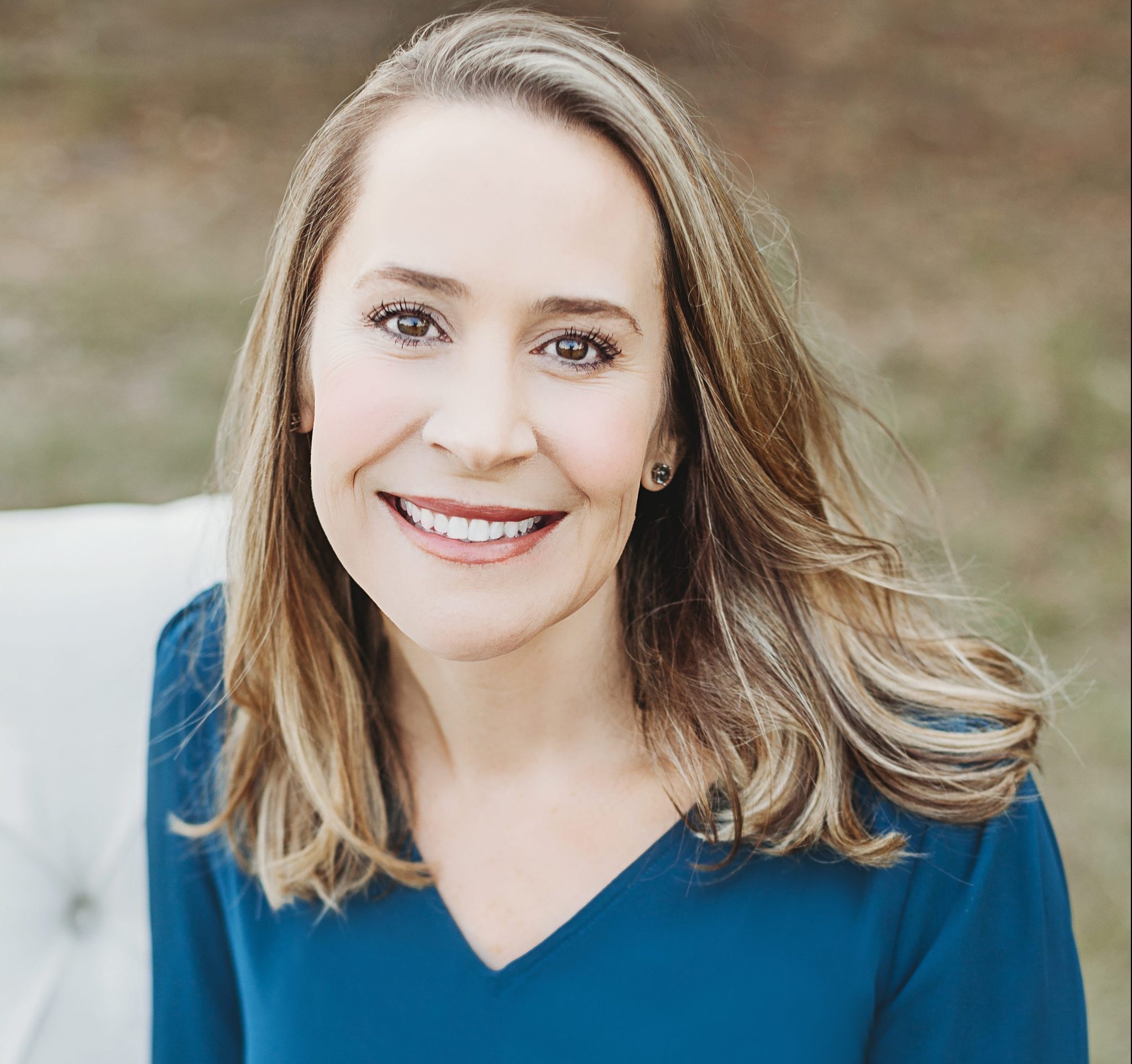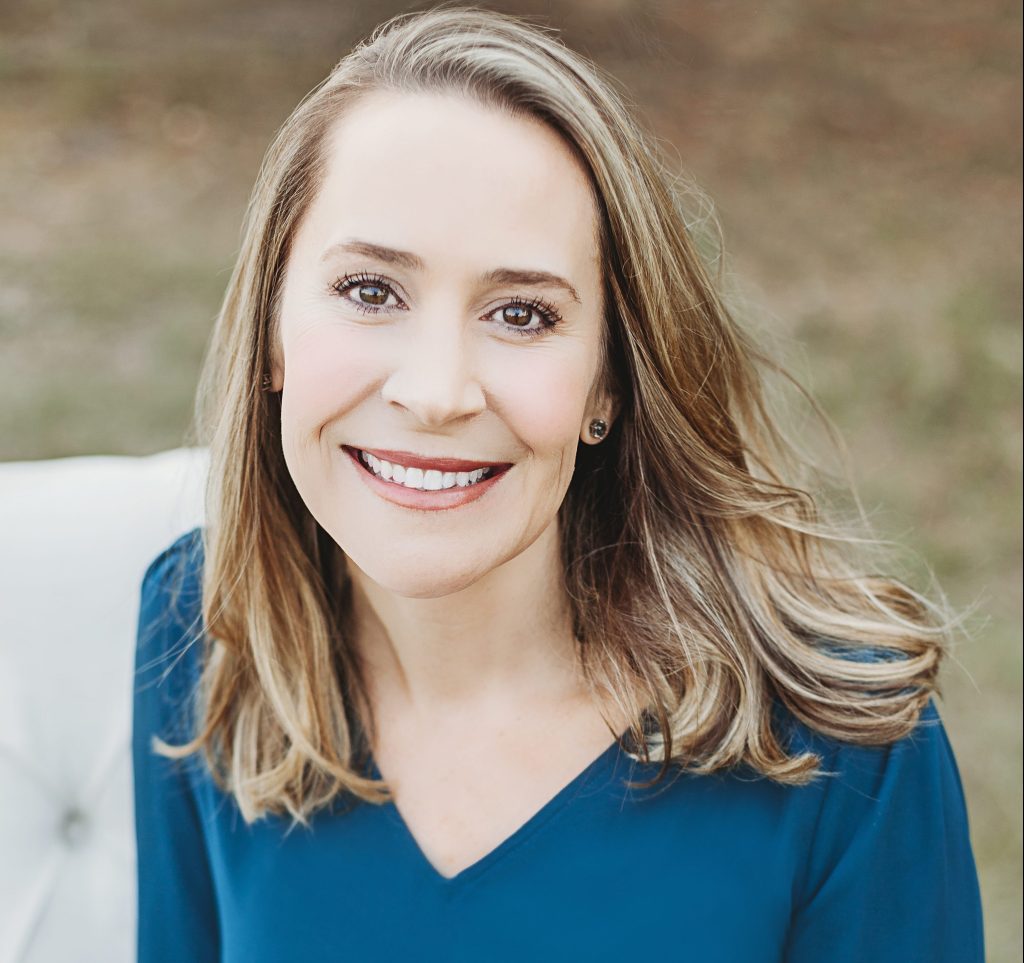 BY LISA JENKINS-MOORE
As a business owner, Kellie Cleveland, DDS, was a pioneer in the growing commercial activity in the west Flower Mound/Lantana area. She forged the way in opening her practice in 2009 after becoming a Lantana resident a year earlier and has watched as other businesses pop up around her. She cares about the community where she lives and works, just as she cares about her patients and shows it by dedicating time to each appointment to create a comfortable, personalized dental experience.
One Patient at a Time
When establishing her own practice, Dr. Cleveland made sure to offer special services and state of the art equipment. Even so, she is most proud of her team's commitment to their patients. Every patient is unique, and every treatment plan is crafted to serve an individual's needs. Dr. Cleveland shares, "Even as we grow, we choose to run our practice at a pace comfortable to us and our patients. In order to focus on the patient in my chair, I treat a single patient at a time." Dr. Cleveland's core team has been with her for many years.
Professional Credentials and Community Involvement
Dr. Cleveland is a proud native Texan and a graduate of Texas A&M and Baylor College of Dentistry. She is a member of the Academy of General Dentistry, an organization dedicated to continuing education that holds dentists to a higher standard of education hours. A wife and mother of three, Dr. Cleveland enjoys the outdoors, fishing with the family, and working out, which includes finishing two half marathons. She is also a member of the National Charity League where she and her eldest daughter have the opportunity to serve together in their community.
Contact
4110 FM 407 (Justin Road), Suite 150
Flower Mound, Texas 75077
(940) 455-7004
LantanaFamilyDentistry.com