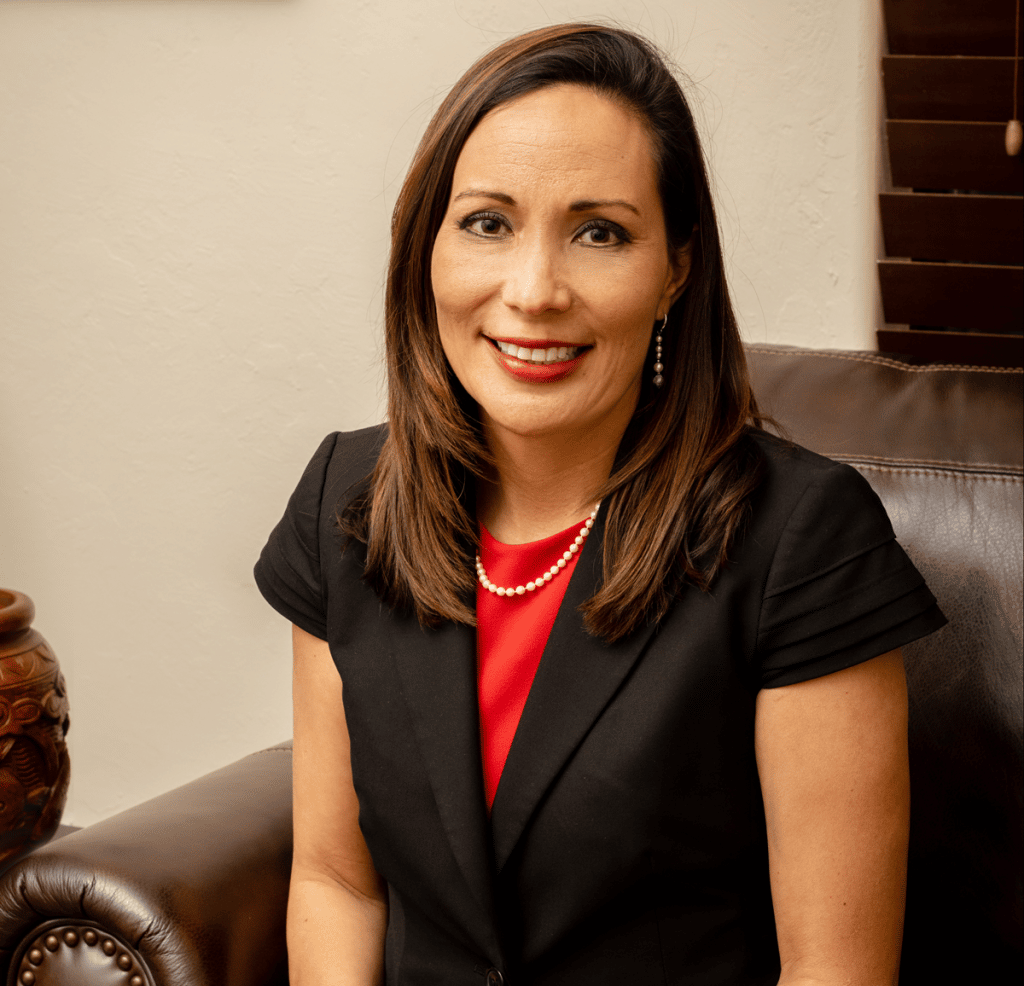 Watching your child struggle in school can be heartbreaking. They may be intelligent yet have difficulties staying on task, handling certain subjects, or interacting with peers. Katy Psychological Services, PLLC can help. Dr. Dyanna Villesca, the practice's owner, is a licensed child psychologist with a Ph.D. and over 18 years' experience in both the school and private practice settings. She partners with children and their families to diagnose and treat a variety of conditions. Having worked in schools for years, she is a powerful advocate. "I understand how to navigate the school system to help kids get the services they need both at home and school," says Dr. Villesca.
Early Assessment for Optimal Outcomes
Developmental evaluations are critical to understanding whether your child has a disorder that could benefit from early intervention. This is especially true in accurately identifying autism spectrum disorder. Some pediatricians may use a "wait and see approach", but many refer a family to a big-name hospital where waitlists can be long. "When a developmental evaluation for autism is recommended, the wait can be up to two years," explains Dr. Villesca, "Private practices can see clients right away, and we can diagnose autism as early as 18 months."
"Early intervention is the key to progress and positive outcomes," says Dr. Villesca, and she urges parents to trust their instincts about their children. "It may not be a matter of simply outgrowing a behavior." Whether or not a pediatrician recommends an evaluation for your child, early intervention from a licensed psychologist could be instrumental.
A variety of services:
Beyond Dr. Villesca's work with children, her practice offers services for adults as well. "Everyone has challenges and stresses in their daily lives," notes Dr. Villesca. "Sometimes, they just need extra tools to manage or cope. You don't have to wait until you feel you've hit rock bottom to get support," she says. The first interaction with prospective clients is an initial clinical interview. From there, she provides guidance on the next steps. She may recommend an evaluation, individual therapy, or other strategies depending on the client's needs. "Our main treatment modality is cognitive-behavioral therapy," she says, "but our psychologists are trained in other evidence-based therapies as well." Treatments at Katy Psychological Services for therapy extend to dialectical behavior therapy, acceptance and commitment therapy, parent management training, and parent-child interaction therapy.
Tools for Today and Tomorrow
Dr. Villesca is dedicated to setting her clients up for success and she believes education leads to empowerment. People come to us because they want some direction, or so their children don't struggle," she says. "We're here to equip them with interventions they can use to get things going in a better direction."
The licensed psychologists (PhDs) at Katy Psychological Services have specialized training in the following types of conditions, among others. Teletherapy appointments are available.
ADHD

Anxiety

Autism Spectrum Disorder

Bipolar I and II

Dyslexia, Dysgraphia, Dyscalculia Evaluations

Oppositional Defiant Disorder

Obsessive-Compulsive Disorder

Depressive Disorders

Parent Training Support and Guidance

teletherapy appointments are also available
---
Contact
24546 Kingsland Boulevard
Katy, Texas 77494
(832) 913-8747
KatyPsychServices.com