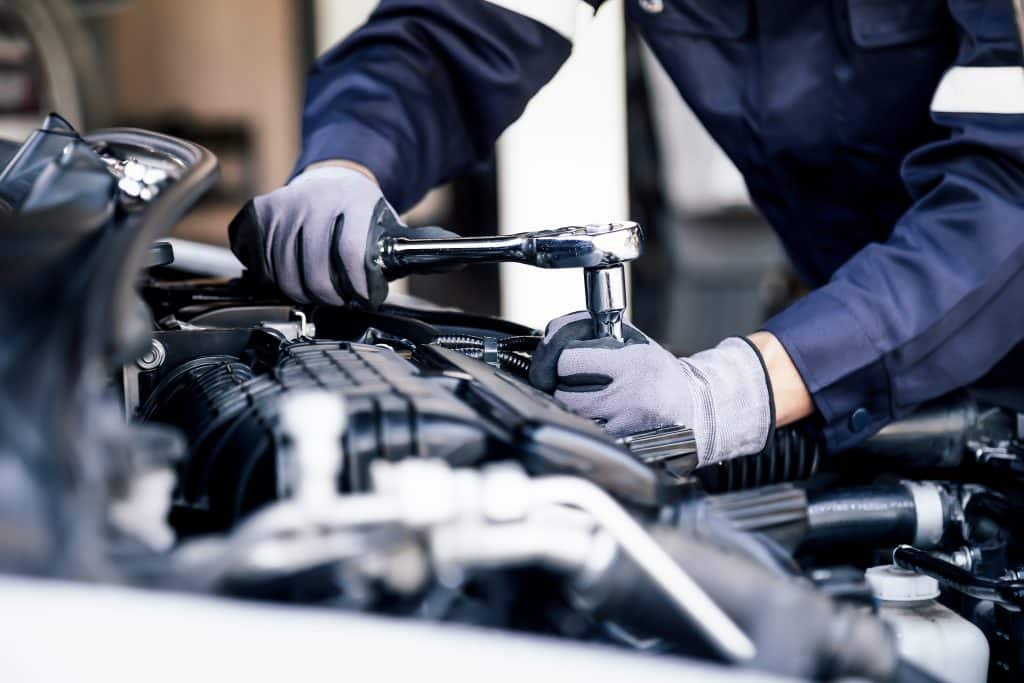 ---
John Gu is the owner and operator of Katy Auto Center. As a young boy growing up in the Katy area, John always dreamed of being a mechanic and opening an automotive shop of his own to be able to provide fair, excellent, and quality service to his community.
Having a full-service auto repair facility that you can trust is essential in the day and hour we live in. Katy Auto Center offers a wide range of services, including a state-of-the-art body shop. They pride themselves on excellent customer service and making sure their clients are satisfied.
"This community has been good to my family and I, and we're always looking for ways to give back. It's true what they say — love what you do, and you'll never work a day in your life," John said.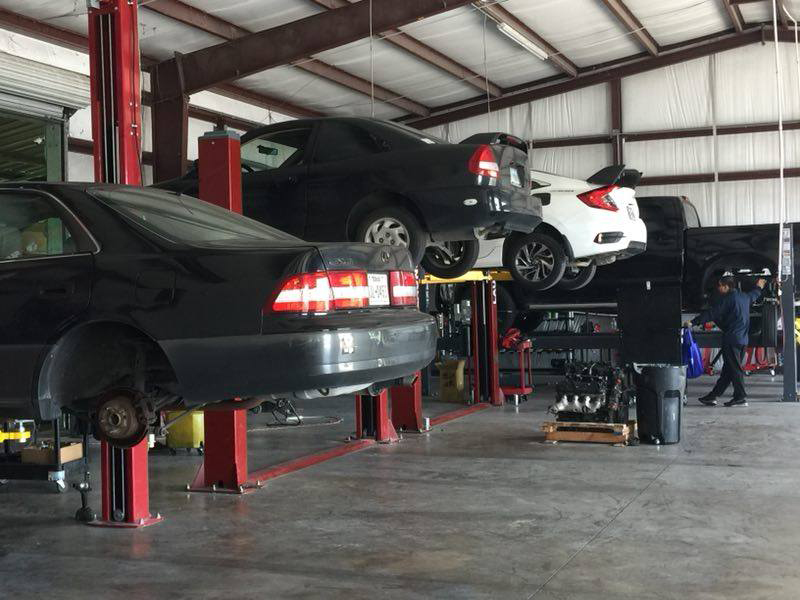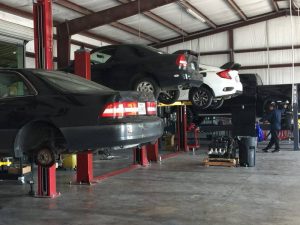 Since he launched Katy Auto Center in 2012, hard work and a firm belief in the services he provides has helped him live out that adage and have kept him focused on helping his customers. Their focus is to help as many people as they can get back on the road as soon as possible.
"Everyday life can take a toll on our customers. We want them to relax and be confident that their vehicles will be repaired and delivered to them in a timely manner," John said. The mechanics at Katy Auto Center are experts in their fields and most of them have at least 20 years of auto experience. Their friendly staff arrives early and stays late to make sure all their customers are satisfied, and all repairs are done in a timely manner.
They also provide loaner cars for qualified customers. The team of experts specialize in repairing foreign, European, and American-made vehicles. They have the most upgraded equipment with state-of-the-art technology. "Our industry-leading innovation helps us stay in front of the competition," said John.
How do you choose an auto repair facility you ask? First, you should research your local automotive shops and review their licensing and certifications. Also, look for any awards or accreditations that demonstrate a passion for what they do. Quality is paramount when choosing an automotive repair facility that you can trust. You're going to want someone with a strong auto repair background followed by credentials that indicate their services.
Once you've determined a repair shop is qualified, committed, and provides solid quality work, you can view their portfolios and ask about past projects. If you like what they provide, dig a little deeper and read reviews left by previous customers and get a preview of how they and their vehicles were treated. Exceptional auto repair facilities always earn exceptional reviews.