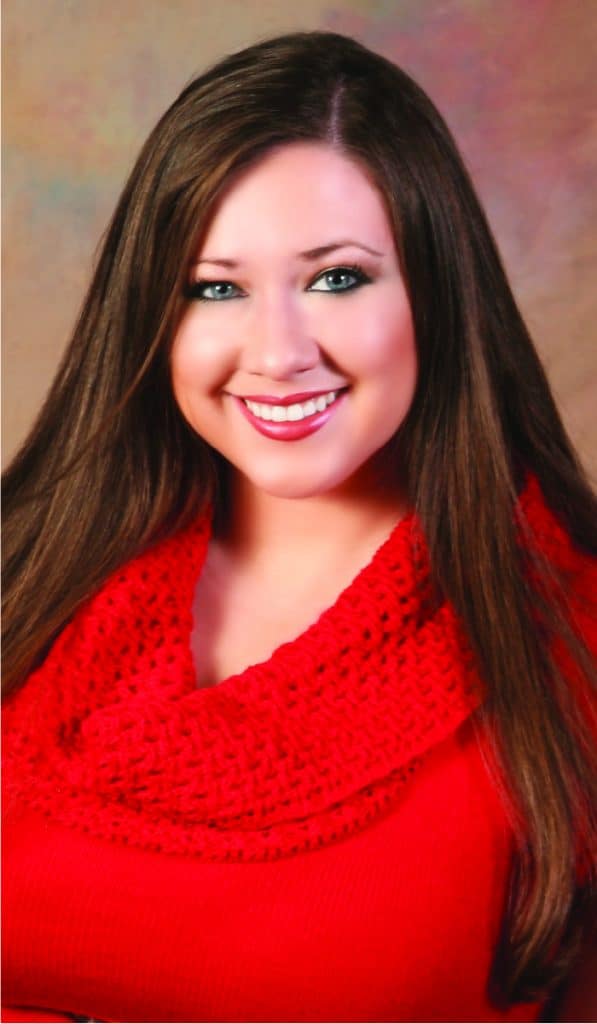 At Colwick Counseling, Katrina Colwick offers therapeutic counseling services for children, teens, families and couples. Colwick understands that each person has different strengths and goals, which is why she takes an individualized approach with each client.
"I tailor everything I do to each client's needs and goals. It's never a one-size-fits-all approach," says Colwick. "I help my clients become the healthiest version of themselves."
As a marriage and family therapist and play therapist, Colwick specializes in working with children, teens and couples. She is a Level 1 Gottman-trained therapist in couples counseling, which sets her apart from many other local therapists.
"I got to study under Gottman himself, who is the leading authority in couple's counseling," Colwick says. "I also went through specific training in order to become a play therapist and work with children."
Colwick encourages individuals to seek help when they need it. "It's okay to say, 'I'm struggling with something right now,'" she says. "That doesn't mean it'll be a struggle forever. Mental health plays such a huge part in our satisfaction in life and in our overall performance–whether that's at school, work, or home."
When Colwick sees a client go from a place where they felt broken or overwhelmed and come out of it feeling empowered, she says it's incredibly rewarding. "It is my great pleasure to help people achieve their goals, find comfort and peace, and live well-adjusted, fulfilling lives," she says.
If you or a loved one could use some help, Colwick offers appointments Monday through Thursday from 10 AM to 10PM.
Contact
1400 West Northwest Highway, Suite 260
Grapevine, Texas 76051
(817) 760-0333
ColwickCounseling.com