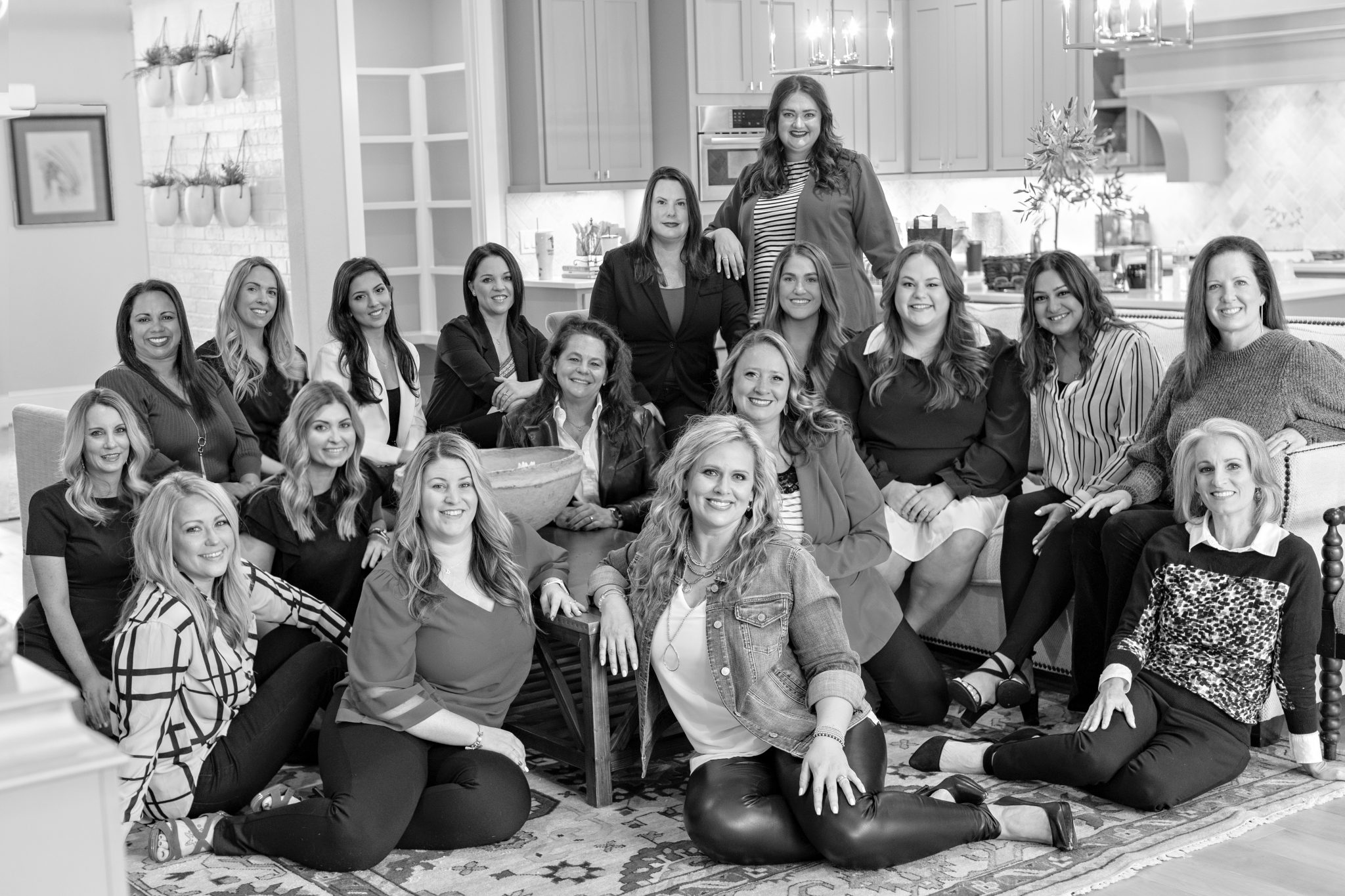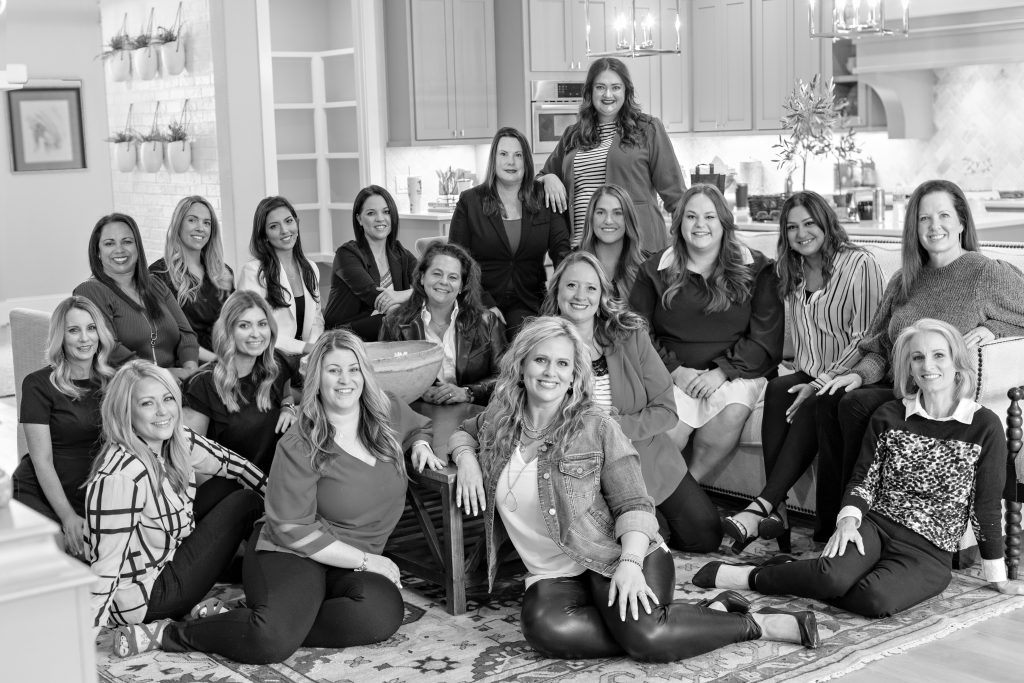 BY CHERYL ALEXANDER
The Home Sweet Home Real Estate Group is a locally owned brokerage serving Montgomery, Harris, Grimes, Walker, and Trinity Counties, as well as College Station. This powerhouse group is led by Broker and Founder Katie Cooper. In an industry where so many are leading with their names, Katie leads with her heart, an inclusive brand, and a phrase that resonates with everyone: "Home Sweet Home."
The Home Sweet Home agents are all "leading women" and include a diverse group of long-time Realtors in the industry, former teachers, local college graduates, former stay-at-home moms, former law enforcement professionals, and former medical industry professionals, all with a heart for real estate and helping clients find their next "Home Sweet Home." Each are accomplished and successful at selling houses, and they have fun doing it. A day in the life of this firm reveals genuine camaraderie, fellowship, mentoring, training, and a teamwork approach to every real estate transaction.
The leading women at Home Sweet Home know relationships and contribution are the keys to success. With a motto of "We live here, we work here, and we are here for you," the Home Sweet Home pros know and understand the neighborhoods in which they work, and they enjoy sharing their knowledge, supporting local charities, and giving back to their communities.
With eyes focused on the future, expansion is the goal of Home Sweet Home, from the local market to additional Texas markets.
Contact
(832) 797-3092
HomeSweetHomeGroup.com/agents/katiecooper