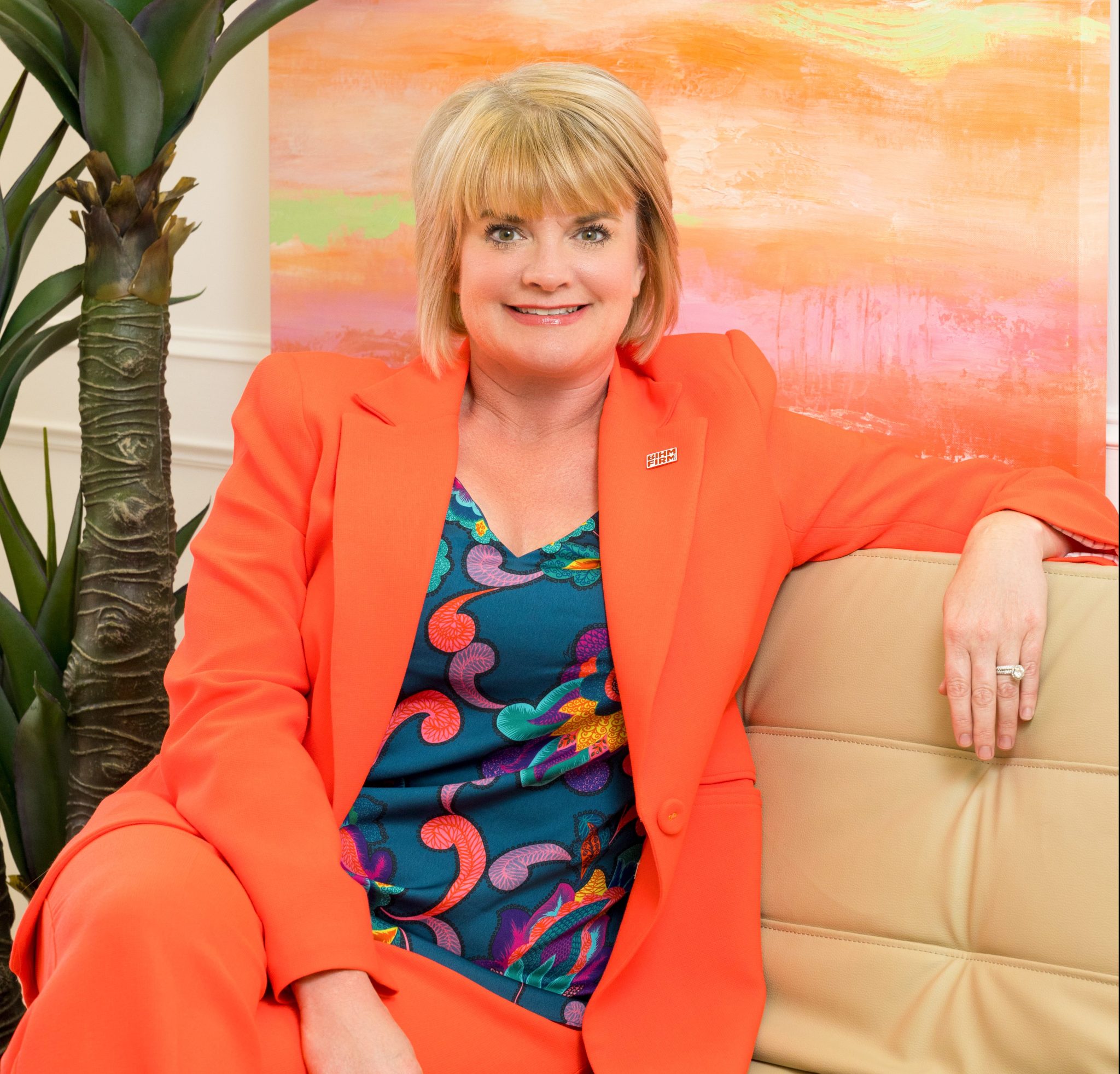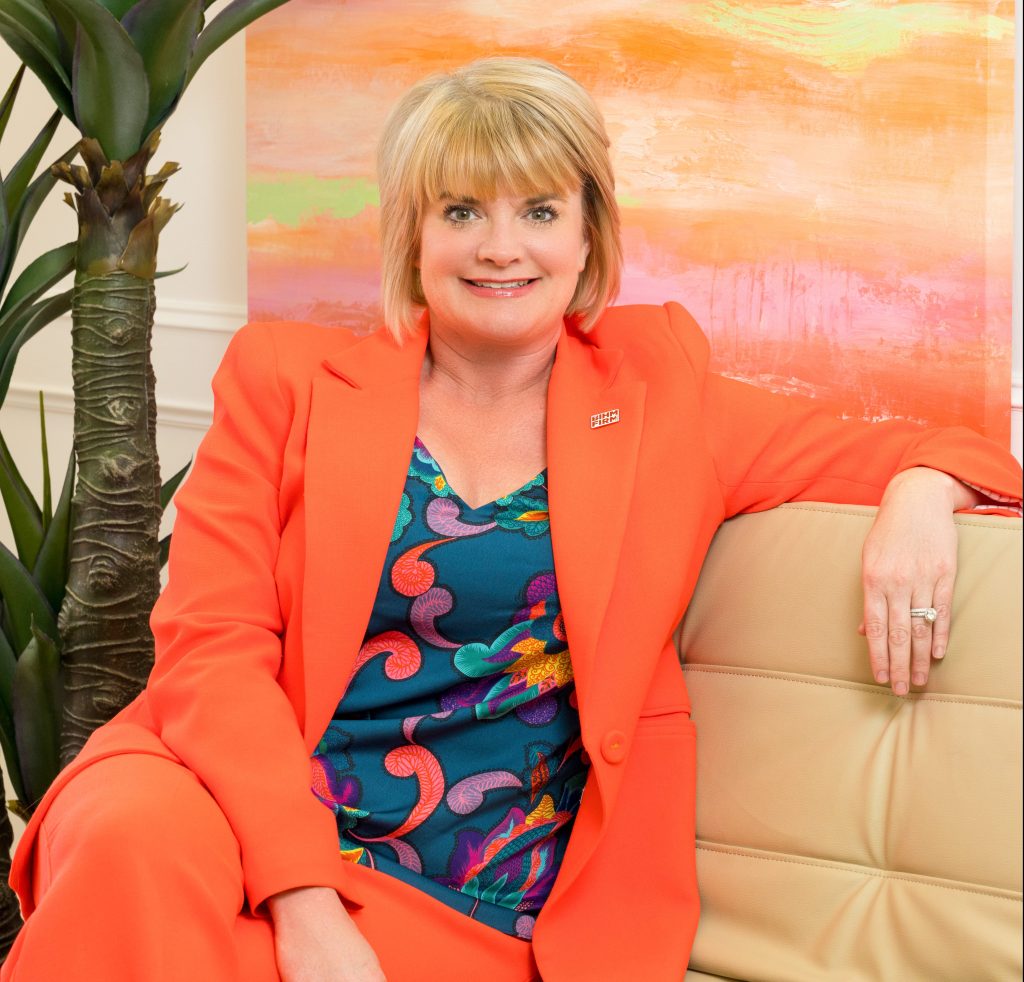 BY ANNETTE BROOKS | PHOTO BY NATHAN COLBERT PHOTOGRAPHY, INC
Katherine (Kate) Bihm has a gift for listening, evaluating ideas and concepts, and making decisions using sound judgment. This innate talent has helped her throughout her life, including developing her career and finding her niche in law. "I attribute these moments to God's hand leading me toward a certain direction," says Kate, who was awarded a 2022 Martindale-Hubbell AV Preeminent Peer Review Rating.
The Texas A&M alumna earned her J.D. from Texas Tech University School of Law and started her career as a Montgomery County prosecutor. During her three years as an assistant district attorney, Kate honed her skills, trying dozens of bench and jury trials. When she was uncertain about pursuing a long-term career as a prosecutor, a comment from a juror led her in a new direction.
"A juror asked me if I'd ever considered switching sides and becoming a criminal defense attorney after a trial was over," Kate explains. "I asked why, and the juror replied, 'If I ever had a family member in trouble, I'd like them to have a lawyer like you.'"
Given her passion for helping people, Kate opened her practice in 2007 and over time, the firm's focus changed to family law and felony criminal defense. Today, her thriving practice consists of three attorneys, including Kate, and a full staff. Their cases are split between criminal defense and family law, with more weight on the family law side.
Renowned for her relentless energy, discernment, and legal savvy, Kate has earned a stellar reputation over her 18 years in practice. She expertly guides and counsels her clients while treating them with dignity, compassion, and respect.
"Criminal defense and family law may seem like an unusual combination, but the skills I've developed apply to each," Kate explains. "Both involve helping people who are in crisis and often at a low point in their lives. I strive to help them move beyond this and to achieve the best outcome."
Kate and her team not only provide legal counsel in family law matters, but they also refer their clients to a trusted network of resources if needed. They include financial specialists, counselors, and therapists who can help clients through the emotional and financial aspects of family law and divorce.
"Going to trial in family law is a nuclear option, in my opinion," Kate explains. "Settling out of court can save clients time and money and usually involves less emotional trauma and distress." She adds, "My success as a trial attorney can dissuade opposing counsel from pushing for a trial. They know we will aggressively fight for our client's rights and have the skill to come out on top."
The Bihm Firm handles cases ranging from complex to routine. If you're facing a family law or felony criminal matter, call The Bihm Firm, PLLC, and schedule a consultation.
Practice Areas Include:
Divorce
Child custody
Child support
Protective orders
Mediation
Domestic violence
Felony drug offenses
Record sealing and expungement
Probation issues
Contact
208 West Davis Street
Conroe, Texas 77301
(936) 788-6100
BihmFirm.com