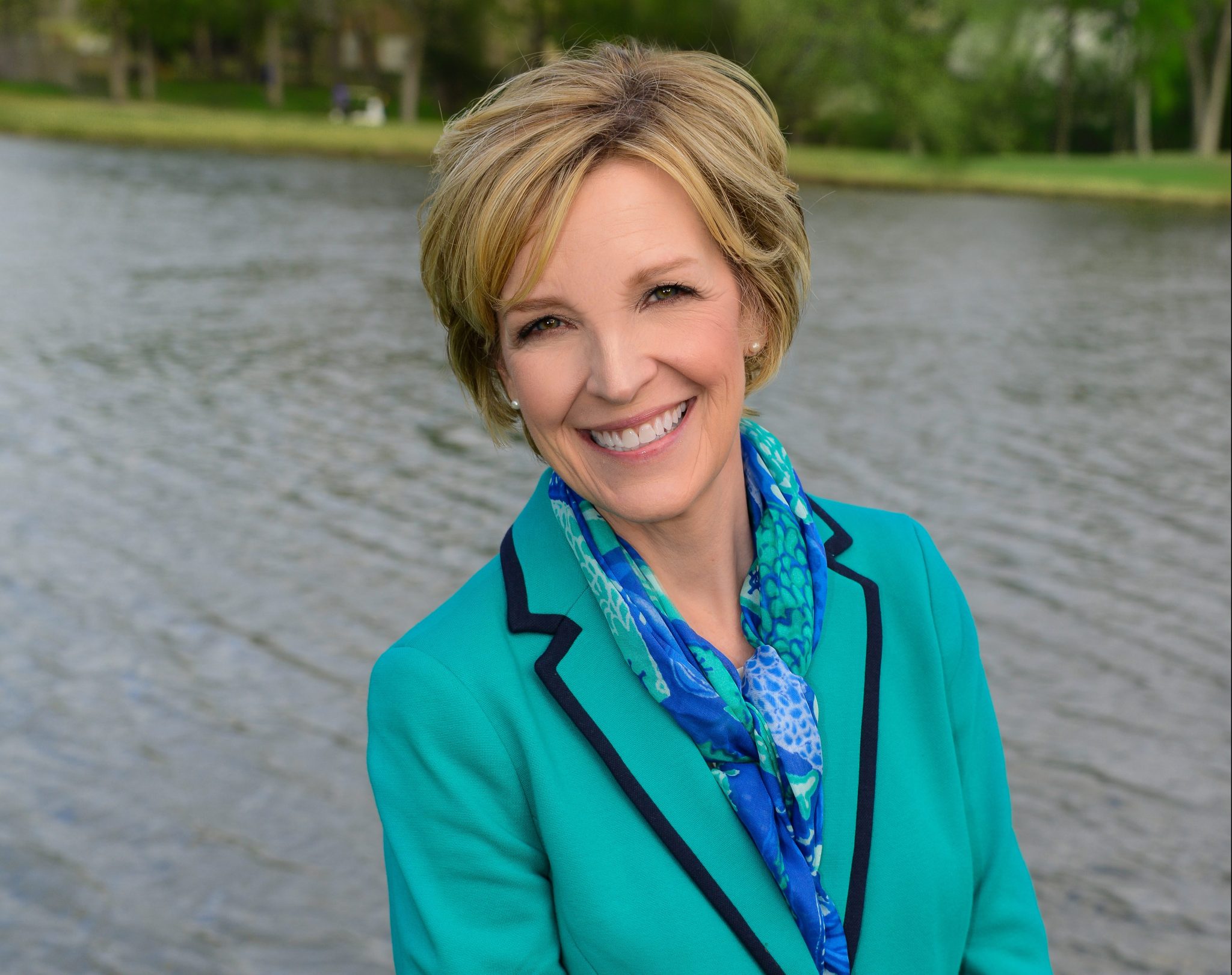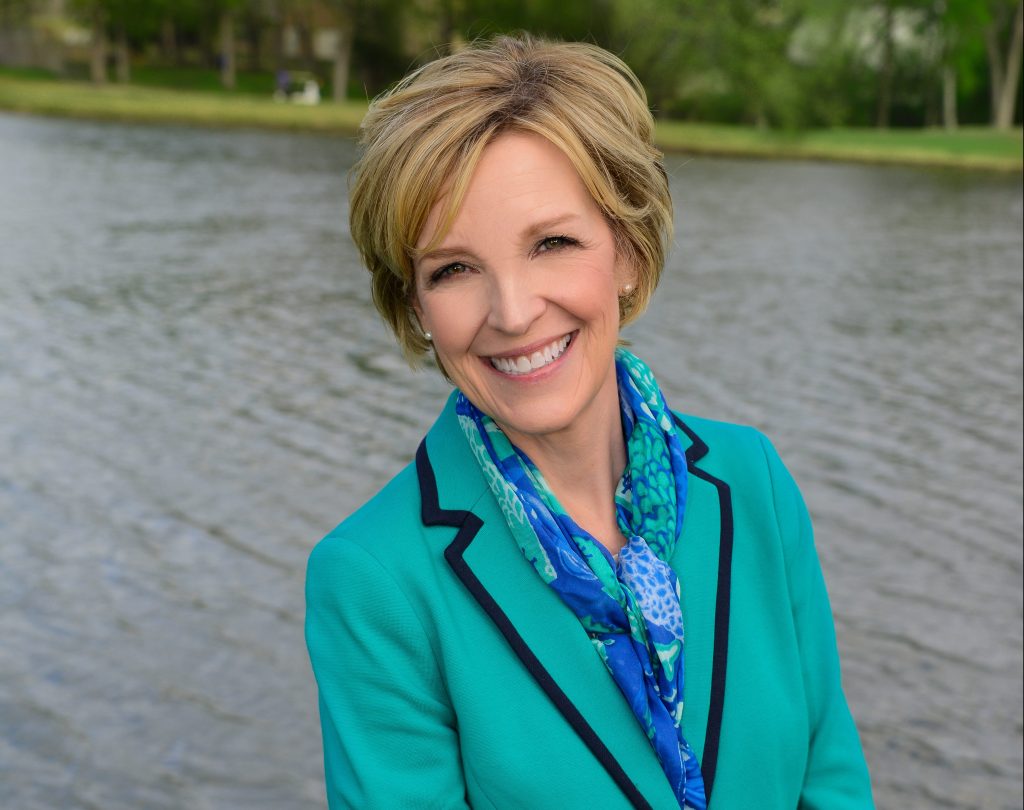 BY MEREDITH KNIGHT
As a successful family dentist for almost 30 years, Dr. Karen Williamson is the first to admit she couldn't do what she does without her dynamic team. Whether it's providing comprehensive dental care to Rockwall families, garnering top dental practice awards year after year, or raising thousands of dollars for local charities, Dr. Williamson says she couldn't do any of it without her outstanding team of dental health professionals. Recently, Dr. Williamson was named the "Best Dentist to Work For" by the Crown Council for 2021, an organization of over 1,000 dentists and teams.
"I really couldn't be prouder of my team," Dr. Williamson said. "Most of them have been with me for years and they're as dedicated to our patients as I am. Dentistry is all about relationships, and I feel blessed by the relationships I have with my team and the ones we forge with our patients."
It's no wonder they're the dental team of choice for generations of Rockwall families. "I've been able to hand-select team members who are passionate about listening to our patients and providing them with personalized long-term care," Dr. Williamson said. "We never want anyone to feel rushed in our office. Because of the warmth and compassion of my amazing team, we have several families where we treat three — or even four — generations. I also have patients who came here as children and are now bringing their own kids to see us. That's a very humbling vote of confidence."
Spending Time with Patients
Dentistry involves taking time with patients and listening to their concerns. Whether it be fear, financial, or just how to stage their dental care over time, Dr. Williamson's team confidently treats each patient as an individual whose treatment plan is unique to them. It isn't one size fits all or one plan fits all. Life brings challenges that bring unique circumstances to each of their patients and the treatment needs to be appropriate for that patient's stage in life.
Advancing Patient Care Through Technology
Over the past three decades, dental technology has advanced at lightning speed. As each new technology has emerged, Dr. Williamson has educated herself and her staff and incorporated only the best, most promising advancements into the practice.
"We want our patients to have the safest, most effective treatment methods," she said. "So, our team never stops learning. We host an annual dental seminar, Learning on the Lake, for other dentists and their teams, and we log hundreds of hours of continuing education to keep current on the latest and best dental breakthroughs."
Whitening For a Cause
Each year between March and June, Dr. Williamson participates in Smiles for Life, where 100% of the proceeds from teeth whitening go toward children's charities and to their local charity of choice, Patriot Paws. Learn more at KarenWilliamsonDDS.com.
Contact
560 West Ralph Hall Parkway, Suite 104
Rockwall, Texas 75032
(469) 402-0024
KarenWilliamsonDDS.com