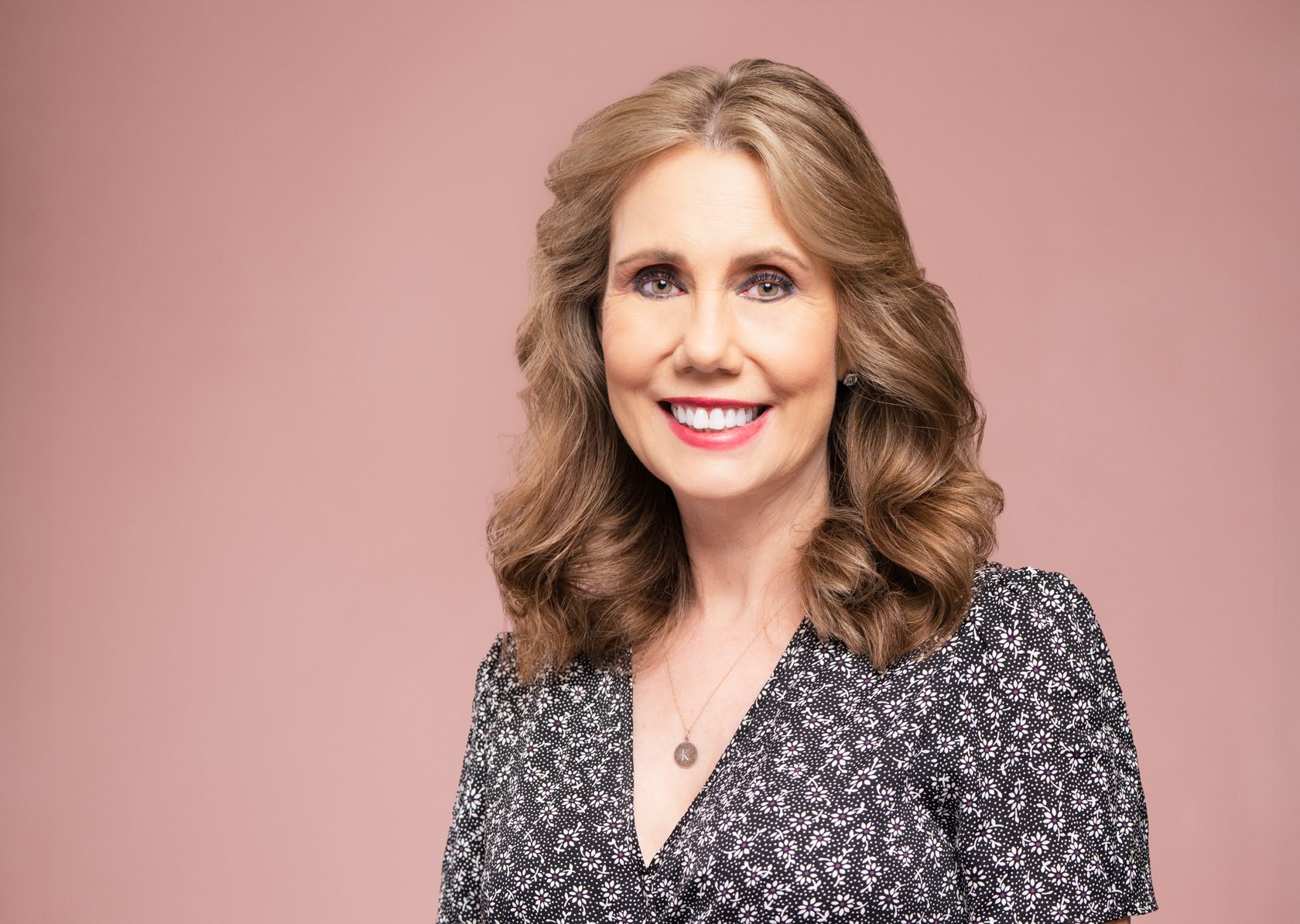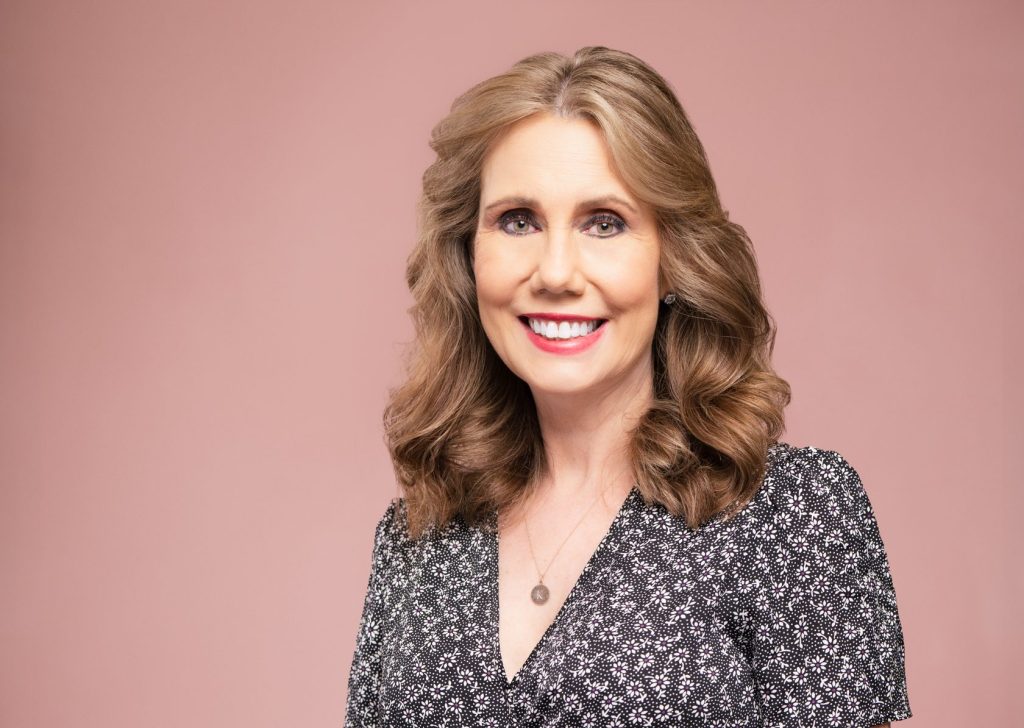 BY SYDNI ELLIS | PHOTO BY NINO G. PHOTOGRAPHY
Karen Barrows has been working in the plumbing industry for 30 years, first for her dad, N.R. Lundberg, and now as the owner of Bewley Plumbing, LLC. But even before that, she has fond memories of riding in her dad's plumbing truck to school.
"My dad was always in the plumbing business, and I knew I wanted to do it, too," she said.
Barrows' father was a fourth-generation plumber who operated a successful business in Texarkana before going to McKinney to work at Bewley Plumbing. After a few months, he bought the company, and moved the family to McKinney.
In 1992, after Barrows' mother was diagnosed with breast cancer, she knew she needed to focus her efforts into helping her family. She started working full time at Bewley Plumbing.
"I worked for my dad for many years, mainly as an office manager and doing customer service," she said. She also incorporated Bewley Plumbing in 2000 and went LLC.
Later, when Barrows' father became ill and passed away in 2011, Barrows took full ownership of Bewley Plumbing.
To continue the family business, Barrows partnered with her brother-in-law to get his master plumbing license. Since 1947, that family-owned business model has been a big part of Bewley Plumbing's charm.
"Some of the employees have been with Bewley Plumbing for a long time, so when my dad passed away, I knew I wanted to keep it going," she explained. "We're a small company on purpose. We've been in McKinney so long that we have customers where we know their grandparents, parents, and kids."
Services Bewley Plumbing offers include drain and sewer, water heaters, bathroom repair and installation, leak and drip repair, slab leak, garbage disposals, low water pressure, and other plumbing needs.
In the summertime, some of the most common calls Bewley Plumbing gets are for ground shifting with hot water and outdoor water leaks. You can call or fill out a form online to request a residential or commercial estimate in Collin County and nearby areas.
Bewley Plumbing has won many awards throughout the years, including a Nextdoor Neighborhood Favorite award in 2021, a Best Plumbers in McKinney Award by Expertise in 2020, and a Living Magazine Best Plumber Award in 2014. It is also an eight-time Angie's List Super Service Award recipient, an Accredited Business with the Better Business Bureau, and a McKinney Chamber of Commerce member since 2018.
"People can trust us — we're not going to sell them anything they don't need," added Barrows. "We are proud to offer exceptional services in a big area, while retaining that small-town feeling of friendship and trust with our employees and customers that we are known for."
Barrows encourages readers to visit Bewley Plumbing's website at BewleyPlumbing.com to learn more about services and career opportunities.
Contact
606 East Standifer Street
McKinney, Texas 75069
(972) 562-0037
BewleyPlumbing.com