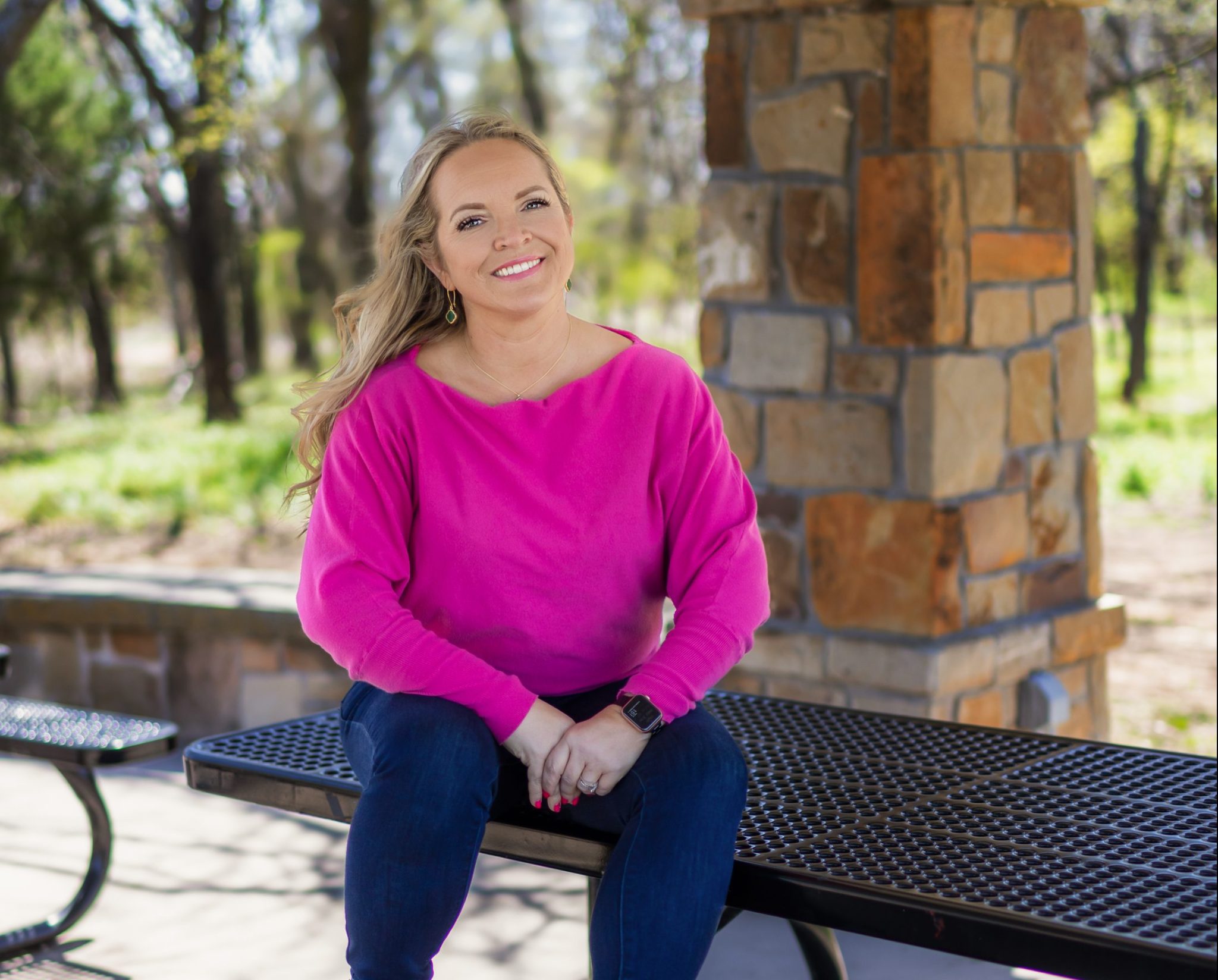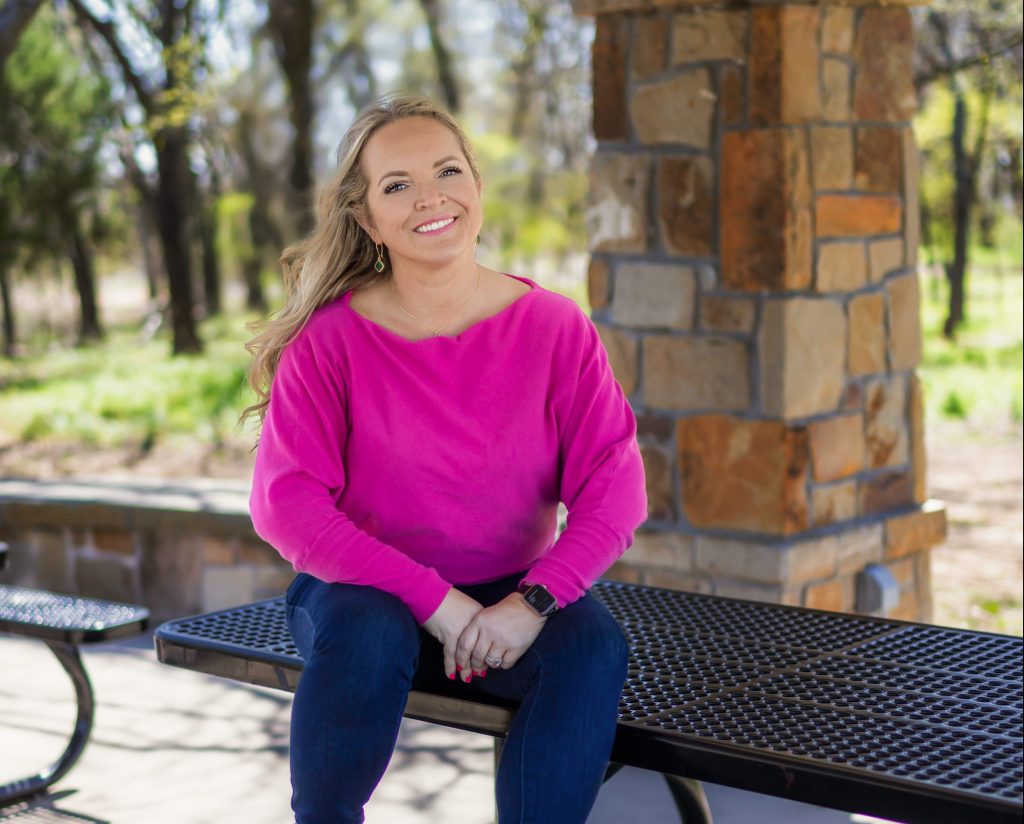 PHOTO BY KENNY RICHARD PHOTOGRAPHY
If you're confused about health insurance, Julie Sears has your back. Since 2017, she has helped individuals and families secure the most effective and affordable health insurance through her company, Integrity Health Insurance Advisors. She started the business out of a desire to help people and give them financial protection for the what-ifs in life.
Her full-service insurance agency provides health, dental, vision, and supplemental insurance. Whatever your budget or situation, Julie will take the time to walk you through the many options available. She'll always help you find the best solution for your needs — even if it's not with one of her policies.
"The insurance field is ever-changing and can be confusing," Julie says. "I enjoy educating people and helping them save money." Her mission is to help protect you from financial hardship due to unforeseen illness or injury. She takes time to get to know you and provide peace of mind for you and your family.
One of her clients said, "Julie is an amazing insurance agent and human. She took the time to answer all our questions and help us understand and feel comfortable with our choice for health insurance. She is easy to talk to and very friendly. Anyone needing a good insurance agent, look no further. Julie will take good care of you."
Everyone needs effective and affordable health insurance. Let Julie do the analysis to figure out what plan is best for you and your loved ones. Visit IntegrityHealthInsuranceAdvisors.com to get your free quote today.
Contact
(469) 348-4066
Julie@IntegrityHealthInsuranceAdvisors.com
IntegrityHealthInsuranceAdvisors.com