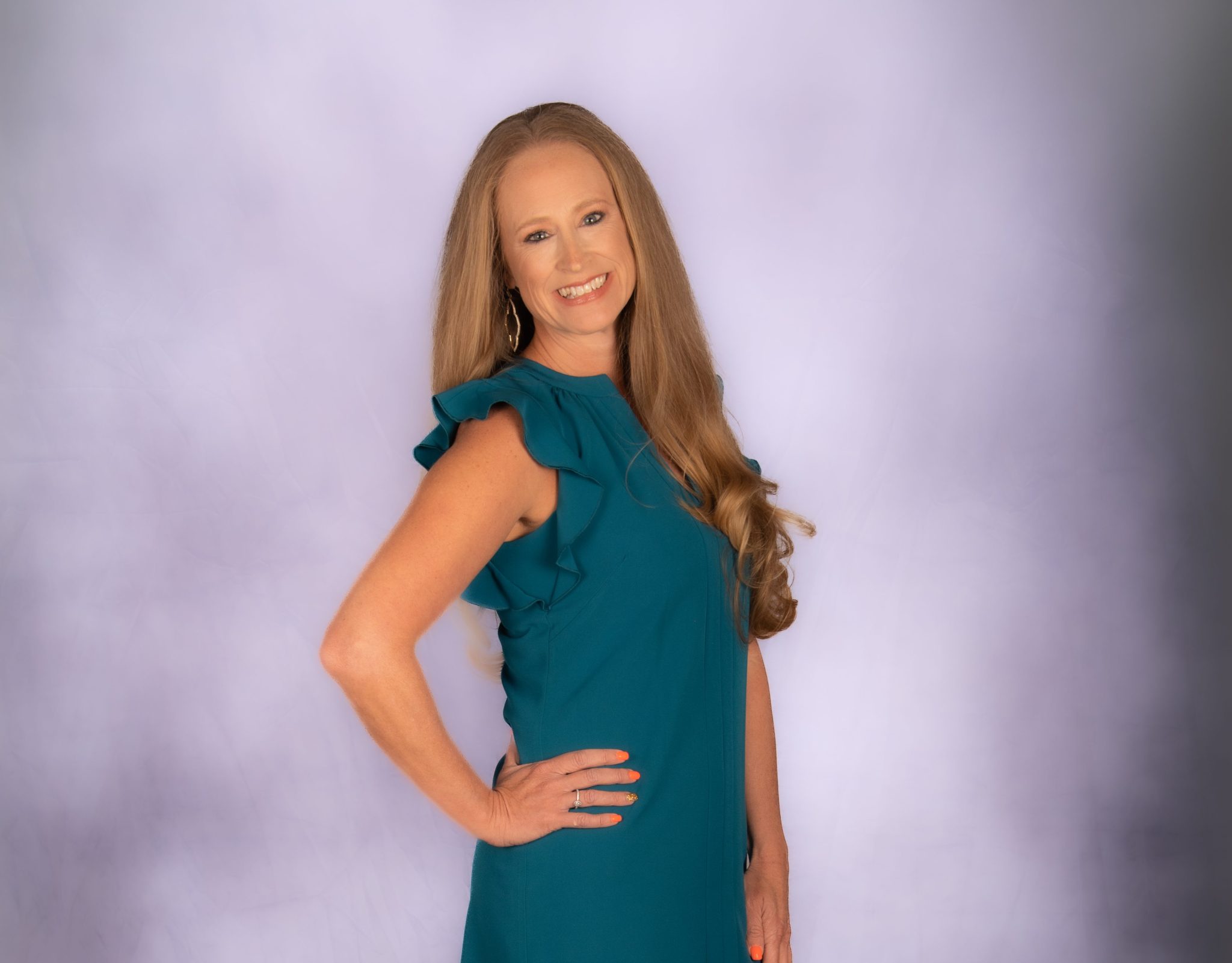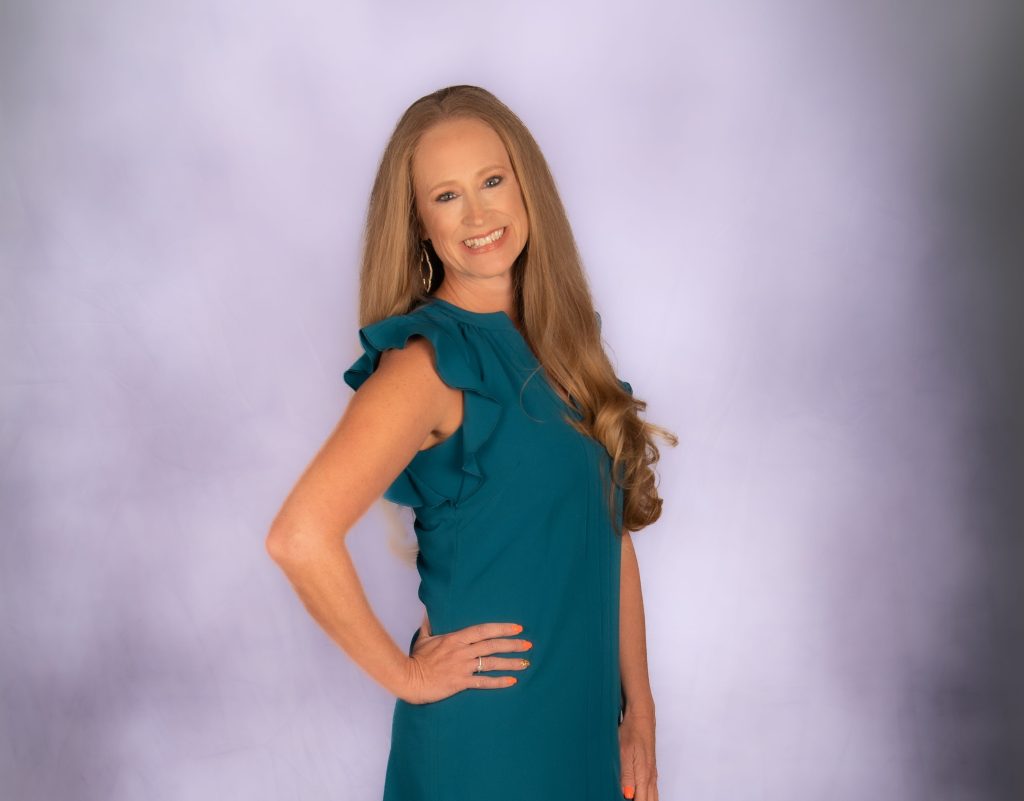 BY SYDNI ELLIS | PHOTO BY MORNINGWATCHPHOTO.COM
Dancing requires focus, flexibility, and gracefulness — but, most importantly, it needs to be fun! Julie Dickens, owner and studio director of JDM School of Dance, teaches students tap, ballet, hip hop, jazz, and lyrical among others. She only asks one thing: that her students genuinely love to dance.
Dickens has been dancing since she was three years old. "I love everything about dance," she said. "Dancing was an emotional outlet for me, where I could relieve stress and continue my passion. It was also a way to bond with my mom, Dottie, who also loved dance," she said.
As a little girl, Dickens knew she wanted to open a dance studio. "I thought about the name, the color scheme — purple, which is my favorite color — and how the classes would go," she explained. "It was a secret little dream I had."
But it wasn't until her daughter, Marley, started taking dance lessons that she realized she still wanted to open her own studio.
"My daughter started dance at two," said Dickens. "I remember calling my mom so ecstatic that she loved dance, too."
However, Dickens struggled to find her daughter a studio. "I noticed that dance studios were either too strict with younger kiddos or they were too laidback. It wasn't a good balance."
Marley jumped around different studios for three years, until one day she left class sad, and Dickens had a lightbulb moment. "I remembered my book about dance and my vision for my studio," explained Dickens. "I came home and said, 'I'm going to open my own dance studio.' I just decided to do it."
She had this epiphany in May 2013 and JDM School of Dance — which is named after her, (J), her mom, (D), and her daughter, (M) — was up and running by July.
At first, she rented from a local woman-owned yoga studio, working as a dance teacher, bookkeeper, and marketing person. Two years later, the studio moved to a bigger space. Now, JDM School of Dance is entering its 10th year with 462 enrolled students and a full staff.
"It's not just about teaching dance steps — it's about helping kids grow as little human beings," Dickens said. "We focus on teaching the many benefits of dance: confidence-building, teamwork, health and wellness, focus, and more to set up children for success."
JDM School of Dance also has a performance company. In May, students will get to dance in a parade at Disneyland.
"My philosophy is to promote and spread joy through dance," said Dickens. "We love performing in the community and making other people happy."
As a woman business owner who overcame many obstacles, including losing her mom and keeping her business running through the COVID-19 pandemic, Dickens also enjoys inspiring other people to follow their dreams. She co-authored two books and opened a second dance studio to continue spreading the joy of dance to others.
Register your child for a free trial dance class at JDM School of Dance today.
Contact
8404 Stacy Road, Suite 200
McKinney, Texas 75070
(214) 592-9956
JDMSchoolOfDance.com