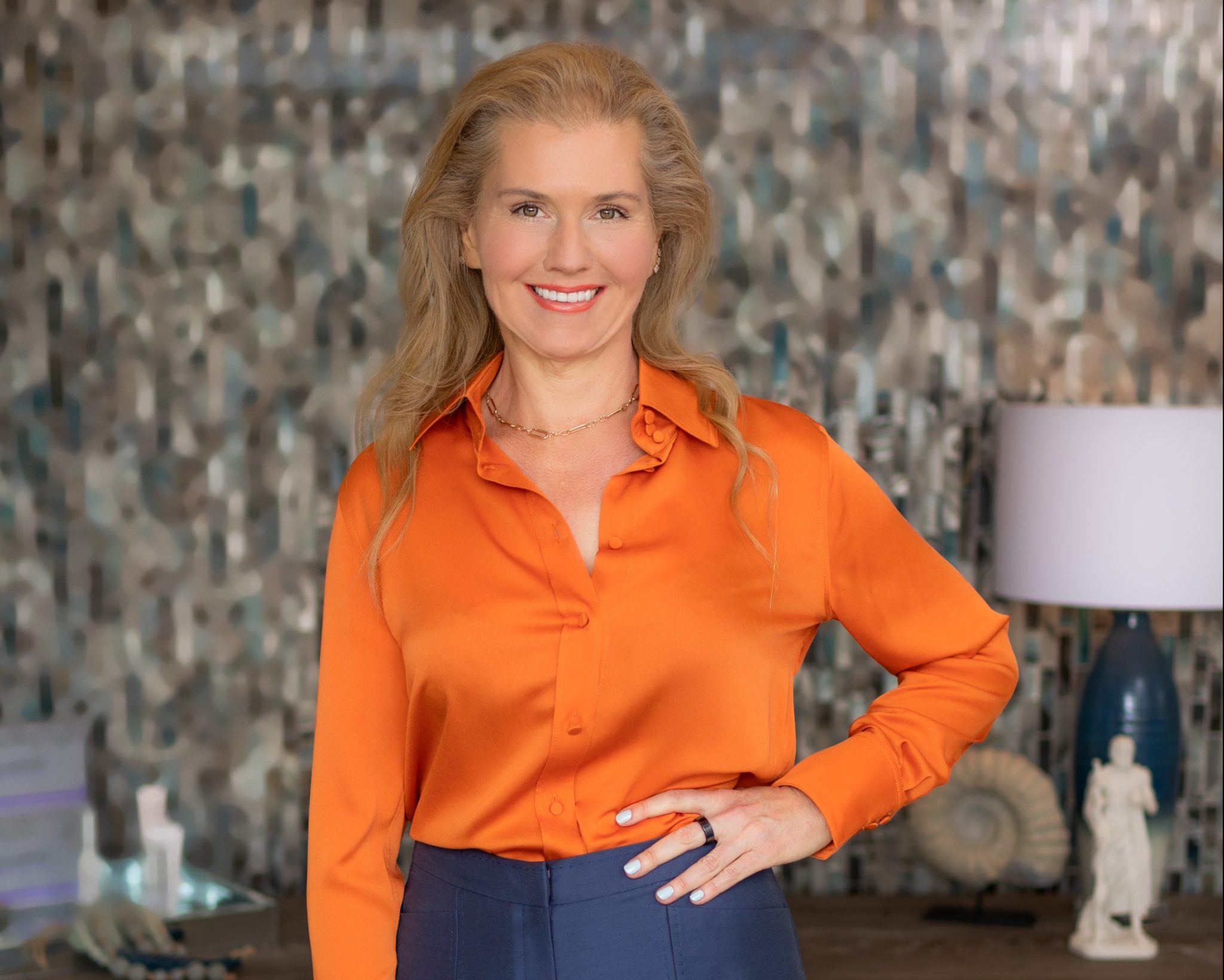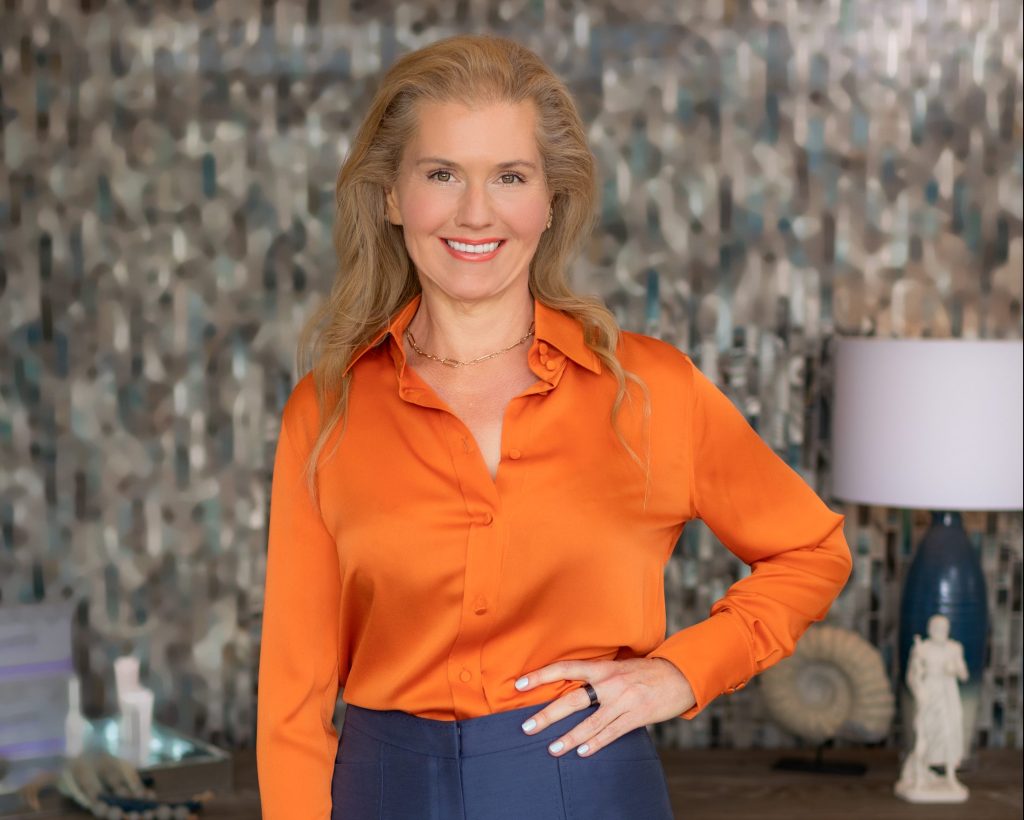 BY STEPHEN HUNT | PHOTO BY KENNY RICHARD PHOTOGRAPHY
Dr. Julianna Lindsey is proud to be unconventional. She opened her practice, Radiant Precision Medicine and Longevity, in Southlake focusing on anti-aging and regenerative health in May 2020. Her approach to medicine is "Doing the Right Thing."
With 20-plus years of active practice experience, Dr. Lindsey has also spent the past 15 years in leadership roles with Fortune-level organizations, where she witnessed the dysfunction of the American healthcare system, motivating her to provide a superior alternative based on personal care and attention with the goal of proactively keeping people healthy.
"I am board certified in internal medicine. People are getting good evidence-based medical care here," Dr. Lindsey said. "I also look at aging not as an inevitability, but as a disease process and one we should be intervening on.
"There are evidence-based ways we know can turn back our biological clock and be younger than our chronological age. For my patients and myself, our biological ages, based on the various aging tests I do here, run on average 15-20 years younger than our chronological ages. Anything that can help your body renew or regenerate itself, keep you young, your brain sharp, healthy, your body at a high-performance level, I'm in so long as it has proven safety and efficacy."
Radiant Precision Medicine and Longevity offers various IV nutrient therapies to promote healing, immunity, beautiful skin, and the body's natural regenerative capabilities. Bioidentical hormone optimization, peptide therapy, and advanced treatment protocols are also offered to members.
Dr. Lindsey's practice makes three promises to patients: one-on-one attention, the very best care available, and proactively addressing health concerns and risks. "The most rewarding part of my job is keeping people healthy, young, and performing at the highest level. If someone does have a problem, I listen carefully and do the right tests to make a correct and early diagnosis," Dr. Lindsey said. "I do a lot of risk mitigation. Let's figure out what you're most at risk for in your health. Let's do everything we can to prevent cancer rather than diagnose it."
Another high priority at Radiant Precision Medicine and Longevity is protecting patients' personal information. "Medical records are hacked daily, and information is for sale to the highest bidder," Dr. Lindsey said. "I take data privacy very seriously because people have done dishonorable things with that very personal information. This is the most personal and private information about us, and it should remain completely private." Radiant Precision Medicine and Longevity does not participate in Medicare or any insurance plans and is a membership-based model.
Many of her clients are "high-functioning entrepreneurs," a group she identifies with. "I focus on helping people increase their health span and continuing to function at a high level," Dr. Lindsey said. "I've started and run businesses myself and am involved in the business community. Entrepreneurship does have its unique stresses and strains — for the business owners and their families. I focus a lot on brain and cognitive health as well as physical/hormonal health and performance."
Contact
1100 North Kimball Avenue, Suite 110
Southlake, Texas 76092
(682) 200-9910
RadiantPrecisionMed.com