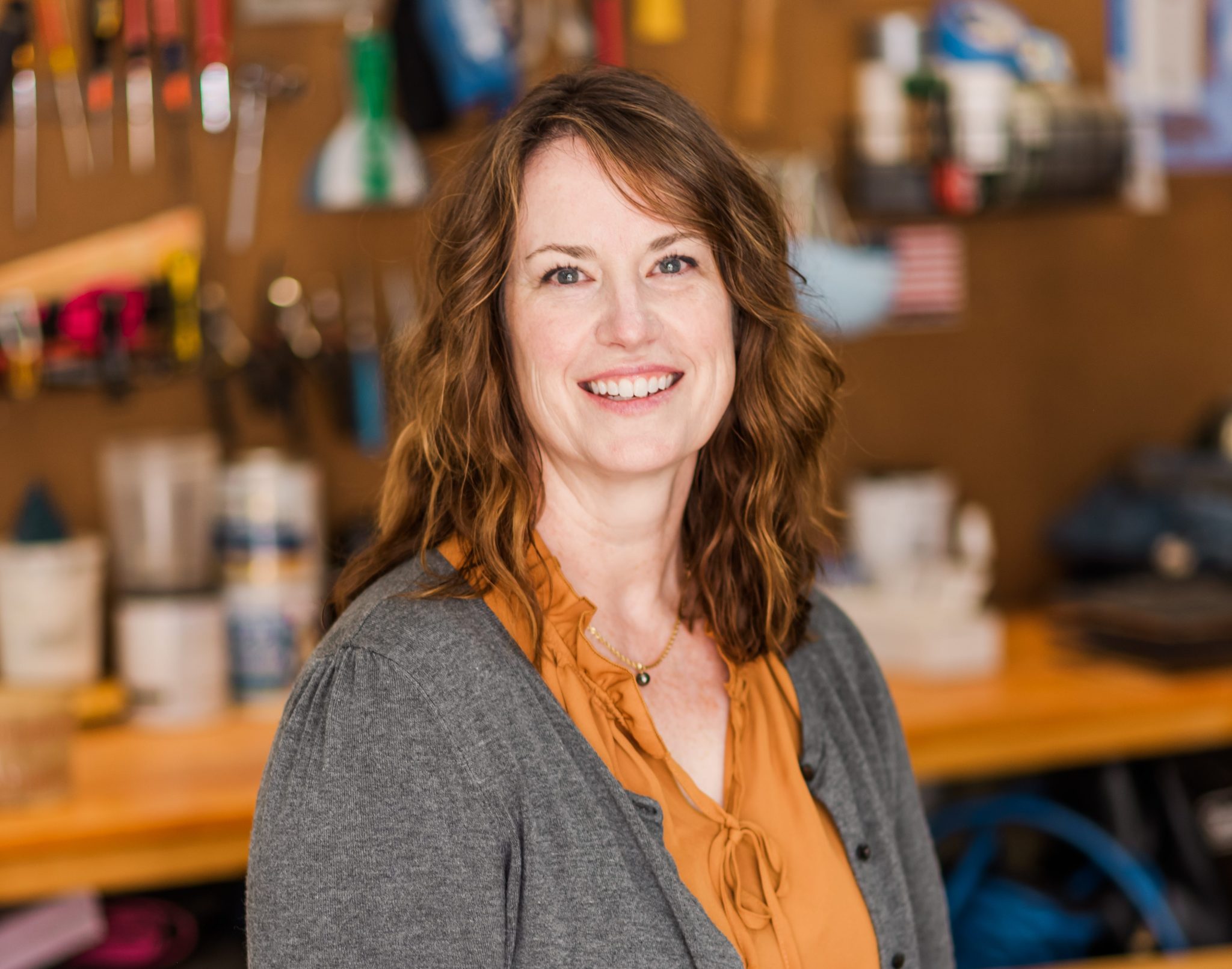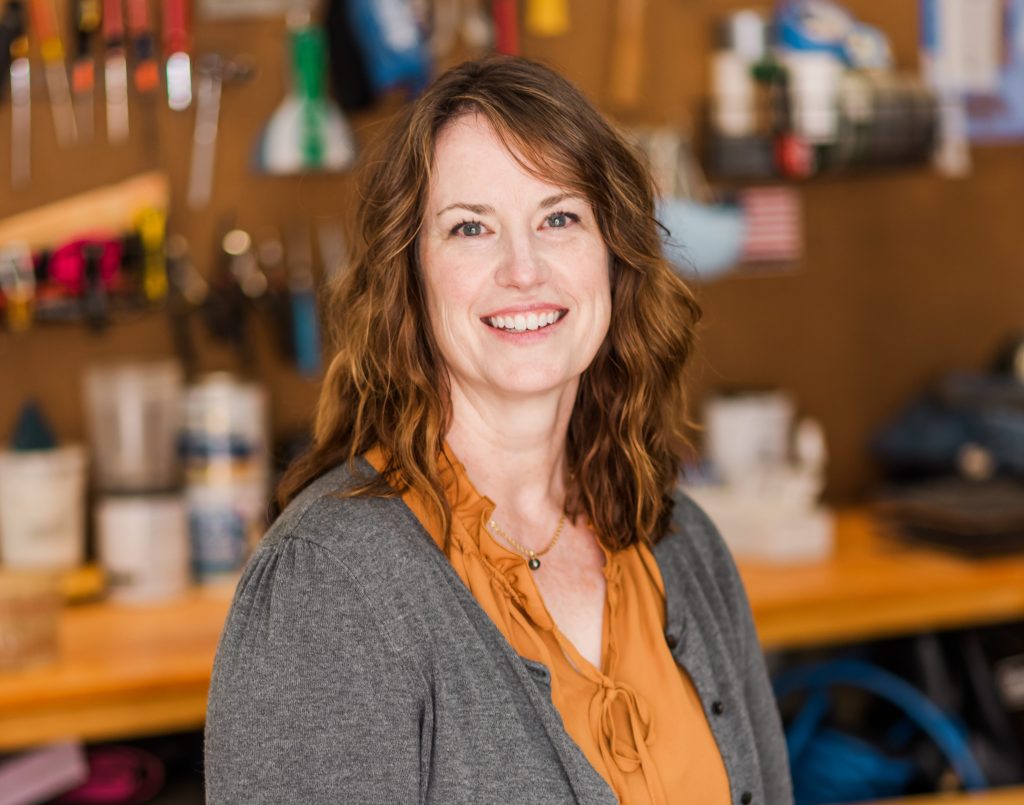 PHOTO BY THE TEAL ALBUM
If the kitchen is the heart of the home, then the kitchen table is the heartbeat. This is where friends and family gather to break bread, grow relationships, and focus on each other. The kitchen table is where grace is said, dishes are passed, and stories are told. It's where memories are made.
Juli Burns, founder of the Kitchen Table Project, says, "The kitchen table is where life happens." Juli formally launched the Kitchen Table Project alongside her husband, Eddie, earlier this year. She wanted to help provide families with an essential piece of furniture that every home deserves — a kitchen table.
Juli remembers when she and her young family relocated to Minnesota in 2007. As she and Eddie were unpacking, they observed their children sitting on buckets around their makeshift kitchen table — an old moving box. Juli missed the conversations her family shared around the kitchen table, so she set out to find one. She browsed local yard sales and found various pieces that she refurbished into something beautiful and just right for her family.
"We found four table legs at one yard sale and a coffee table at another yard sale. We paid about $10 for the coffee table and $5 for the legs," she says. "That table means the most to me because of how important it was for our family."
Giving Families a Place to Gather
Through the Kitchen Table Project, Juli collects gently used kitchen tables, refurbishes them, and then gives them to families in need or people in the community who have fallen on hard times. Sometimes the finished tables are donated to charitable groups in Rockwall and surrounding communities.
"We prayed about where to find our first table, and we found one on the curbside down the street from our house," Juli says. "We refurbished it and it went to a victim advocacy group. We're also partnering with churches and different organizations."
Juli uses her creativity and craftsmanship right in her Rockwall home's garage, which Eddie set up as her personal workshop. When he reflects on his wife's heart for helping others, he's in awe. "Juli can take something broken and bring beauty to it. But it goes beyond furniture," he says. "She does that with friendships and relationships, too. I've always admired that about her. She has an amazing ability to connect with people."
The Kitchen Table Project is built on Matthew 18:20. "For where two or three are gathered together in my name, I am there among them."
While the organization focuses on donating kitchen tables to families in need, it also runs an online boutique at KitchenTableProject.org. Here, you can browse unique furniture and home décor that's built to last for generations but adaptable enough to suit nearly every style.
Follow @thekitchentableproject on Instagram to see furniture transformations and visit KitchenTableProject.org to make a donation, shop, or recommend a family who can benefit from a place to gather.
Contact
3090 North Goliad Street, Unit 102-214
Rockwall, Texas 75087
(612) 325-3780
KitchenTableProject.org