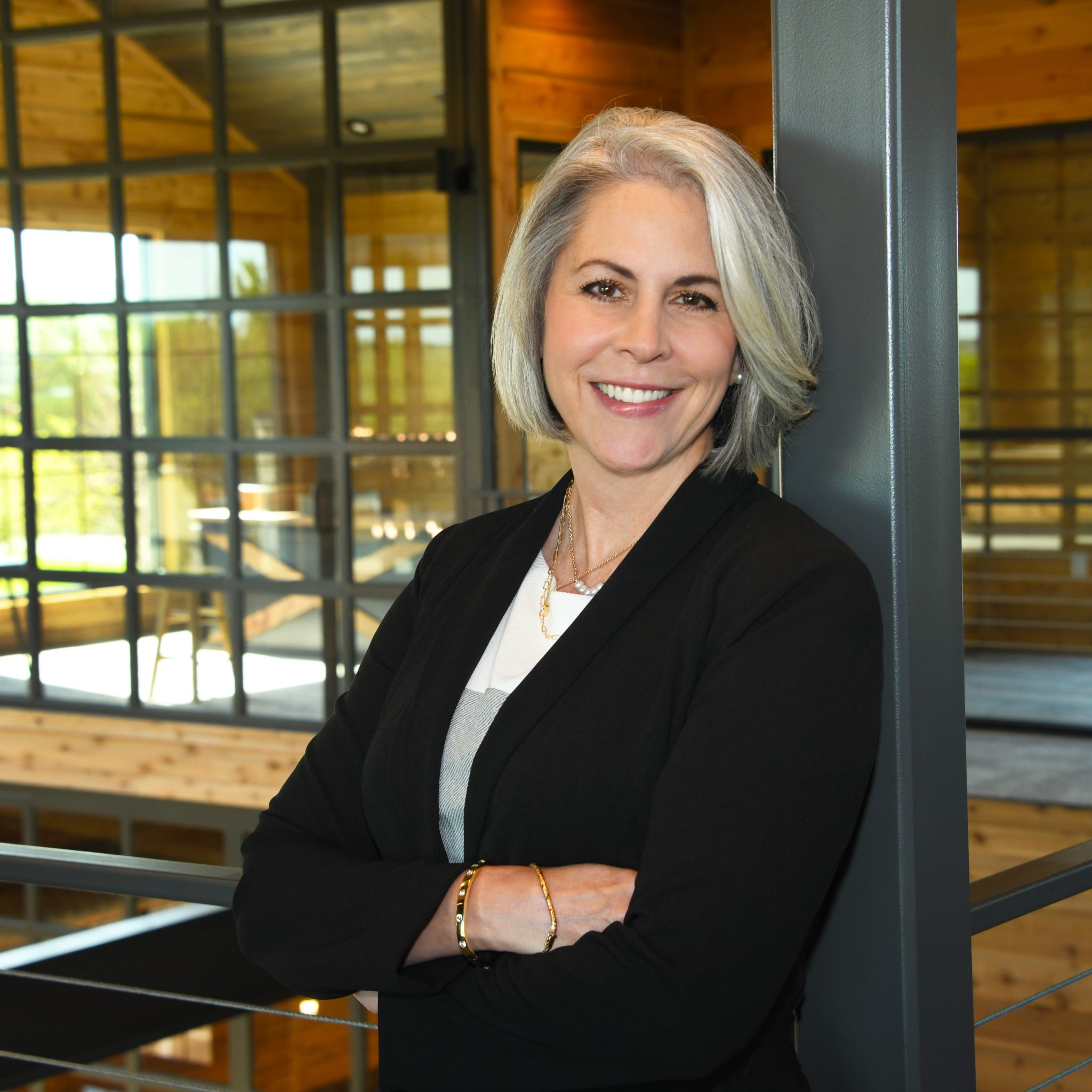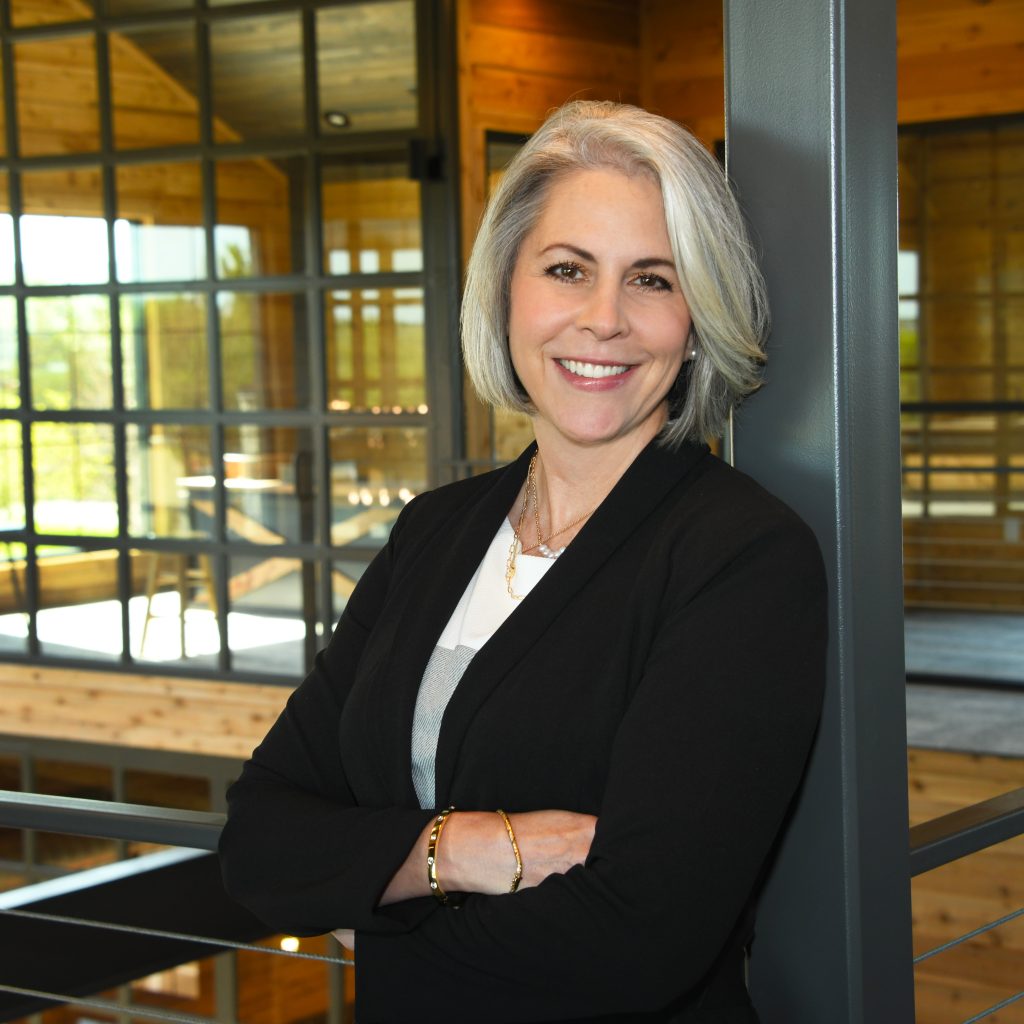 BY STEVE GAMEL | PHOTO BY DAVID THOMPSON
Jennifer Ziesk is a licensed fiduciary and financial adviser with Lifetime Wealth Management, P.C., a Registered Investment Advisory firm established in 2007 in Rockwall. Clients place a high value on their advisor's experience and expertise and with over 17 years' experience serving clients' financial needs, Jennifer prides herself in the value she brings to her clients. "Our commitment starts with listening to you."
"We are trusted advisors for our clients – we understand the depth of responsibility we have to act in their best interest," said Ziesk. "Unlike other advisors who focus on selling you something, 'one size fits all' plans, or on following inept ideologies like market timing, we take a strategic personalized approach and are disciplined in what we do." She added, "We take the time to craft a plan and follow a risk-focused strategy which is created in-house, drawing from the best information in the field of quantitative finance and portfolio management. Because we are independent, we can build our own portfolios and have the flexibility to capitalize on long term global opportunities. Some firms don't have the skill set to grow with the client, but we do."
Ziesk adds "The goal of investing is to generate attractive risk-adjusted returns and provide real growth on capital – our focus is to improve your expected returns while lessening unnecessary risk." The Lifetime team's combined expertise is one of the many things that sets them apart as an advisory firm. "Our credentials include CFP, CFA, EA, CDFA, MBA, multiple licenses and years of experience behind the knowledge."
Meet Your Financial Advisor
Ziesk is a graduate of Texas A&M University, class '93 (WHOOP!) and has an MBA from Sam Houston State University. She and her husband Randy have deep ties to the community where their daughter attended Rockwall schools, through their church Rockwall Presbyterian and Children's Relief International with whom she has done short-term mission work in India. Jennifer is also actively involved with several groups including Rockwall County A&M Club, Professional Women's Alliance, Rockwall County Republican Women, Rockwall Chamber of Commerce, and Saving Carolina Dogs Rescue.
Ziesk works as an advisor for high net-worth clients, both locally and across the United States. Lifetime advisors are not limited by geographic location.
Singular Objective
The team at Lifetime Wealth Management, P.C. proudly serves a variety of high net-worth clients from all over the U.S. including individual investors of all ages, retirees, executives, and business owners. Ziesk adds "At Lifetime, we are devoted to our clients." More than just a wealth management firm, Lifetime has two sister companies, Lifetime Tax Advisors and Lifetime Insurance Services, each uniquely positioned to serve as a one-stop shop for all their client's financial needs.
"We are trusted advisors that partner with our clients in navigating their financial lives," Ziesk said. "Our tagline is 'Our Knowledge, Your Peace of Mind' – come see what sets us apart."
Contact
560 East I-30 Frontage Road
Rockwall, Texas 75087
(972) 771-0650 Extension 34
LifetimeWealthManagement.com