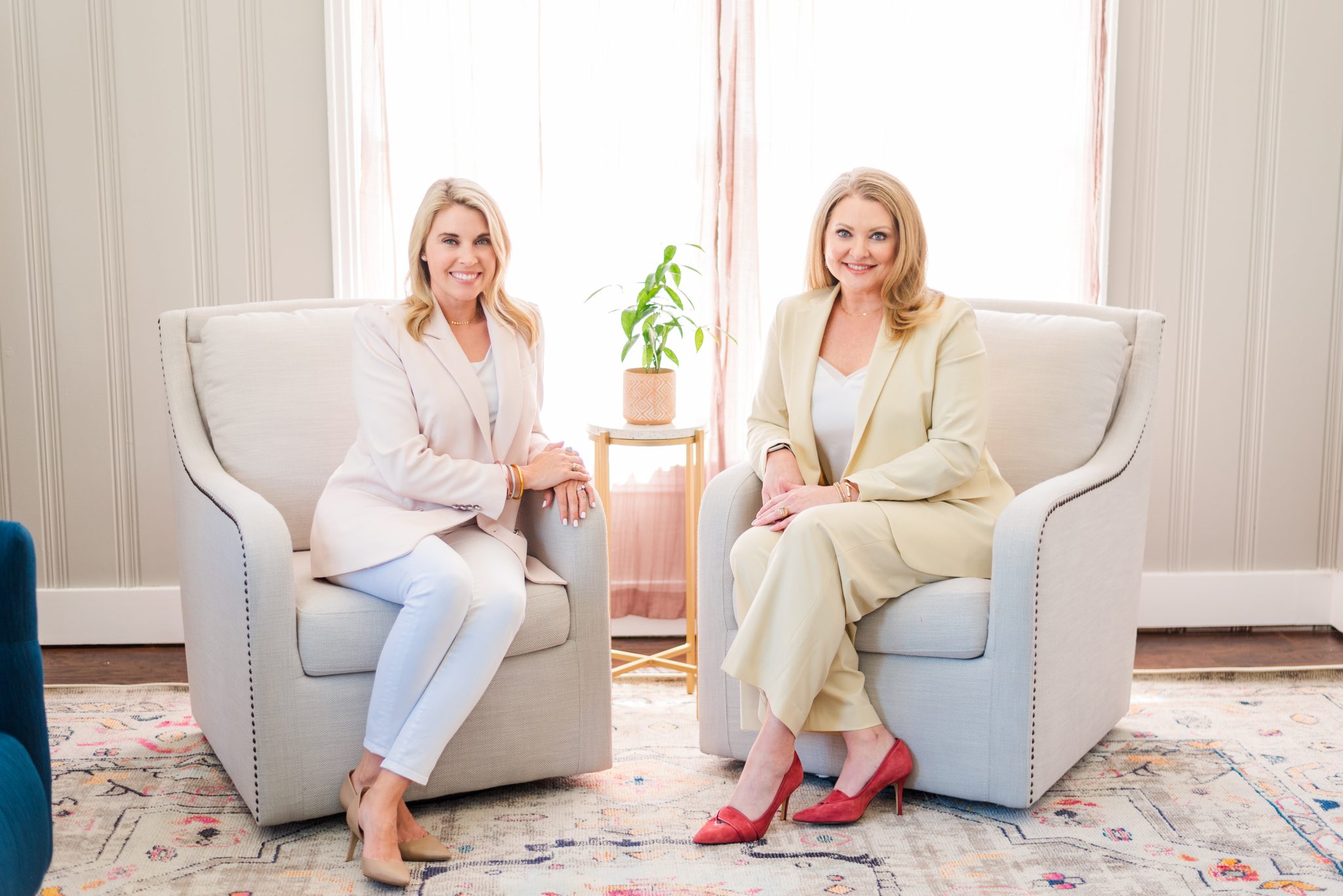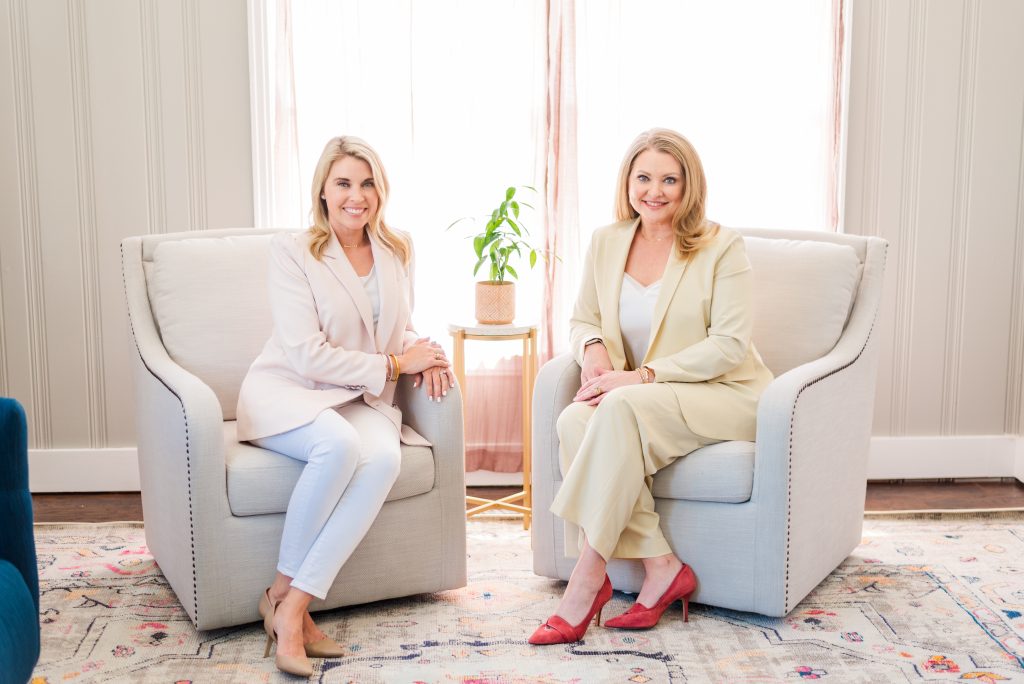 BY JORDAN KIEFER | PHOTO BY THE TEAL ALBUM
While there is still a stigma attached to mental health and its treatments, that stigma is losing relevance thanks to organizations like Mindful Health and Rockwall Counseling and Wellness.
Unlike traditional clinics, Mindful Health is a warm and welcoming environment focusing on both the body and mind. Founded by Jennifer Wood, MS, its primary goal is to steer the mental health conversation to that of "prevention" and not "reaction." In addition to traditional modalities, they also offer education about health topics, one-on-one nutrition consultants, yoga, personal trainers, and a team of board-certified psychiatrists. The organization also offers group experiences called Mindful Communities.
"A Mindful Community is a group of people on a similar journey with similar goals who help each other along the way," Wood explains. "Sometimes it's helpful to know you aren't alone and find a community to support you. We also offer lab work, mineral and genetic testing, and hormone panels to further understand any potential physical components."
Wood graduated from the University of Memphis with a bachelor's in psychology and a master's in counseling. She's gained experience in various fields, including drug and alcohol rehab, in-home counseling, hospital care, crisis response, and foster care.
In addition to her thriving career, Wood is a mom to two kids. She strives to be the best example for her children. "As a mom, it's important that my kids see me work hard and realize that you can achieve your goals by working hard," she explains.
Another standout organization, Rockwall Counseling and Wellness, is owned by Lauren Coats, MS, LPC. Going above and beyond the traditional counseling experience, the organization offers individual therapy for children, adolescents, and adults experiencing ADHD, grief, anxiety, depression, PTSD, bipolar disorder, relationship issues, women's general issues, group therapy for individuals on the autism spectrum, and more.
Coats graduated from Texas A&M University with a bachelor's in interdisciplinary studies and Texas A&M University-Commerce with a master's in counseling. Even though her mom was a therapist, Coats never considered that line of work. "However, after three years as a sixth-grade teacher, where much of my time was spent talking with and counseling adolescents, I decided to pursue a master's in Counseling," she says.
Coats is a mother to four children and also strives to be the best version of herself, just like Wood. "I want to model what it looks like to chase your dreams," she says. "I'm thrilled to show them that women can lead the way in impacting their communities."
Both Wood and Coats are incredibly thankful for all the love and support they've received. "There is a feeling of solidarity among female business owners and natural networking," Coats exclaims. "The Rockwall community is amazing!" Wood concurs. "We've been welcome in the Rockwall community by neighbors and other local business owners."
Contact
Mindful Health
406 North Goliad Street
Rockwall, Texas 75087
(972) 346-1885
Mindful.Health
Rockwall Counseling and Wellness
1024 Ridge Road
Rockwall, Texas 75087
(972) 742-7038
RockwallCounselingAndWellness.com