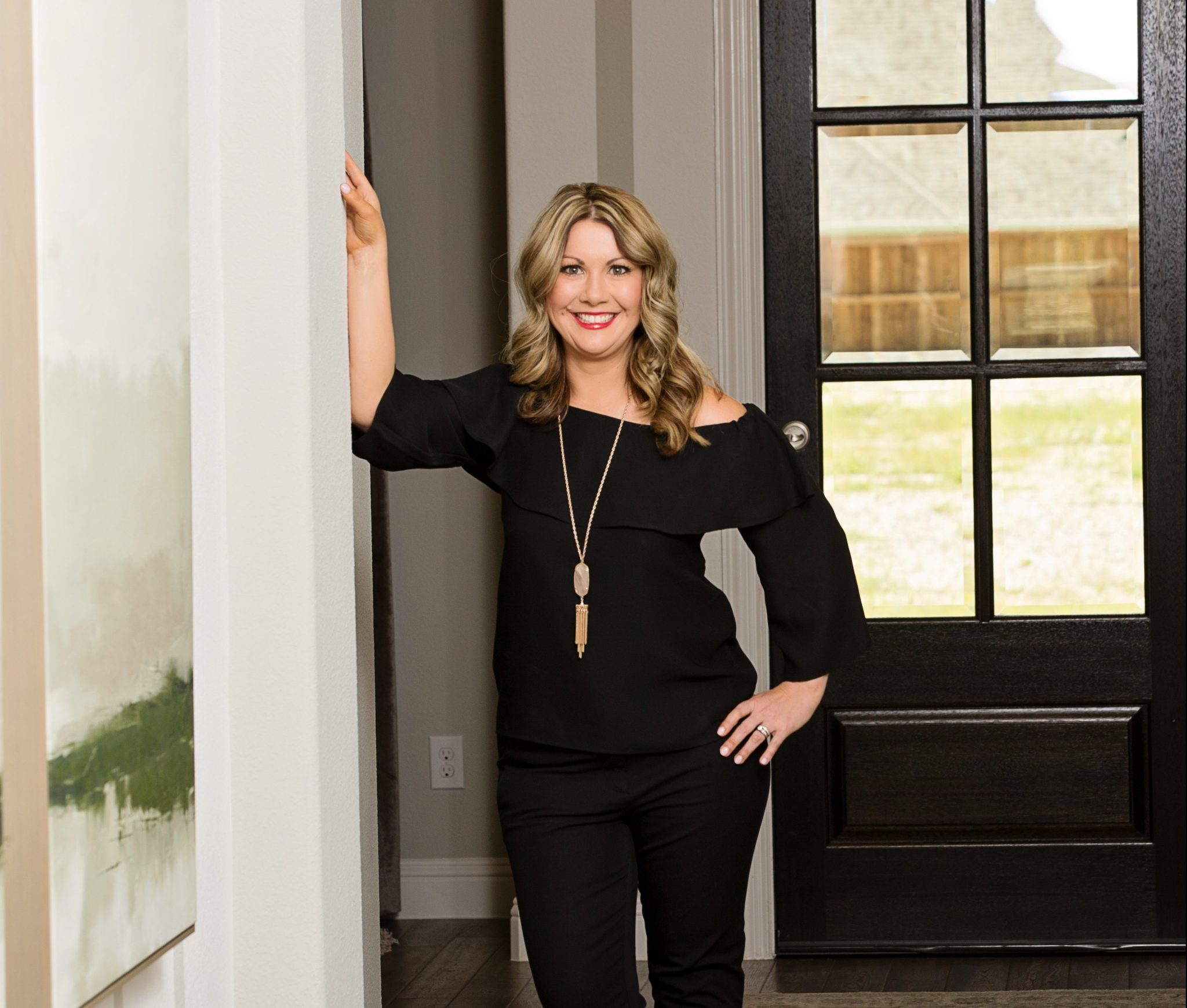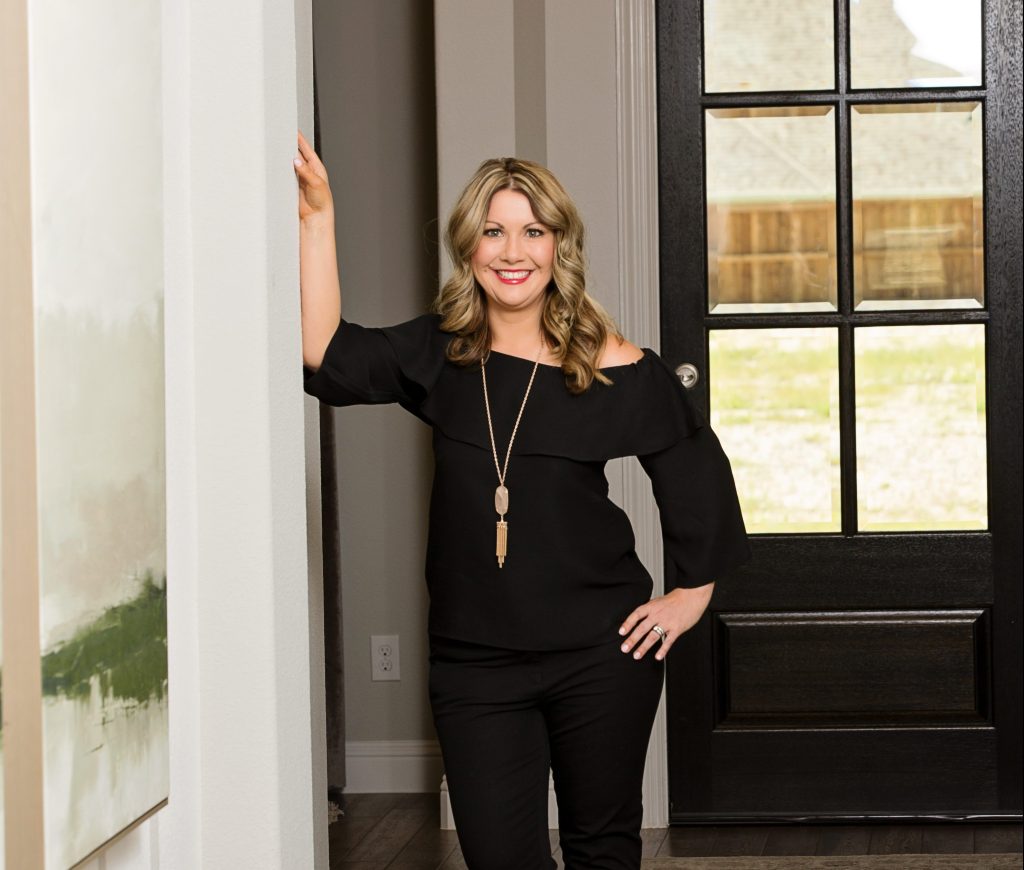 PHOTO BY MILLHOUSE
Ask 11-year-old Addison Irwin what her mom does for a living and she's quick to answer, "My mom makes houses look pretty and sells them fast." Award-winning Realtor Jennifer Irwin applies her years of marketing experience and her keen eye for design to make her clients' homes irresistible.
"We are McKinney people," she said. "We adore this town — all of Collin County. It doesn't take much to showcase what an outstanding community this is."
Jennifer says she's a little different than most Realtors. "As an individual Realtor, I can take more time with each client, really get to know them personally, and understand their needs. I keep the focus on our clients and enhancing their lives," she said. "Additionally, interior design is a passion of mine, and I keep an inventory of furnishings and accessories to help stage my clients' properties for sale." And did we mention all that staging is complimentary?
"Another big advantage is that we as a family have flipped houses and have managed rental properties," Jennifer said. "So, when we offer a client advice, it's not just academic. It's something we've done for our own properties that worked for us. We're truly a family business."
Active in the community for years, Jennifer knows the right people to call for the right jobs. "I've met a lot of people, as I've served on different nonprofit boards and committees," she said. "With my marketing background, I can design postcards, coming-soons, and other ads and keep it consistent with my other branding. I do a lot of social media, but I don't do it scattershot. It's important to hone in on the demographics — to know who you want to reach with a certain listing and how to reach them."
When not on the job, Jennifer says her eight-year-old (Corrie) and 11-year-old (Addison) girls are her entire world. "My amazing husband, Dan, works in the car industry, so he works long hours too," she said. "Plus, we're always renovating one house or another. Our days, when not showing homes, are in the yard or at the lake. But it's really what we love to do. When we're not working on a house, we're swimming and spending time outdoors with our friends and family."
Jennifer serves and has served on the boards and committees of Collin County Parks and Open Space, Serenity High School, Volunteer McKinney Center, Children and Community Health Center, McKinney Education Foundation, and the Kiwanis Club of McKinney. She is a McKinney Leadership Graduate and the recipient of the Top 25 Women in Business for two consecutive years and the recipient of the Citizen of the Year by the Kiwanis Club of McKinney. She has also received D Magazine's Best Realtor and RE/MAX Hall of Fame awards.
Contact
7701 Eldorado Parkway, Suite 400
McKinney, Texas 75070
(806) 577-9922
JenIrwin@live.com