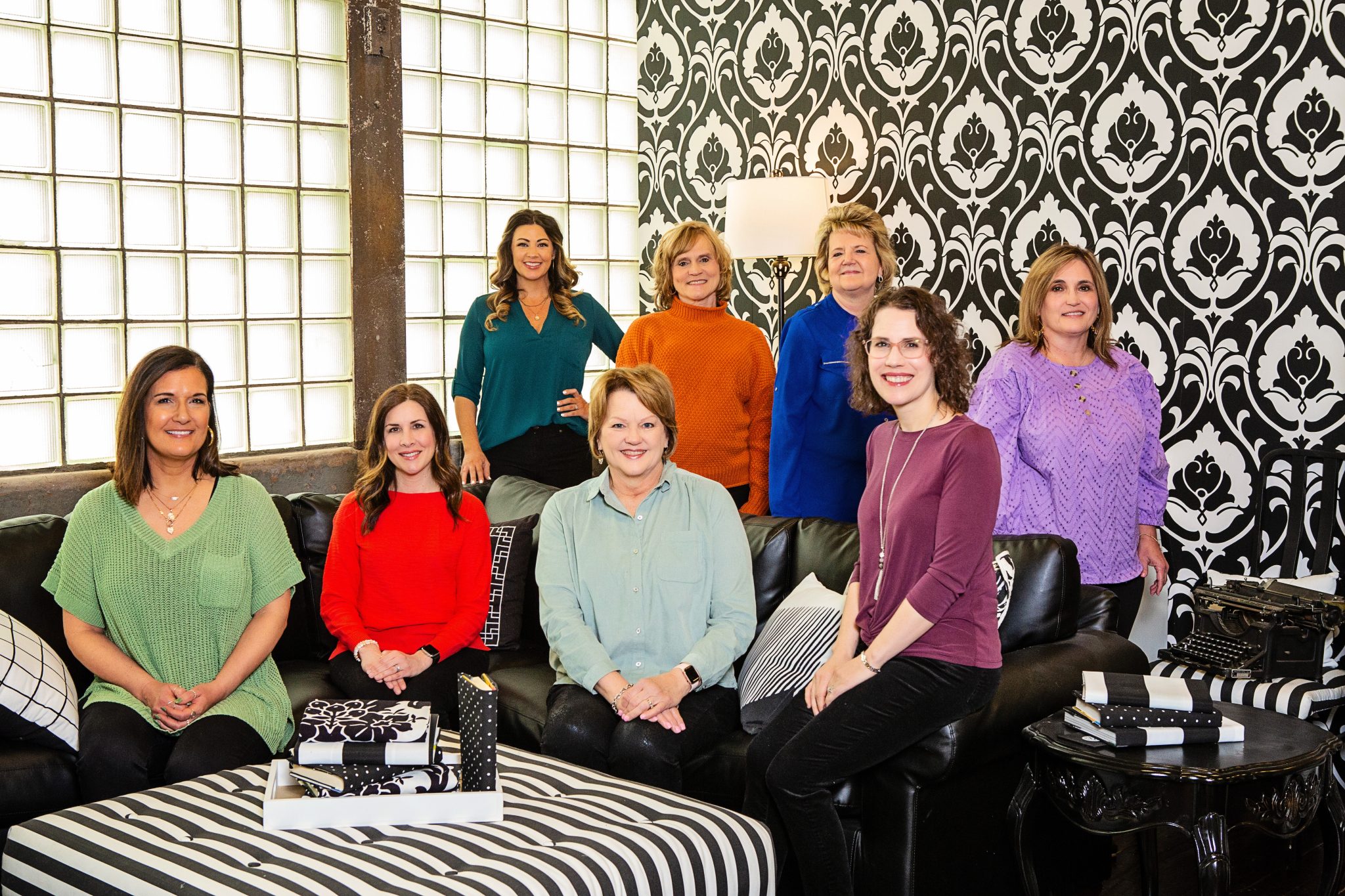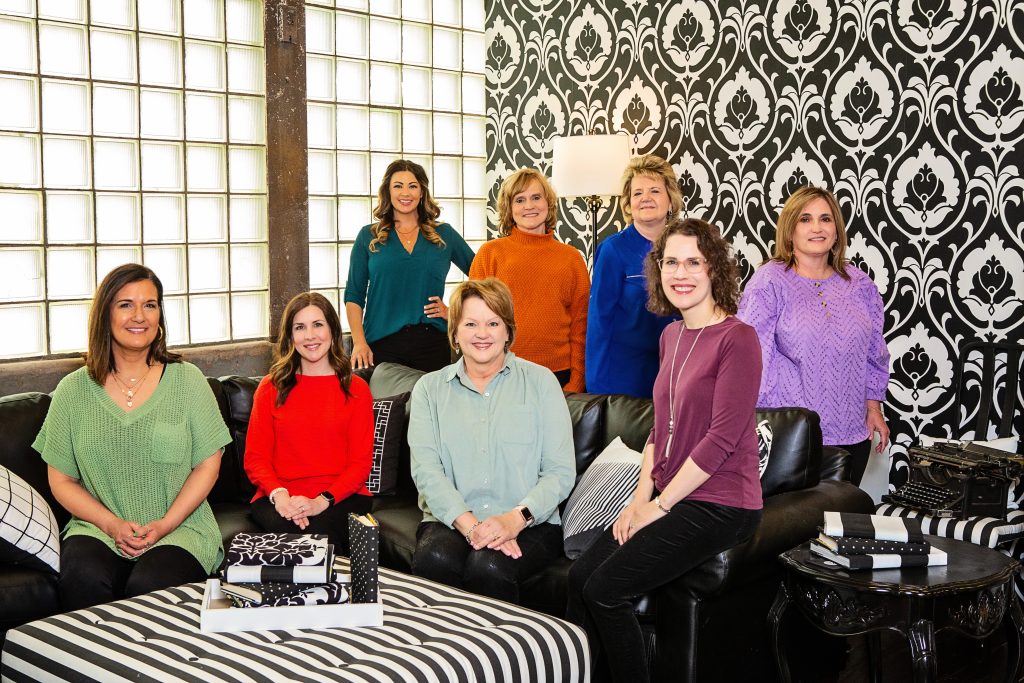 BY MEREDITH KNIGHT | PHOTO BY MILLHOUSE
With virtual learning having changed the landscape of education in many ways, Multisensory Reading Center (MSRC) was already ahead of the curve, offering one-to-one dyslexia/structured literacy sessions through Zoom since 2015.
"Our virtual learning experts provide an experience different from the general 'Zoom school' that kids may have experienced during the pandemic," said MSRC Founder Jen Parra. "Our lessons are all one-on-one and highly tailored for each child. There's full engagement with the therapist at all times and never any group work or break-out rooms."
The experienced clinicians at MSRC all have specialist certifications that range from Certified Academic Language Therapist (CALT) to Structured Literacy Dyslexia Specialist (C-SLDS). Karen Bruton, CALT, witnessed firsthand what structured literacy interventions can do when her own son — like 20 percent of school-age children — struggled to learn to read because of undiagnosed dyslexia. "He was a bright boy who was very verbal, yet unable to read," she said. "Now, he's completing his Master of Divinity and continuing to his Ph.D."
A long-time special education teacher, CALT, and C-SLDS, Jen established MSRC in 2015 to offer dyslexia therapy and tutoring to anyone challenged by dyslexia across the country — and across the world.
"Students come to us feeling defeated, with little confidence in their reading ability," said Amanda Bush, CALT, and new student director. "In time, they go from feeling broken down and defeated to feeling positive and full of possibilities, with a whole new outlook on school, their capabilities, and themselves."
Contact
(972) 807-5919
DyslexiaSite.com