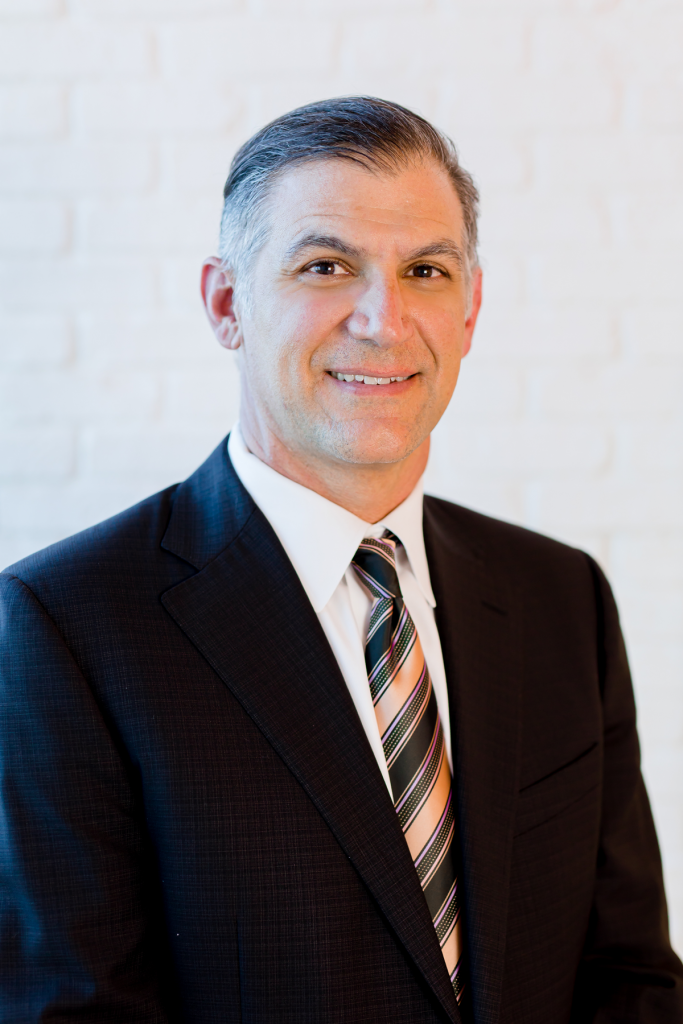 About the Expert
Dr. Jason K. Potter is a double board-certified plastic surgeon serving the greater Dallas metro area. His newest practice, Aesthetic Specialists located in Southlake, offers a full range of cosmetic surgery procedures as well as a state-of-the-art med spa and skincare center. His keen attention to achieving outstanding results and patient satisfaction has earned Dr. Potter and his world-class team a stellar reputation for exemplary service.
---
Q&A
What are some recent advances in breast augmentation?
Many patients are interested in breast augmentation but are concerned they may end up with breasts that don't meet their size or shape goals. One of the most helpful advances is 3D imaging using the Vectra System. This allows patients to see how their body will look with different implant styles and sizes and at various angles. Patients gain a new level of confidence when selecting implant sizes because they can visualize how the final breast augmentation could look on their body. This advanced imaging technique also assists the surgeon in guiding the patient during the selection process.
What body contouring options are available to plastic surgery patients?
Like most plastic surgery clinics, we offer traditional procedures such as liposuction and tummy tucks, but we also provide an array of nonsurgical body contouring treatments, which involve much less downtime and minimal discomfort. These include CoolSculpting and the new radio frequency platform from InMode. We're proud to have the distinction of being the only InMode Advanced Remodeling and Tightening Center in Southlake. This means our patients have access to the full complement of radio frequency procedures for fat reduction and skin tightening anywhere on the body.
In addition to these, we also offer minimally invasive treatments, such as BodyTite and FaceTite. These various options allow me to help patients meet their individual goals with more precision than ever before.
What's your best tip for those who want to improve their skin's appearance?
It comes down to three simple things: high-quality skincare, sunscreen, and Broadband Light (BBL) treatments. At Aesthetic Specialists, we are proud to offer the highest-quality medical-grade skincare lines and sunscreens. At every consultation, we conduct a Visia Skincare Analysis. Visia uses high-definition standard photos and UV light photos to analyze key characteristics of the patient's skin. We then provide a quantitative analysis and visual assessment that patients can easily understand.
Treatment recommendations are based on this analysis and tailored to each patient's unique needs. It's crucial that any plastic surgeon take the time to get to know each patient during consultations. Only then can the surgeon truly understand the person's individual goals and expectations when developing a treatment plan that meets those goals and expectations.
What can be done to rejuvenate the face and neck areas once the signs of aging really begin to appear? Is a surgical facelift the only option?
Facelift surgery plays an important role in improving aesthetic appeal and helping patients look noticeably younger. However, there are some exciting new treatments that can reverse some of the unwelcome changes that result from aging and with far less downtime.
For example, we offer Morpheus8 RF Microneedling, which is a noninvasive treatment that can tighten skin, improve skin quality, and stimulate collagen production. Another option involves treatments with the minimally invasive FaceTite system, which helps with skin laxity and fullness of the neck.
---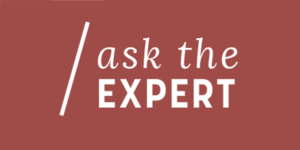 StayAgeless.com
(817) 912-1200