Concert by the Lake series continues 20th season of sound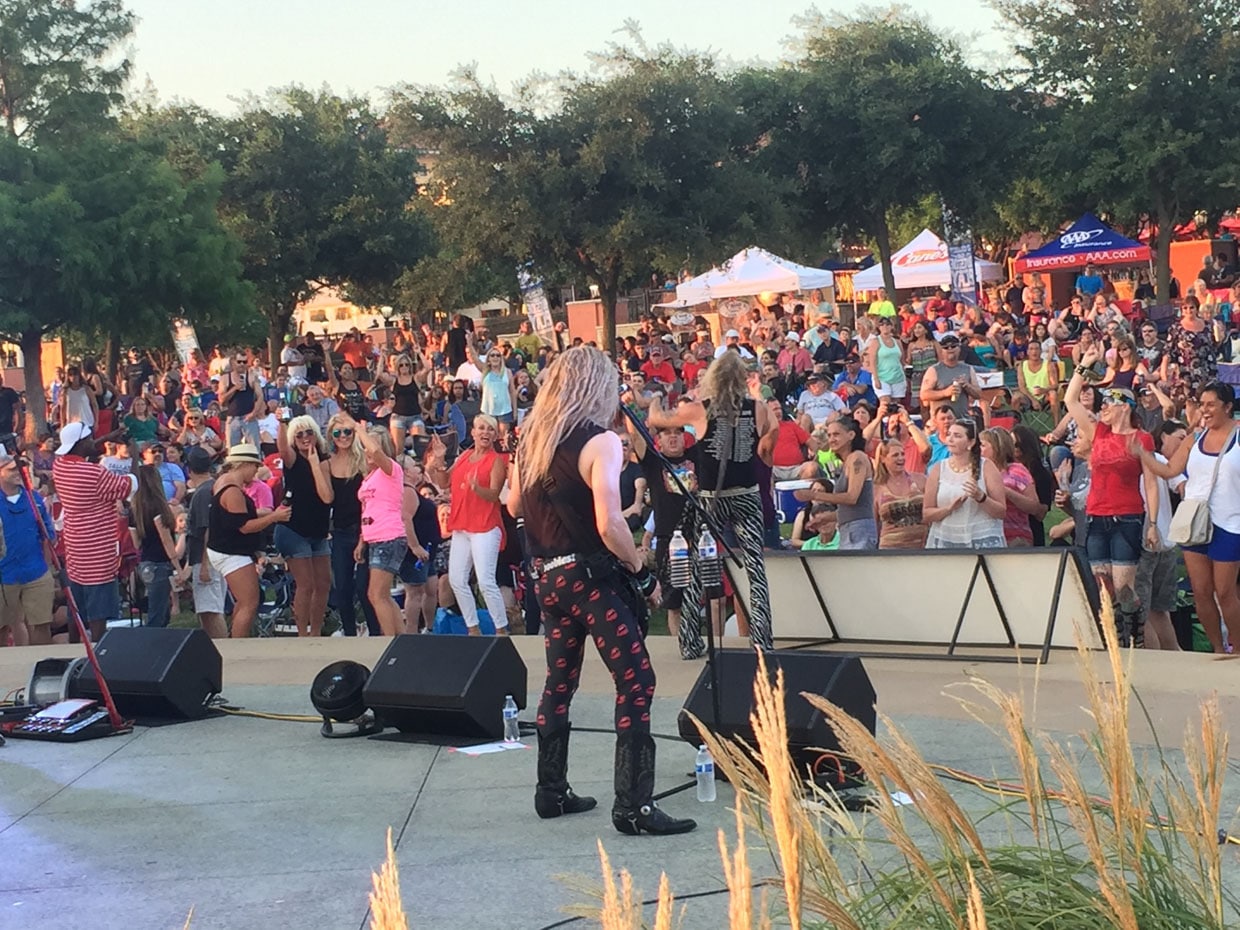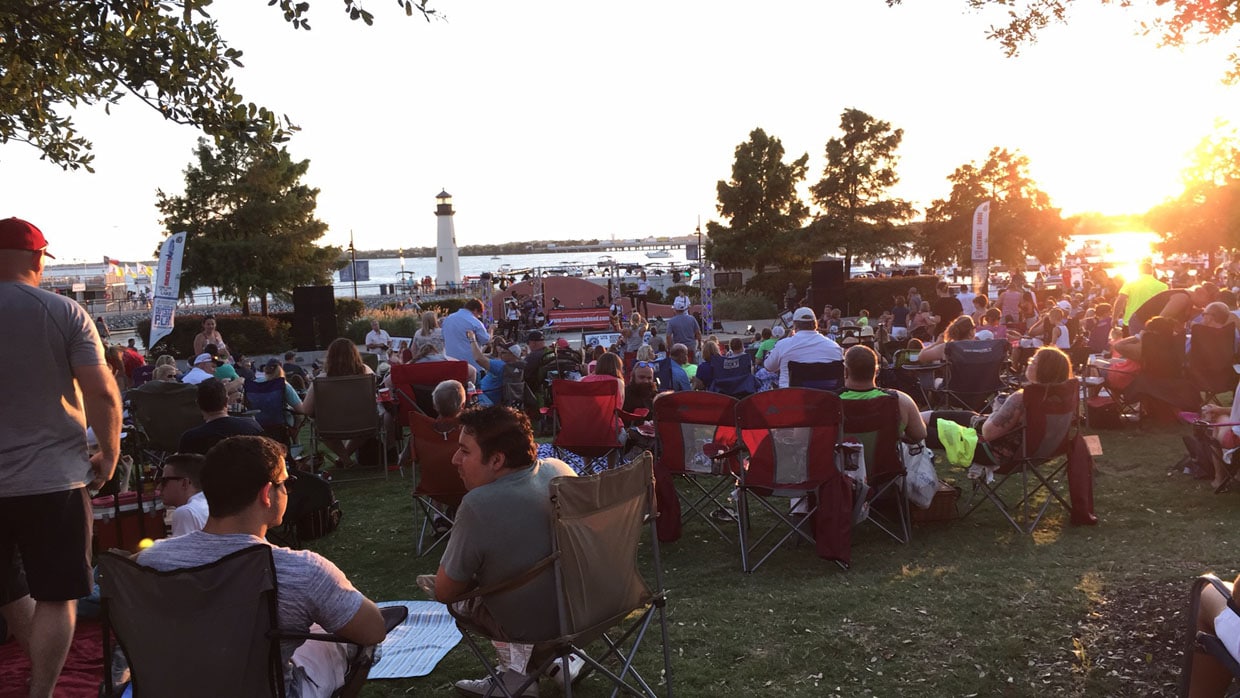 Rockwall's annual Concert by the Lake series hits its stride, continuing at The Harbor (2059 Summer Lee) every Thursday night at 7:30 PM until 9 PM through August 1.
Bring chairs, blankets, food, and beverages. The events are BYOB, and food can be brought in or purchased at area restaurants. Concerts are subject to rain or severe weather delays if present at showtime.

Event Dates
JUNE
June 6 Big City Outlaws (Nashville Country Covers)
June 13 Desperado (Eagles Tribute)
June 20 Escape (Journey Tribute)
June 27 Even It Up (Heart Tribute)
JULY
July 4 No concert due to fireworks at Harry Myers Park
July 11 Blaze of Glory (Bon Jovi Tribute)
July 18 Bad Moon Rising (Creedence
Clearwater Revival Tribute)
July 25 Spazmatics (Party/Variety Band)
AUGUST
August 1 IDT Band (Party Music)
COURTESY: Rockwall Parks and Recreation/PlayRockwall.com