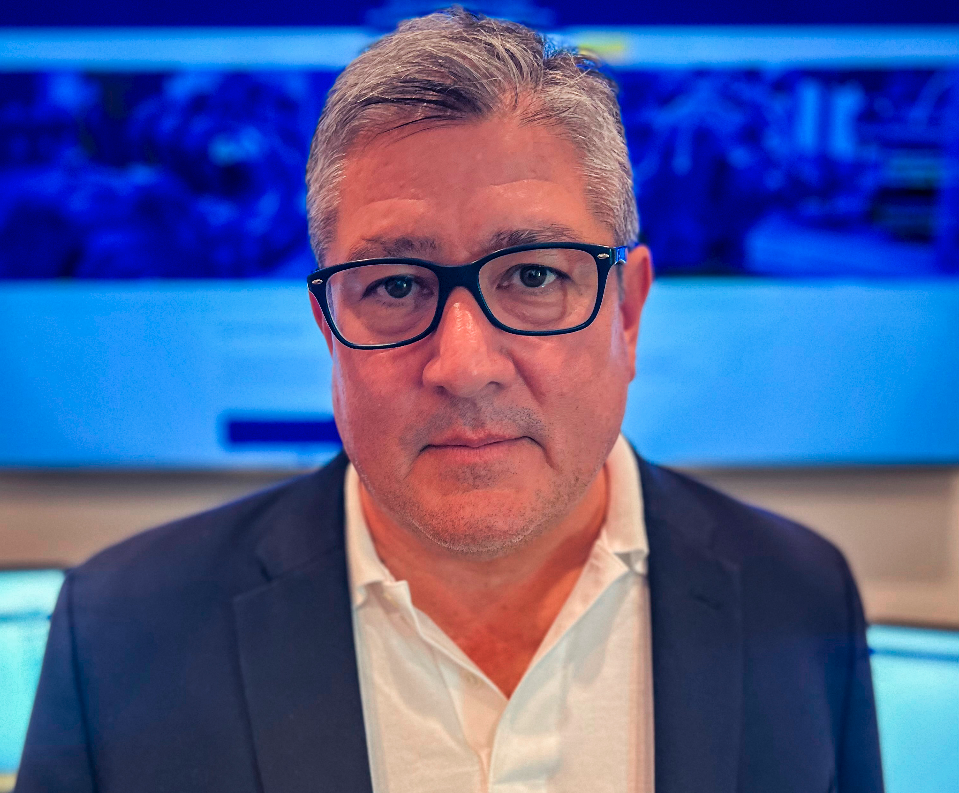 ---
ITEGRITI Corporation is a trusted cybersecurity and compliance consulting and advisory firm with deep expertise gained through our work in protecting large-scale and distributed National Critical Infrastructure since 2008. The name "ITEGRITI" is an intentional variation of the word "integrity", which is not only what we bring to the cyber environments of our clients but how we go about performing our work – with integrity.
Our delivery team members average 20+ years of experience across IT operations, cybersecurity, regulatory compliance, IT audit, and project management. ITEGRITI leadership is involved in every project, initially through advisory, project scoping and organization, and then through direct assignment or oversight roles. Our team members have industry and consulting backgrounds, IT and OT operational experience, and have served in oversight or service roles on over 300 projects. Michael Sanchez, CEO, is a member of the Forbes Technology Council and served for 12 years as a board member for FBI InfraGard Houston, helping to facilitate the sharing of information related to domestic physical and cyber threats.
ITEGRITI partners with our clients to address their specific circumstances, apply strategic analysis, and turn strategy into results. We have served healthcare, transportation, education, retail, financial, oil & gas and electric clients. We easily integrate with your teams to deliver tangible results, examples include:
We assisted a client in the design and implementation of an IT regulatory compliance program, provided technology recommendations, and developed IT policy, procedures, and controls. An audit by an external firm resulted in zero IT deficiencies.
A client contacted us to review their IT regulatory compliance program that had been developed over several years. We identified multiple concerns and were able to work with this client to report several controls as under remediation before the start of their audit. ITEGRTI supported this client through mitigation, organizational change management, and eventual regulatory review.
A large Texas Medical Center based healthcare organization contracted ITEGRITI to perform several independent audits of IT areas including Shadow IT, Cloud Computing, SOC reviews, and IT Patching, and to conduct their AFRMR audit. The AFRMR audit had previously been performed by large consulting firms. ITEGRITI was the first firm to be invited back to perform multi-year assessments based on the quality of work performed and recommendations/requests by their IT executives and stakeholders.
Organizations must now consider the impact from service disruption, data destruction and ransomware, and erosion of customer confidence in terms of operational cost, regulatory penalties, and brand or reputational damage. Well-designed cybersecurity programs defend against and withstand most hacks. Unfortunately, despite best efforts, a motivated hacker will break into a system they target. What happens next depends on incident planning and preparedness. Cybersecurity Resilience builds on cybersecurity programs by addressing demands for business continuity, information protection, and crisis communications. The cybersecurity resilience programs we develop will help you avoid hacks, detect breaches, minimize business disruption during an event, and reduce incident recovery time.
Contact us today! Please mention LIVING MAGAZINE when you call us.