Your hair is the accessory you wear everyday, so if your locks are lackluster then it stands to reason the rest of your appearance won't look as good as it could. We sat down with Fekkai Dallas stylist Tony Salle to learn how to keep your hair from adding unwanted years.
LIVING: Do you believe that many women could look younger or more vibrant if they took a different approach to their hair?
TONY: For sure! A different approach can change an entire look! Women need to feel really confident with their age and natural hairstyle. As you age, it's all about attitude!
What is the most common mistake you see older women make when it comes to their haircut and how can it be avoided?
The most common mistake I have noticed throughout my career is that women assume long hair makes you look younger, which isn't always the case. A woman's beauty is actually accentuated as she ages; details such as a gorgeous neck, lips, eyes, brows and smile are important to show off! Long hair only hides these details. Proportion between hair length, face shape and the silhouette are vital. It's truly about showing off your best assets and turning it into a masterpiece look.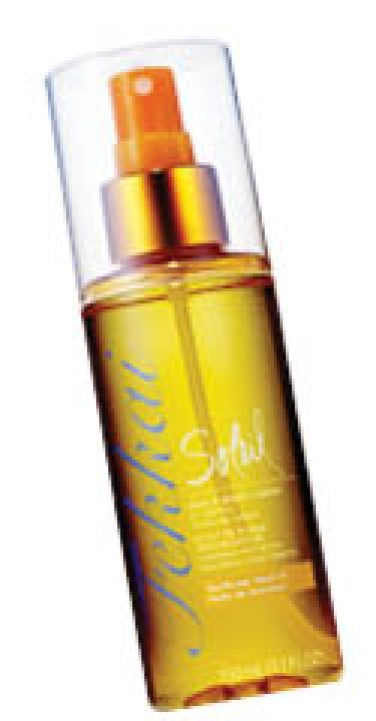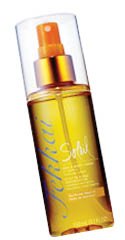 Should a woman take risks with her hair? If so, what are some good risks to take?
As a hairstylist, I beg clients to take risks. A new look can change a woman's dynamism and energy, in both her professional life but most importantly, in her own self-confidence. The risk helps a woman feel freer and not be hindered by her hair. It's about letting a woman show the natural movement of her hair instead fighting it. I always make sure to cut the length that they don't really use (i.e. a pony tail) and go shorter to add that coveted volume.
Please name a couple of (older) celebrities whose hair you love and explain why you love it.
Ellen Barkin has nailed it. Her look is really simple, but shows confidence in her style. She can control the effect; it can be sexy or cute with the same cut. I love Ellen DeGeneres, as her hair truly shows the energy of her personality… it's fun and stylish! I also love Jane Fonda because her hair is really sexy in a classic way.
Who are some celebrities whose hair is aging them?
Chrystal Gayle's hair ages her due to the extremely long length with no layers. This pulls her hair down, and the look becomes unflattering. Suzanne Somers' hair also ages her due to the unfortunate helmet effect. It hides her face and the effect makes it look a bit too square.
What are the top three "age-defying" haircut styles for women 55+?
I love short hair for a youthful, modern effect. Medium hair that hits at the shoulder or collarbone creates a sexy, modern look. Long hair with layers takes off weight and adds lift for glamour.
By Abby Hoeffner