Post-Baby Boost
By Christi Blevins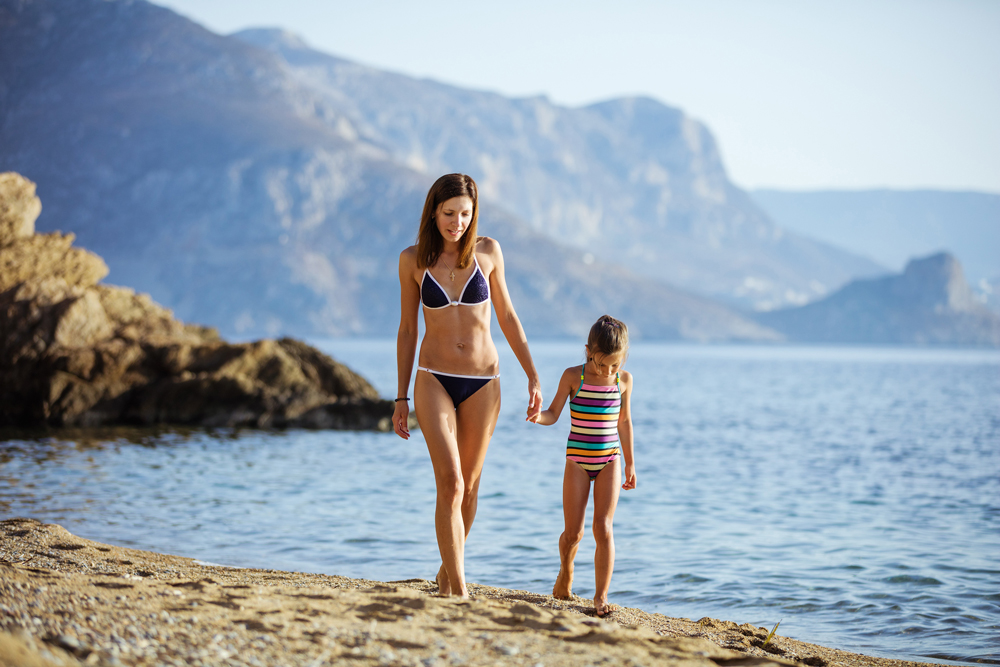 If you spend your days being a super mom, but you aren't feeling so super about the effect's motherhood has had on your body, then a mommy makeover might be right for you. There are some things that no amount of exercise can sculpt, and mommy makeovers can help with that. However, if you think mommy makeovers are just about vanity, then think again. They can be a way to help you feel more confident about yourself.
What is a mommy makeover?
Mommy makeover is a blanket term that can include two or more mix-and-match procedures to help women regain their pre-pregnancy figures.
Common items include, but are not limited to:
A tummy tuck

Arm lift

Breast lift, with or without breast implants

Breast reduction

Liposuction

Facial rejuvenation, such as fillers
Are you a good candidate for a mommy makeover?
You might consider undergoing a mommy makeover if childbirth has left you with any of the following characteristics:
Sagging, uneven breasts

Breasts that are much larger since childbirth and are causing back pain

Excess skin around your waistline

Fat which hangs over a C-section scar

Pockets of fat around your abdomen, arms, or thighs that don't improve with diet and exercise
It is extremely important that you have a clean bill of health from your doctor before scheduling surgery. If you are a smoker, it is advised that you give it up at least three weeks before surgery.
While the results can be amazing, mommy makeovers are not designed to substitute diet and exercise. While some fat may be removed during surgery, you need to be at a healthy weight. Ideally, you will have lost most of your baby weight prior to booking a consultation with a plastic surgeon.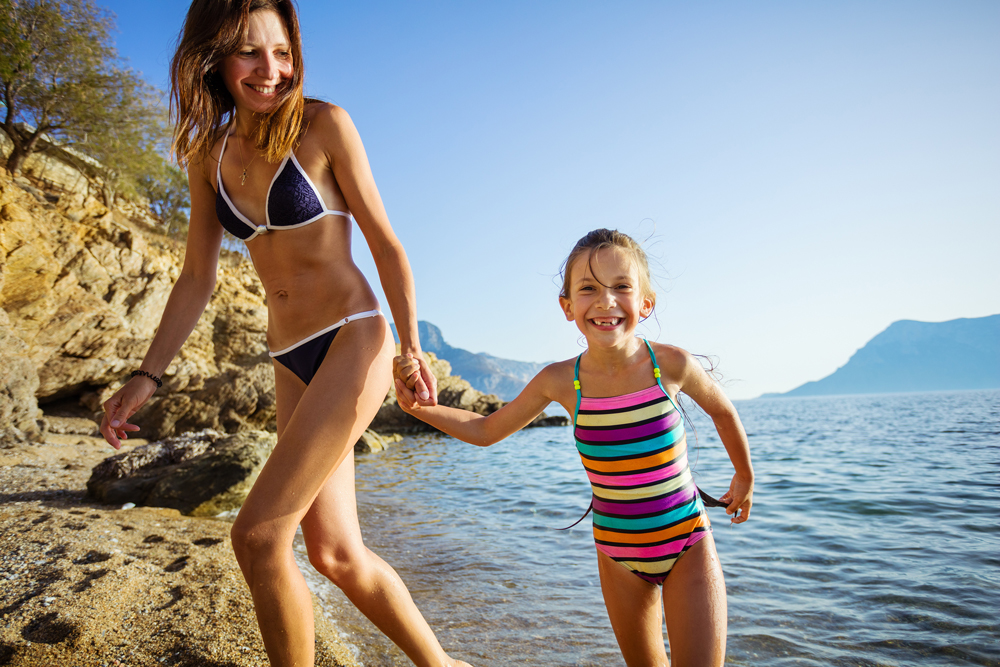 When is the right time for a mommy makeover?
It's no secret that pregnancy and childbirth are stressful on your body. For that reason, you will need some recovery time before contemplating surgery. The American Society of Plastic Surgeons recommends waiting at least six months after giving birth before having a mommy makeover. It's best to wait until you've finished having children to have some procedures, such as a tummy tuck.
What is the recovery time?
Since every mommy makeover is customized, recovery times vary. In most instances, patients can resume daily activities such as driving and running errands after two or three weeks. Strenuous activities, such as lifting more than 25 pounds, will probably be off-limits for several weeks, so you will need to be sure you have extra help with childcare.
The best way to learn all of the answers to your questions is to schedule a consultation with a skilled plastic surgeon in your area.