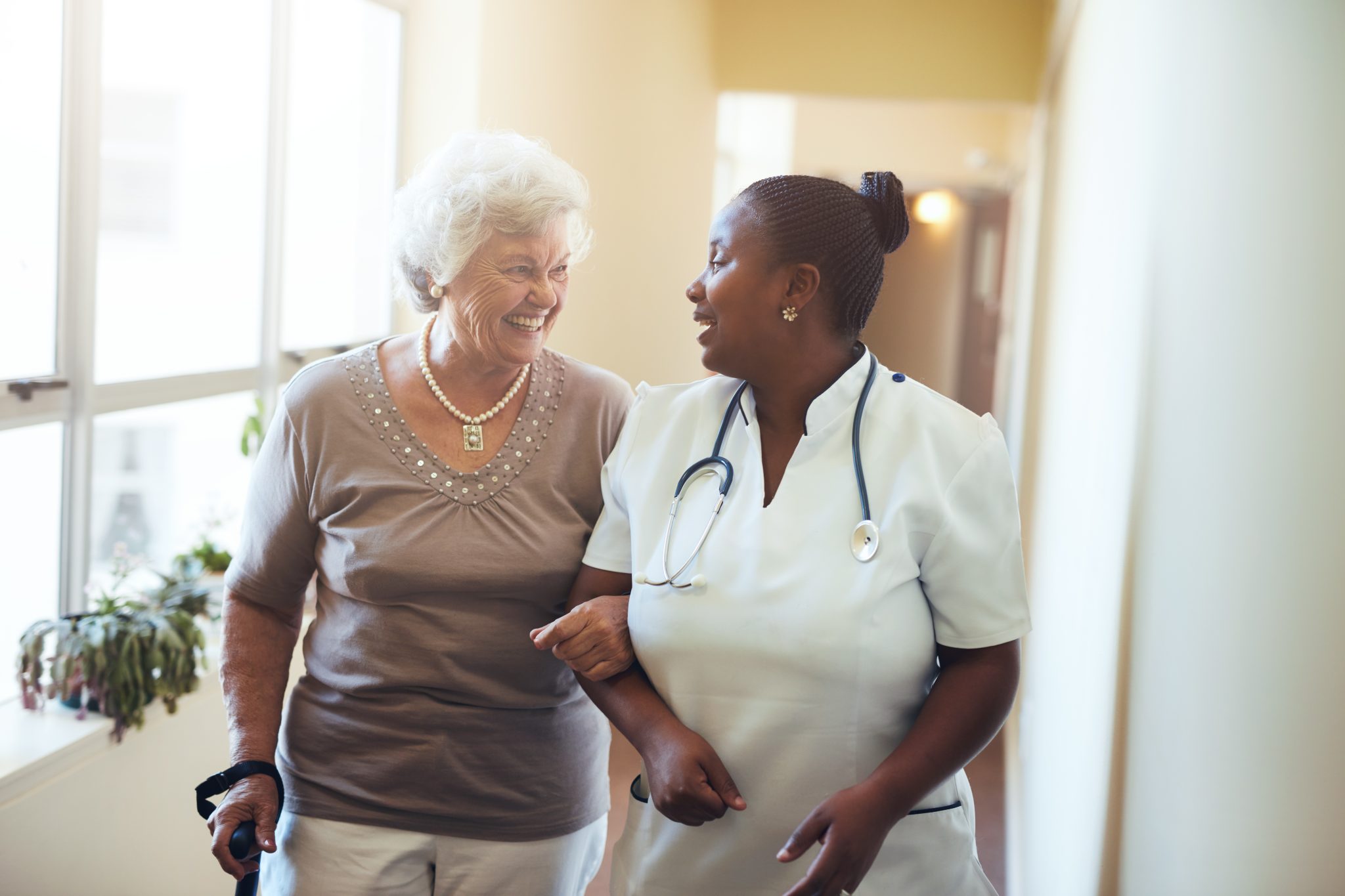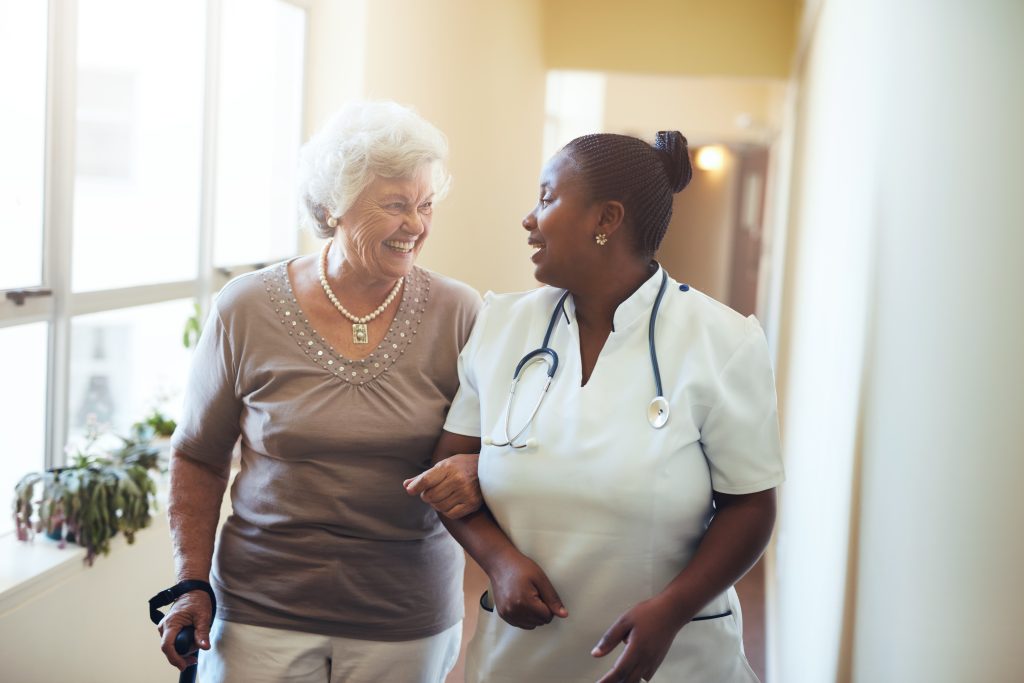 Story by Annette Brooks
The days of seniors spending most of their time sitting in front of the television and subsisting on frozen dinners are over. Assisted living communities can be ideal for people in reasonably good health who can live independently but may need a little help with the activities of daily living. Equally important, assisted living communities provide opportunities for seniors to socialize with peers, stay active and engaged in life through scheduled activities, participate in wellness and fitness programs, and eat healthy nutritious meals. They also give families peace of mind knowing their loved ones are safe and well-cared for.
Assisted living communities provide transitional care in a residential setting with the comforts of home. Before you kick off your search, prepare a checklist of needs and must-haves — services that would be nice to have but are not strictly necessary can be added later. Browse through local assisted living residence websites. Make a list of services and amenities, then sort and rank them based on your needs. Services such as personal care (dressing, bathing, grooming) are common, as well as housekeeping, laundry, and dining. Some assisted living communities bring in outside services, such as specialized physical therapy, and many offer off-site recreational activities and transportation.
Lavish features can make an assisted living community appear to be high-quality but remember that expensive décor and well-manicured grounds are not always a telltale indicator of quality care. No amount of time viewing photos, brochures, floor plans, or reviews can substitute for an in-person visit to a community. When touring, pay careful attention to the details of the facility itself, ask questions of the staff, and observe the residents. Is the facility clean, organized, well-maintained, and free of unpleasant odors? Are the grounds appealing and well-kept? Is there lots of natural light, and is the indoor temperature comfortable? Is the staff professional, friendly, and outgoing? Do they interact appropriately with residents, and are they helpful and attentive? Do the residents appear groomed, dressed appropriately, and generally well-cared for? Do the meals look appetizing and healthy? Take lots of notes and trust your judgement.
Remember to keep future needs in mind. Seeking a community that is equipped to provide care both now and in the future is a sound idea. Moving from facility to facility is not only burdensome and costly, but it can also be emotionally and physically taxing to a senior.
Based on your initial tours, narrow down your search to two or three favorites. Perform follow-up tours — perhaps even unannounced — to form a clear picture of the options that are available, how communities differ from one another, and what makes each one unique.
One of the best ways to check out an assisted living community you've vetted is to try it before you commit. Many allow you to arrange a temporary stay, and some even offer no cost or low-cost trial stays to qualified prospective residents. The peace of mind that comes from knowing you've selected an assisted living community that's a great match for you or your loved one is priceless.