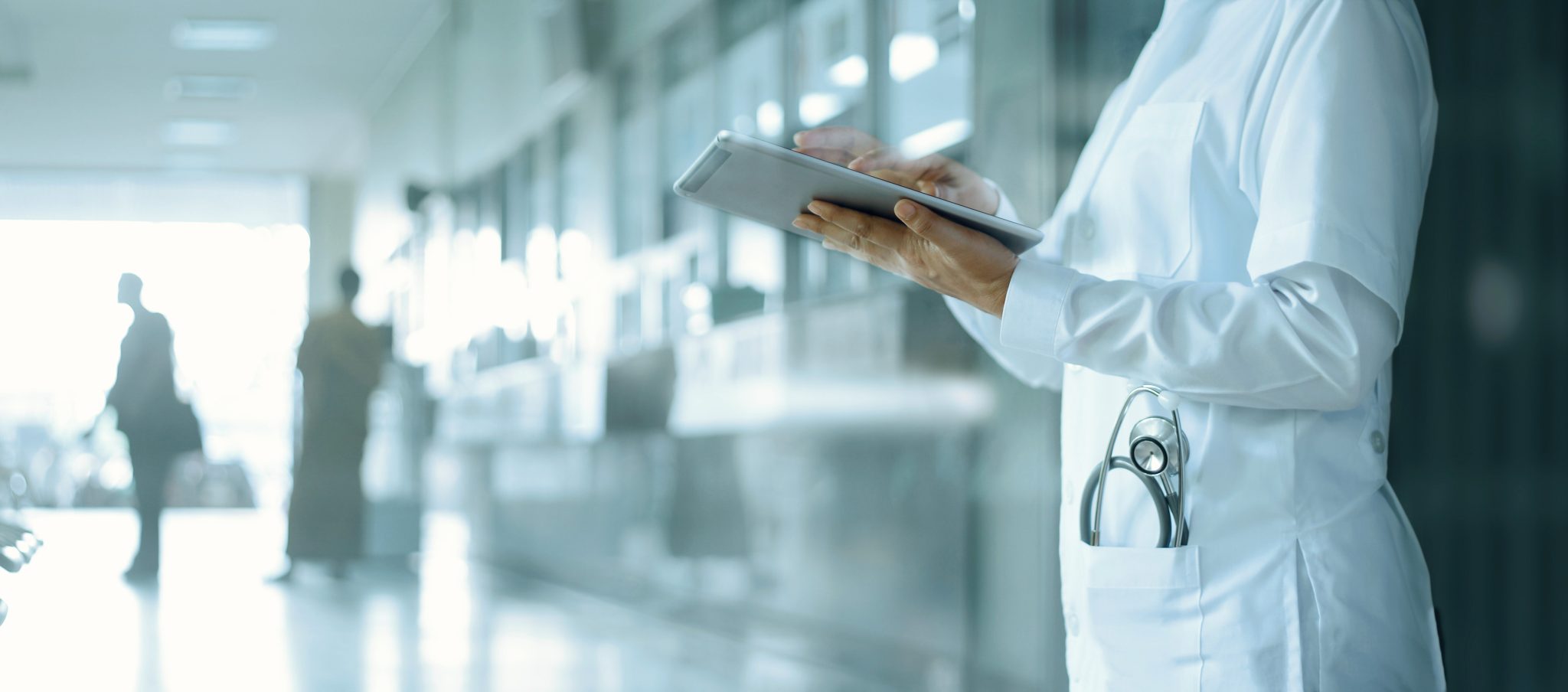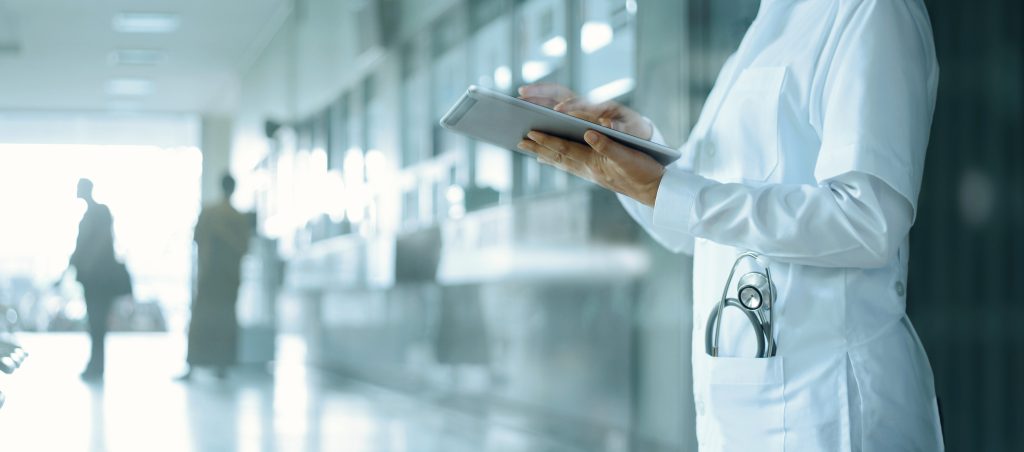 When you're struck with a health crisis, you have choices as to where you will recuperate, gain strength, and receive the highest quality of care. Whether you're bringing a new life into the world, choosing an elective surgery, or suffering from a chronic condition, deciding on a hospital that is right for you can be easier than you might think. You need a hospital that fits you and your health needs. Choosing top-quality healthcare doesn't have to be complicated if you do your research first. That way, when you're in a crisis, the decision has already been made.
The right hospital is more than brick and mortar. It's peace of mind. In an emergency, an ambulance will take you to the nearest hospital. But for planned surgeries or procedures, the hospital closest to your home may not be the right fit for you. It's important to research hospitals in your community to determine the best fit. Speak to your primary care physician to see where they have privileges, and then ask questions.
Which hospital in your area is the best fit for your primary healthcare needs? By knowing what care you require, you can significantly narrow your choices. For example, when choosing where to deliver your baby, you'll need to know which hospital has the best neonatal unit, where your obstetrician delivers, and how experienced each hospital is with special situations regarding birth and delivery. If you require surgery, choose your physician based on their specialty and where they have hospital privileges. Choosing a hospital with the most up-to-date technology and equipment can make a difference in your care. Be sure to ask specific questions about the care you will receive.
Which hospitals offer the surgeons, specialists, and staff best tailored for your needs? The right hospital for you will have the best facilities and have the right team for you. A caring staff of nurses, specialists, and physicians can provide everything you need to recuperate from illness or surgery.
Which hospitals work with your insurance provider and with Medicare or Medicaid? Consider your financial situation and your insurance provider. You'll want your physician, your insurance, and your hospital to all be working together to facilitate the best coverage for your specific needs.
On the off chance, your condition requires you to go to a specialized hospital out of town, your health insurance might not cover travel and lodging. But the costs could be tax-deductible as medical expenses — and the hospital's social service department, local charities, or disease-specific support groups may be able to advise you about free or low-cost lodging for yourself and your family members.
At any rate, the key here, as with your health, is preventative action. Get a hospital lined up now, so you're ready when (and if) it's time to go. A hospital stay can be a stressful and challenging time but asking financial questions first can save you from surprises later.